Jeremy rarely sees the former couple's son Caben
Stephanie Davis has sent out a pretty telling message after her ex Jeremy McConnell seemed to be celebrating Father's Day – despite rarely seeing their son Caben.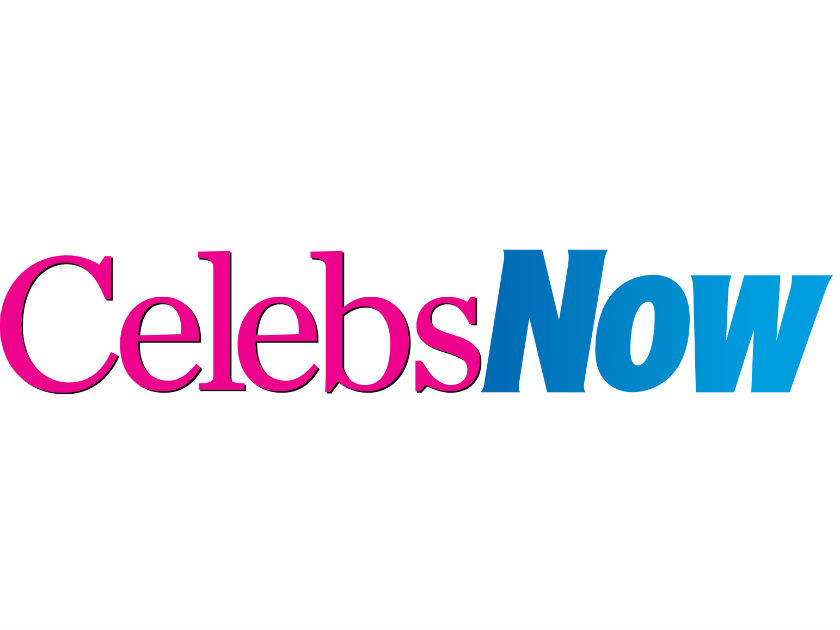 Jeremy, 28, shared an image via Instagram Stories on Sunday reading 'Thank you for all the Father's Day messages' alongside a red love heart emoji.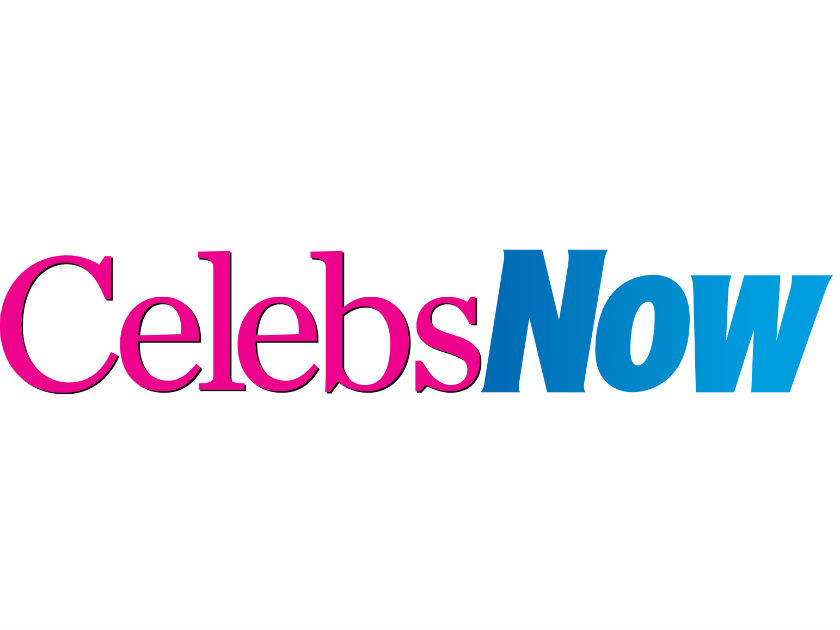 However, Steph appeared to fire back at his words by posting a quote about how as a single parent she's doubled up as both mum and dad.
MORE: Fans rush to congratulate Stephanie Davis as she makes HUGE career announcement
'Happy Father's Day to all the Mothers that pull the double duty of being both parents. Live. Laugh. Love,' the message reads.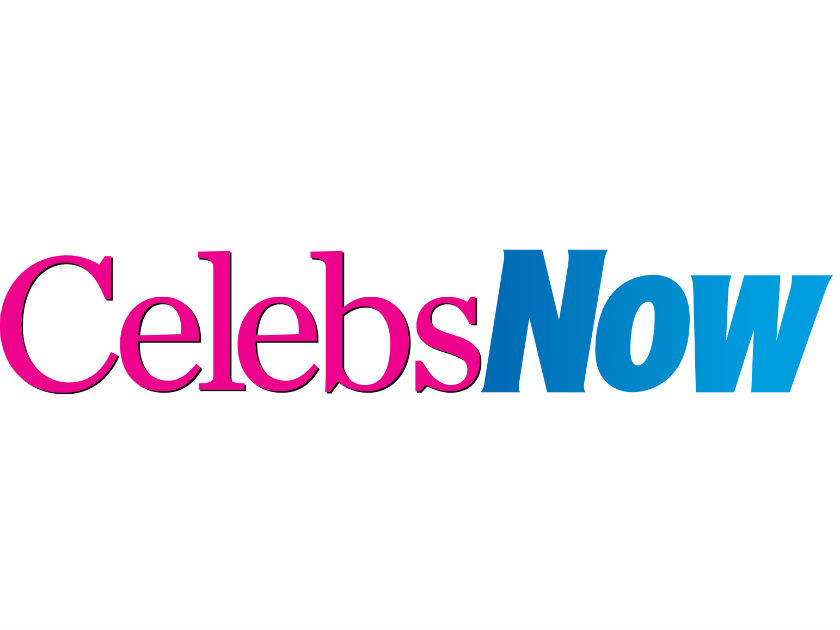 Steph, 25, also paid tribute to her own dad's role in raising Caben in a touching Instagram message.
'You have raised him as your own and looked after both of us,' the actress wrote. 'After everything you have done for both me and Caben …….a thank you just doesn't seem enough!
'I love you so so much and If caben grows up to be half the man you are I would be so proud'
Awww.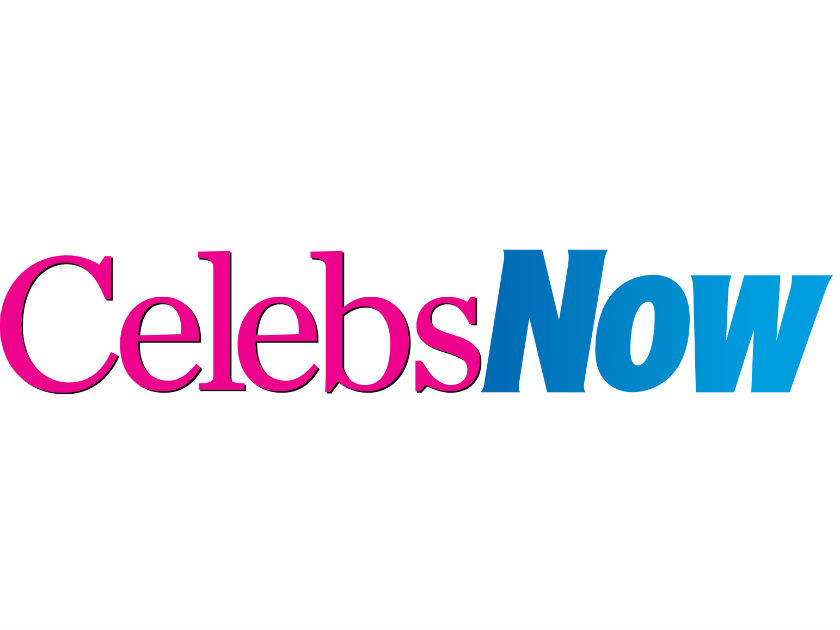 It comes after it was reported last month that Jeremy has apparently started legal proceedings to fight for joint custody of Caben as he feels that he's turned his life around in recent months.
Steph has a three-year restraining order against Jeremy after he was convicted of assaulting her in an incident at her home last March.
He was also given a suspended sentence and ordered to do community service, but ended up going to jail for 34 days when he broke the terms of his probation to jet off to Turkey for a hair transplant.
The Irishman went on to appear on The Jeremy Kyle Show in March where he revealed that he hopes to see Caben again.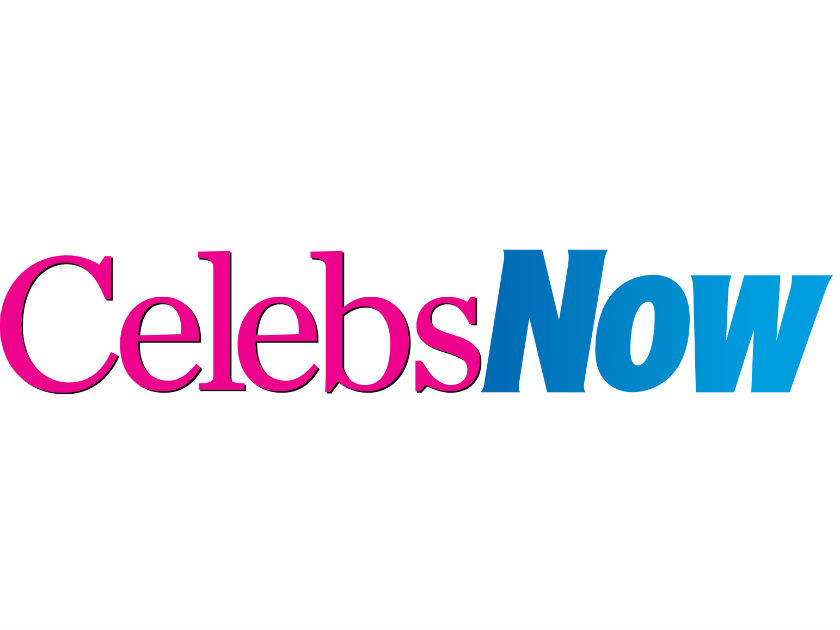 'The incident happened, I went to court, the restraining order was put in place – I can go through the correct channels to see my son,' Jeremy emotionally explained.
'I want to just move forward now and see my son. I miss and love him – I love him to bits.'
However, relations between Steph and Jeremy have not been great and Steph publicly accused her former boyfriend of not 'paying a penny' towards their son just a few months ago.
Steph has recently spoken of how she is in a good place right now, having bagged a return to Hollyoaks following a battle with alcoholism.
Meanwhile Jeremy has been romantically linked to his own solicitor who helped him during his trial for assaulting Steph last year, though recently claimed that he's single.