Caben-Albi sent a message to his dad, Jeremy
Stephanie Davis and Jeremy McConnell's relationship has had far too many ups and downs to cover in one news story.
After some recent public spats, it's widely assumed that they're on the rocks, and separated for the time being.
However, that didn't mean that Steph was going to deny Jeremy some recognition on his first Father's Day – and took to Twitter with a sweet dedication, after getting some heated criticism from fans.
More: 'She'll get in any guy's pants': Stephanie Davis hits back at Marnie Simpson in brutal Big Brother chat 
Read: All the Latest Celebrity News  
Former Celebrity Big Brother contestant Stephanie, 24, has often expressed her fondness for father Roy, and how she's relied on him during tough times.
So, on Father's Day (Sunday 18th June), she didn't hesitate to pay tribute to Papa Davis, posting pictures of herself, and son Caben with Roy in a heartfelt Tweet.
'Happy Father's Day to the soundest dad around @RoyDavis62 me and caben love you <3 Have a brill day,' she wrote as a caption.
A sweet message in its own right, plenty of Steph's fans liked the Tweet and also wished her father well.
However, since she neglected to mention Jeremy, and failed to do so for hours afterwards, some accused her of ignoring him on purpose.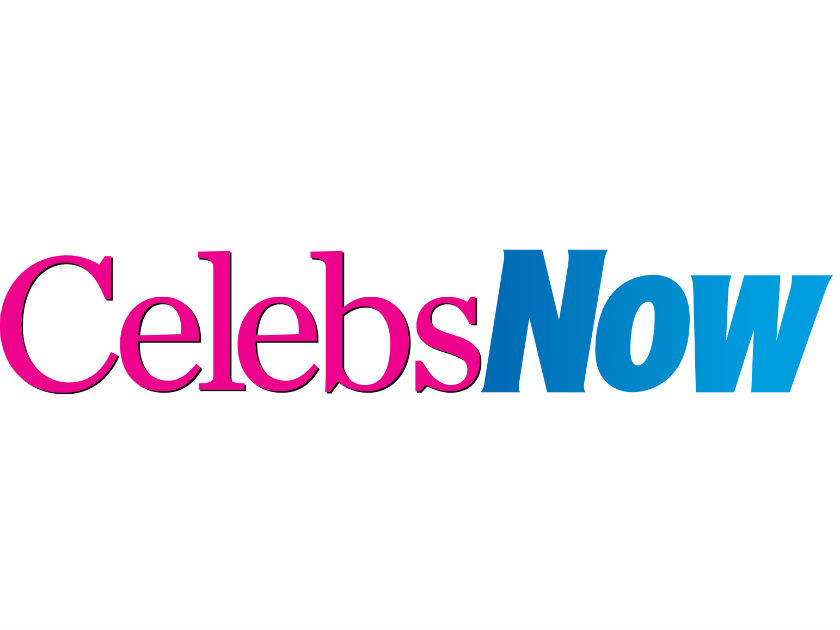 Alas, Steph returned to social media a few hours later to acknowledge her estranged partner – and wrote a message from Caben, along with a picture of the father and son together.
'Happy Father's Day daddy…
'Fall down 7 times, stand up EIGHT! U can do this. I have faith.
'Love Caben-Albi'
Steph then decided to hit out at those who'd assumed she was trying to drive a wedge between Jeremy and their son, by once again protesting that no-one knows the truth about their relationship. She wrote:
'People saying I'm ignoring Jeremy on Father's Day, I would never use my son against his father. You don't kick someone when their [sic] down enough
'The press don't help writing about out ins and out. I am a very understanding person and I don't condone anything. But there's what people know and think and what's really going on.'
At least things seem civil between them for now – here's hoping it stays that way for as long as possible.