These two are enjoying being 'mummy and daddy'
Stephanie Davis and Jeremy McConnell have been through a hell of a lot of ups and downs but they're very much playing happy families right now.
The couple are enjoying time with their young son Caben and proud mum Steph has shared a touching video of them feeding their little boy proper baby food for the first time.
Stephanie Davis and Jeremy McConnell branded 'nightmare neighbours'
In the clip the 24-year-old actress cradles the tot whilst Jez, 27, spoons the grub into his mouth.
'Mummy &a Daddy feeding Caben his first Baby food❤ Baby Rice YumYum❤,' Steph captioned the footage.
'(Yes, we were too excited to feed him we left the bib, bath time was next😍😂🙊) @jeremymcconnellcooke'
Caben seems a bit unsure about his new food at first and Steph is heard saying: 'He doesn't know what to do! He's like, "What's this?"'
The couple persist though and the tot seems to eat a bit of the meal but doesn't look awfully impressed, prompting Steph and Jez to burst into fits of giggles.
Since reuniting with Jeremy and reigniting their tumultuous romance Steph has removed the comments from her page, so there are no remarks from her fans on the video.
One thing's for sure though – Caben is seriously adorable!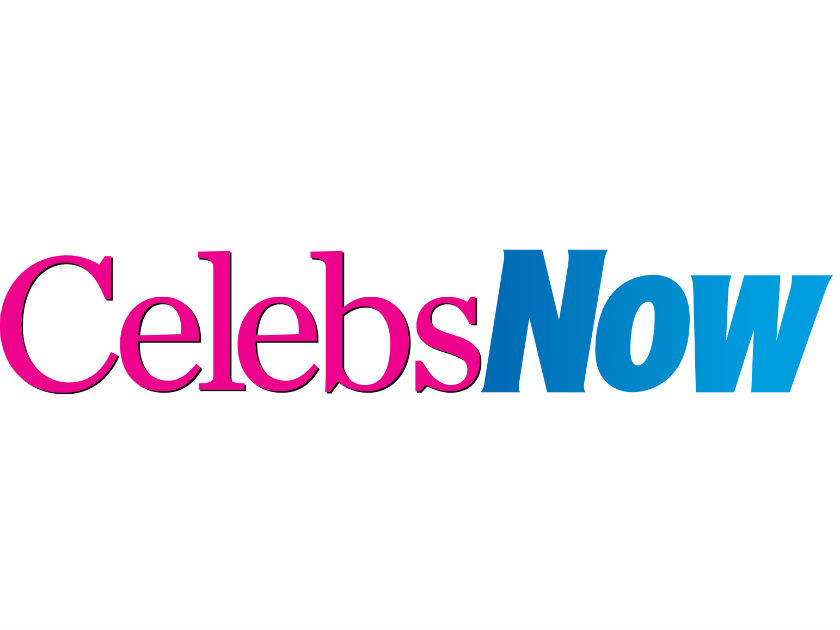 It comes after Jez gave an insight into his home life with Steph and their four-month-old son over the weekend when he posted a short clip of Caben sleeping on his tum whilst Steph snoozes beside him.
The Irish model received lots of comments supporting his reunion with Steph following a dramatic few months.
Earlier this month the on-off pair reportedly called it quits when Jeremy appeared in court to respond to charges of assault and criminal damage following an incident at Stephanie's Liverpool home. He pleaded guilty to damaging property belonging to Steph but denied assaulting her.
They blocked each other on social media but were seemingly back together again within a few days.
Since then things have seemed to be going well for Steremy, despite reports last week that local residents have branded them 'nightmare neighbours' who are 'always screaming and shouting in the back garden'.
However, another source denied these claims and said they're in 'the best place they have been in months'.
Fingers crossed Steph, Jeremy and Caben remain a happy little family.