Steremy are forming a better relationship now that they're parents...
Stephanie Davis and Jeremy McConnell have had the ultimate rollercoaster week – and now things have taken the most shocking turn yet.
After Steph slated Jez for taking a DNA test live on This Morning during an interview about her baby son Caben's paternity last Wednesday, a few days later they seemed to patch up their differences by following each other on social media when Jeremy confirmed that he IS the father.
Stephanie Davis reaches out to Jeremy McConnell on Twitter after he CONFIRMS he's Caben's dad
Now it's been revealed that not only are they back on speaking terms after a tumultuous few months, but they COULD be on the verge of rekindling their romance.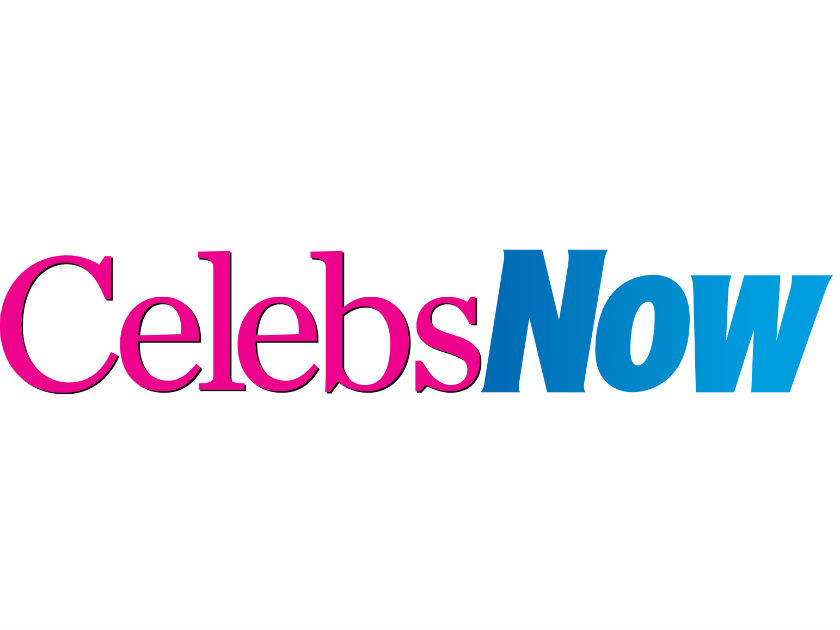 Yep, Steph, 23, and Jeremy, 26, are apparently trying to work through their differences as they focus on putting little Caben first.
'Stephanie and Jeremy are back on speaking terms,' a source says.
'They're trying to rebuild a civilised relationship for the sake of Caben – they both knew that the situation had to change for things to move forward.
'It's going to be a slow process but they're gradually heading in the right direction.'
Steremy might have had more ons and offs than a light switch but close pals think the spark between them might lead to the romance reigniting.
'A few of their friends think something might even happen between them again in the future,' the insider tells The Sun. 'Don't be surprised to see them meeting up again – and there has always been a spark there even if it did end badly.
'Their friends just hope things can be civilised and they can move forwards.'
Well THAT would be interesting, given that Steph and Jeremy have very publicly traded blows since their split last May.
Jez suggested that the baby wasn't his when Steph announced she was expecting shortly after their break-up and the relationship remained bitter throughout the pregnancy.
News of a thaw in their relations comes days after Jez made it clear that he's Caben's father by posting a cute picture of the tot on his social media accounts.
'I'll love this monkey with every bit of me,' the Irish model captioned the shot on Twitter, before also sharing it on Instagram with the words: 'Happiest man alive , my new focus'
It's thought that Jeremy hasn't yet met his son, though.
You really never know what's going to happen next with Steremy, huh?