Oh, you guys!
For CBB lovebirds Stephanie Davis and Jeremy McConnell, the adage 'absence makes the heart grow fonder' couldn't be truer, if their exchanges online are anything to go by…
After meeting briefly – albeit, explosively – at the final on Friday, various commitments have meant that Steph and Jez have spent the past few days apart. While Stephanie settled into the outside world back in Liverpool, Jeremy was home in Ireland – but the two are now back together, as Jeremy arrived back in the UK on Tuesday evening.
More: Jeremy McConnell responds to Stephanie Davis breakup rumours
Read: More Celebrity News
By the looks of things, they were very excited in the hours leading to their reunion! 'Not long now… Feels like Christmas eve', tweeted love-struck Steph on Tuesday afternoon, eagerly anticipating the arrival of her beau.
And less than two minutes later, Jeremy sent out an excited tweet of his own: 'It's red panty night tonight'…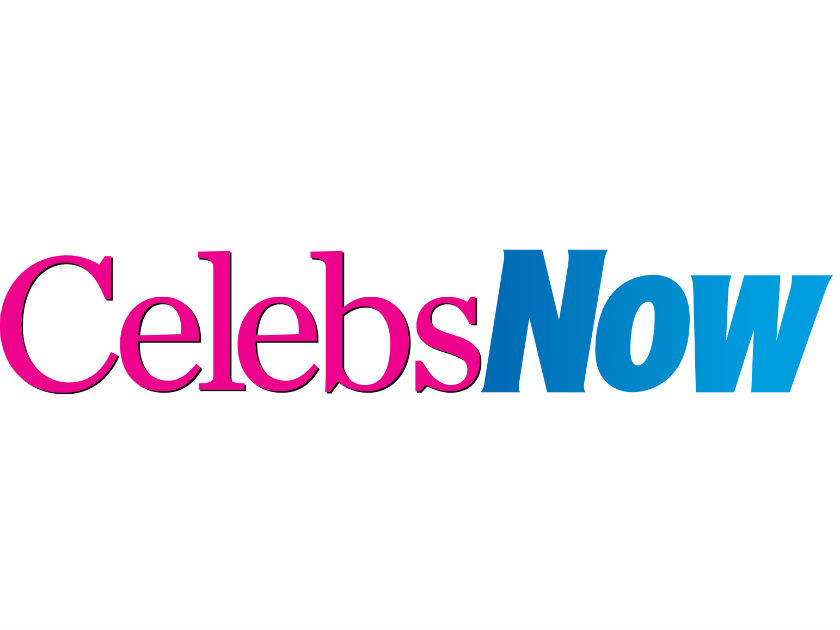 Saucy stuff!
This cheeky exchange happened mere hours after Stephanie's emotional appearance on Loose Women, on which she opened up about her heartbreaking suicide attempt and her love for Jeremy.
More: Stephanie Davis breaks down on live TV talking about Jeremy
More: Stephanie Davis reveals how she REALLY ended things with Sam Reece – and it's harsh
Though tears, she told the panel that Jeremy was 'the first person to love me for being me. I'm really at peace with myself and I've never felt so calm. Jez makes me want to be a better me. I kissed him straight away as soon as I left the house on Friday.'
Ever the supportive other half, Jeremy tweeted about her brave admission: 'so proud of @Stephdavis77 speaking about her past so openly. Keep that smile <3'
Now, the pair have finally reunited – Jeremy tweeted an adorable, smooching picture of them both, captioned 'Drinking guiness with my girlfriend' (sic):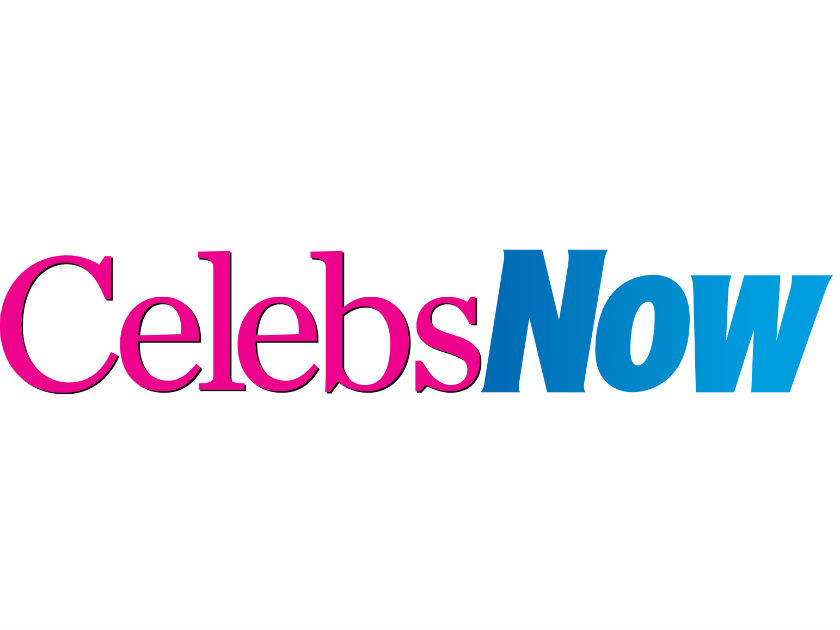 Altogether now… awww. Fingers crossed 'red panty night' goes well for them both.
Ahh, CBB – what a series! Look back at all the housemates in our video below: