Uh-oh - we feel a storm a-brewing...
Stephanie Davis and Jeremy McConnell's love story has been nothing if not eventful. From a controversial beginning in the Celebrity Big Brother house, to public snog-a-thons; from break-ups and cancelled interviews, to make-ups and declarations of everlasting devotion, the young couple have faced a lot of ups and downs in their short relationship.
However, some have had enough of their shenanigans – This Morning's resident silver fox Phillip Schofield has said he's 'sick to death' of hearing about them, and now another famous face has weighed in to talk about the pair.
More: Stephanie Davis has hit back at THOSE comments from Phillip Schofield – eek!
Read: More Celebrity News
Helen Wood wrote about 'Jephanie' in one of her latest columns for Daily Star – and it was centred all around 'cringe' couples…yep, already we can tell that trouble's ahead.
The Big Brother winner wrote: 'I asked my Twitter followers for a little guidance on this topic, asking who is the cringiest of the cringe.
'Shocker, a whopping 99% of people tweeted Stephanie Davis and Jeremy McConnell.
'For someone as masculine-looking as this guy, he ain't half a f***y.
One minute they're on, then he's being mugged off, then they reschedule Loose Women, I detect that was either a publicity stunt or it's splitsville for these two soon.
'They're too busy thinking about pound coins.'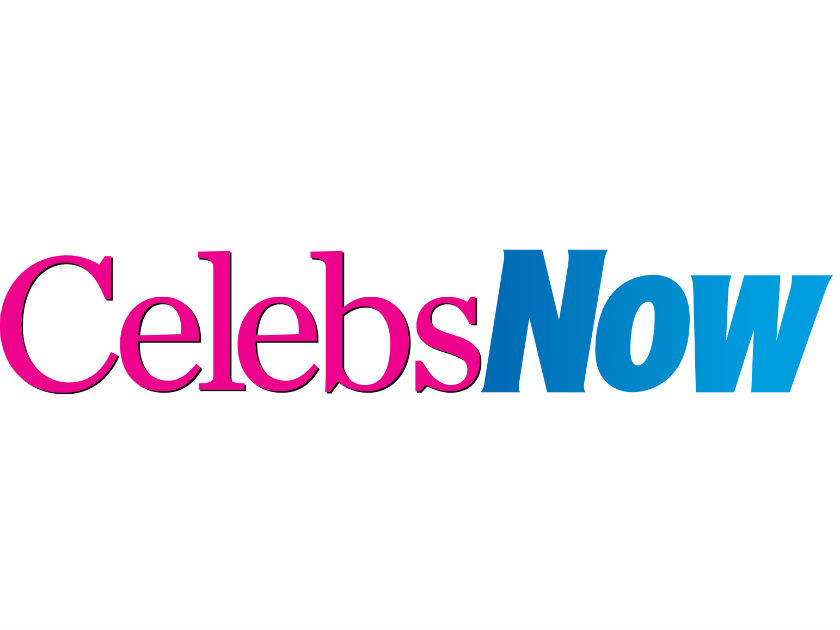 Through the magic of the internet, Stephanie and Jeremy both saw Helen's comments. Unsurprisingly, they were less than pleased.
Jeremy responded to the article with: 'Relationship advice by Helen Wood', followed by a load of agony-face emojis – which suggests that he wouldn't be much of a fan of any love-based wisdom coming from Helen.
Stephanie then joined in, telling beau Jeremy that he needn't worry about Helen's comments: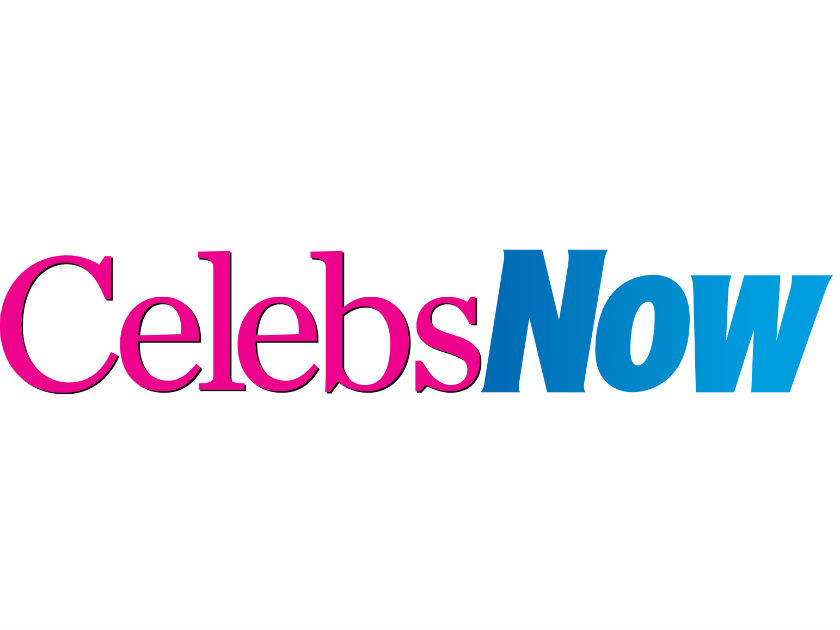 'so funny. Who actually is she? Let her try & be famous babes, it's a complement she talks about us every day' [sic].
Yikes.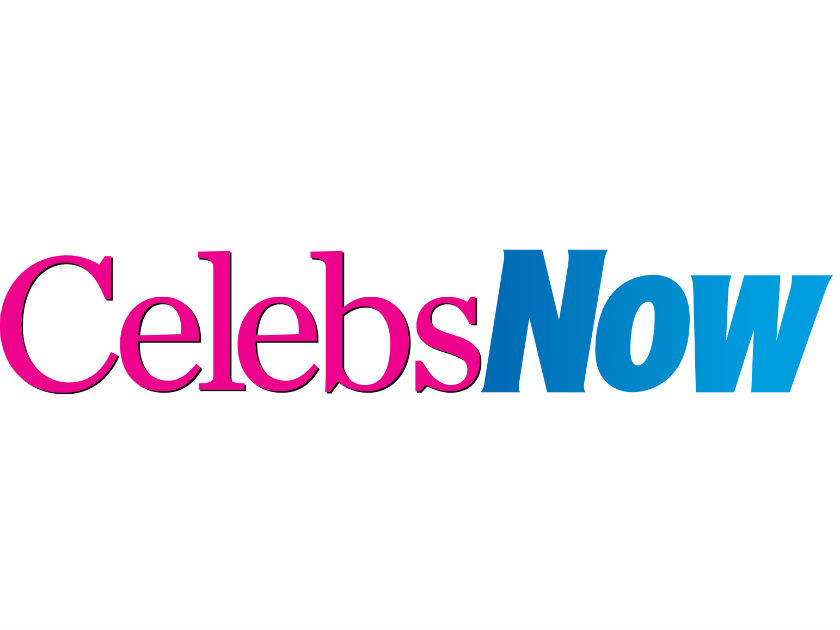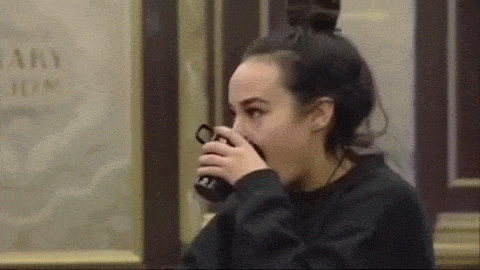 More: A timeline of Stephanie Davis and Jeremy McConnell's relationship 
Read: Luisa Zissman and Helen Wood court controversy with Stephanie Davis 'rape' comment
However, as one of the feistiest characters ever to have appeared on Big Brother, Helen didn't take their words lying down – and sent back a remark of her own, even taking the time to take a pop at Stephanie's spelling: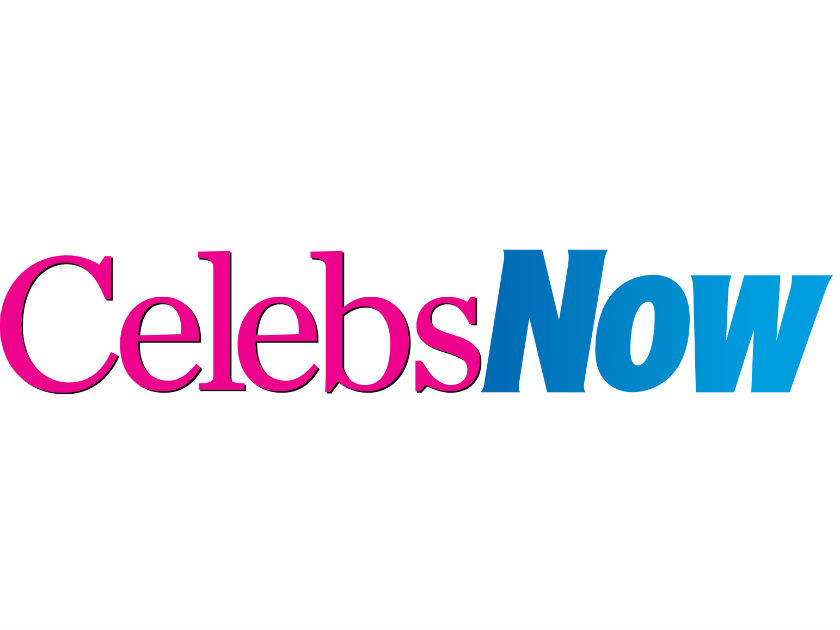 'You were used as examples dude, just so happens you & your boyf came top in the cringe dep. Bravo…Compliment*', said Helen.
Oh dear. We can feel a storm brewing…
Feeling nostalgic? Test your memory to see how many faces from this year's CBB you can remember…