They spill EVERYTHING you need to know...
Stephanie Davis and Jeremy McConnell have revealed all about their relationship in one of their first interviews since leaving the Celebrity Big Brother house, and it's very saucy.
In fact the pair admitted first and foremost that they were so excited to see each other the night of the final that they skipped partying with the rest of their housemates and jumped straight into bed.
READ THE LATEST CELEBRITY NEWS
Speaking to OK! magazine, Stephanie said: 'We slept together after the final. The sexual tension between us was so bad in the house, I can't even tell you.'
Stephanie – we all watched it happen. The sexual tension was strong enough that we're surprised the TV network didn't go down.
'When we finally had sex it was better than I ever could have imagined. Our first night alone together was amazing.'
Ahem, this may have something to do with a little piece of information the former Hollyoaks actress revealed earlier… that Jeremy McConnell is 'well endowed.'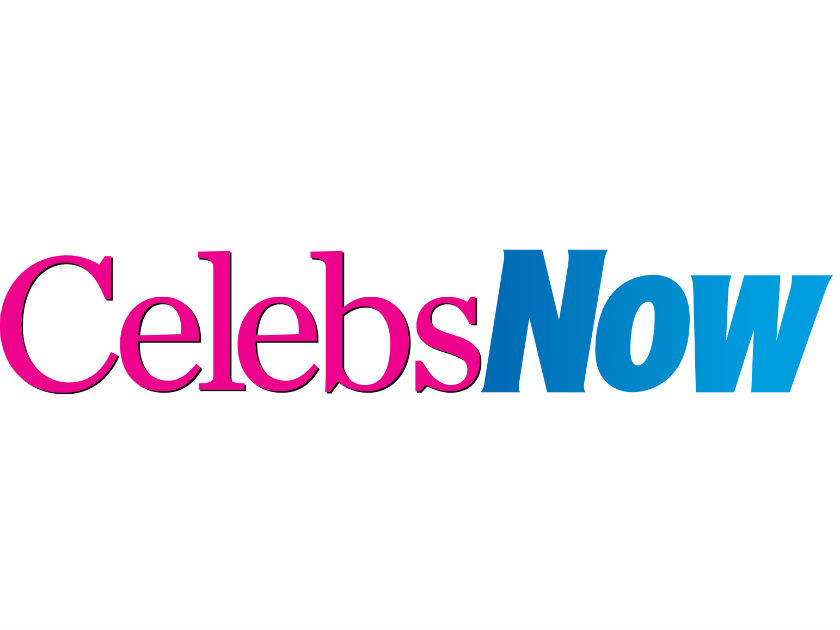 Good for you guys.
When asked about moving into a relationship with Jeremy so quickly after breaking up with Sam Reece, Stephanie Davis said: 'This is the first time I've ever felt something real so I'm just going to go with it and enjoy it.'
The Irish model added: 'We've both got a lot coming up work-wise so we won't be able to see each other every day, even though we'd like to.'
The 22-year-old actress admitted that it would be hard being apart after being so close, but they'll try not to go more than a few days without seeing each other.
She adds: 'I think people wanted us to either get married straight away or break up – they wanted something big and dramatic to happen!'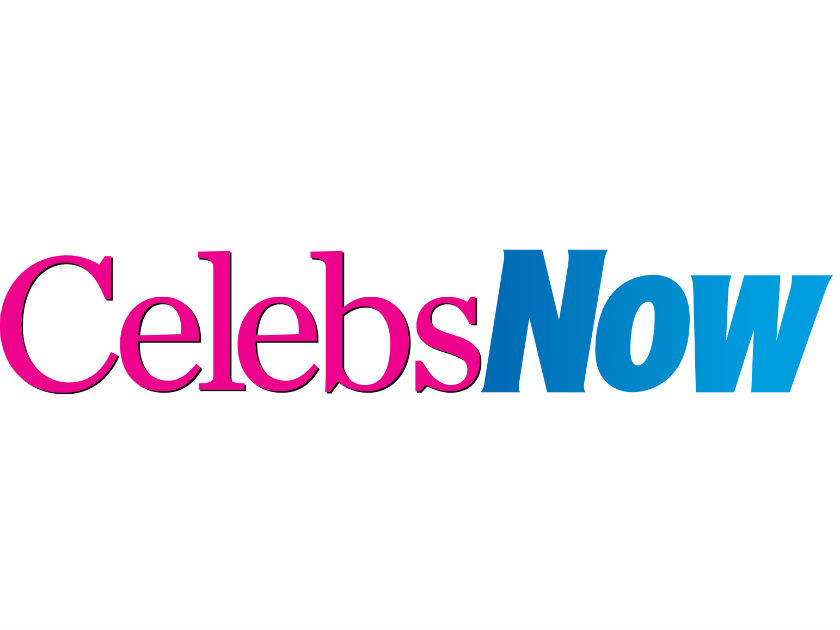 MORE: CBB's Stephanie Davis and Jeremy McConnell have explosive row hours after leaving the house!
Well marriage appears to be imminent, as Jeremy said: 'All my friends are going to take the p*** out of me but I can see myself marrying her. It's crazy that we've fallen for each other so quickly but it feels right.'
While we aren't getting the big dramatic wedding right away, they are doing some nearly as exciting – they're already planning on moving in together.
Stephanie said: 'We didn't see the point in waiting around so we're moving in together. We've just spent a month living together so we know we'll get on brilliantly.
'We're looking for places in London!'
Aww, you go guys! This is the whirlwind romance of 2016.
WATCH: What did you think about this series? These stars give their opinions on CBB
@TomCapon