No more truth or dare games for Jeremy, then
In the Celebrity Big Brother house, it's apparently jealousy – and not absence – that makes the heart grow fonder as in Tuesday night's episode, Stephanie Davis drops the L-bomb to 'close friend' Jeremy McConnell – and, *SHOCK*, he says it back!
This declaration of love comes after a game of Truth or Dare the previous night got pretty raunchy, and Tiffany Pollard passionately kissed both Jeremy and Scotty T.
OMG: Did Vicky Pattison compare ex Sam Reece's 'bits' to a Chapstick?!
Read: More Celebrity News
Stephanie was in bed the whole time, and saw nothing of what happened – which is probably for the best…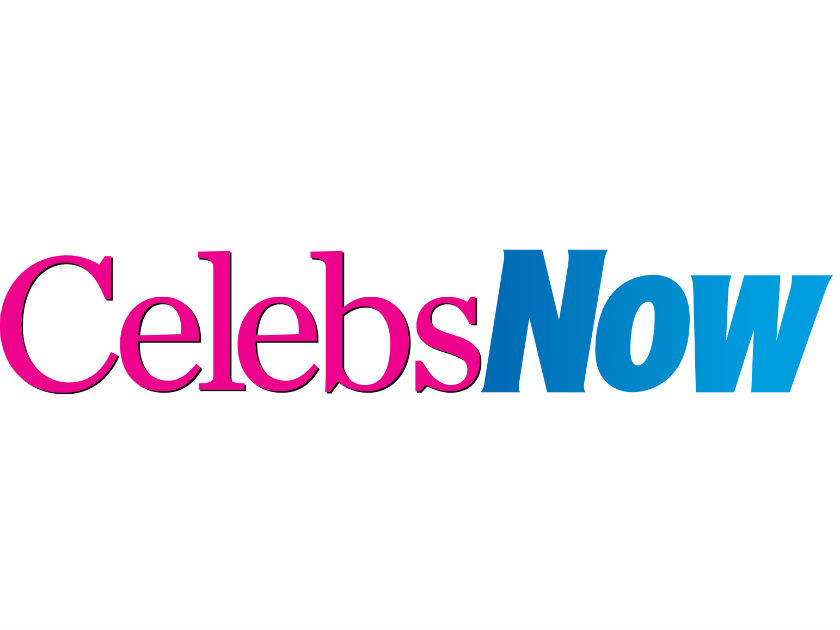 After telling Steph – his 'friend' – about the incident, Jeremy is in the doghouse the next day, despite the fact that he calls himself 'single', and Stephanie is…well, very not single.
CBB: So what exactly was Tiffany Pollard doing with a bottle of prosecco in the toilets?!
CBB: Jeremy McConnell and Stephanie Davis fall out after talks about marrying boyfriend Sam Reece
Hurt Steph complains to Geordie Shore star Scotty that she feels 'like a mug', and that she wouldn't have done the same to Jeremy. Meanwhile, her boyfriend on the outside world, Sam Reece, has been enduring her getting closer and closer to the Irish reality star…the irony!
'I've f*cked up my whole life for nothing!' says a defeated Stephanie, under her breath.
A little later on, Jeremy visits Steph's bed to try and make amends once again, explaining to her that it was only a game…and she eventually comes around, on the condition that he doesn't kiss anyone else in the house.
He agrees, and everything's rosy between them once again. But they take things up a notch when later while cuddling on the couch. As Jeremy strokes her back, Steph drops the words that could possibly change everything:
'I love you.'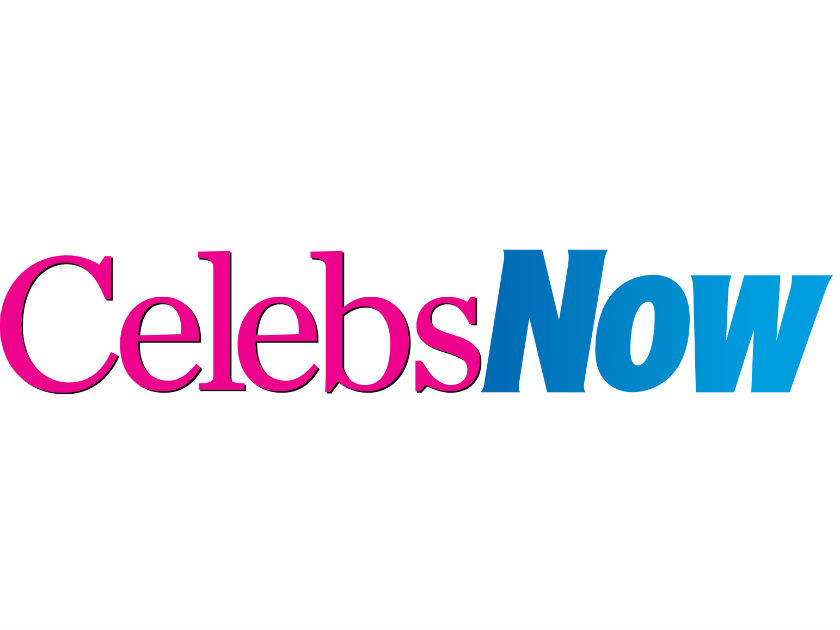 And then, after getting her to say it once more, Jez says it back!
So, Stephanie wants to marry outside boyfriend Sam Reece, but loves Jeremy and doesn't want him to kiss anyone else?! Is there one person in, or watching this whole situation NOT confused?
Nope. Didn't think so.
Watch how it all unfolds below. Are their feelings real? Will Stephanie stay with Jeremy or go back to Sam? Let us know your thoughts @CelebsNow!