The whirlwind romance of the century
Everyone's favourite celebrity romance might just be ramping things up to the next level as Stephanie Davis and Jeremy McConnell were spotted RING SHOPPING.
Yes guys, this is not a drill. Or it probably is. Stephanie Davis posted the ring on Twitter and didn't use the words 'engagement ring' but either way our hearts are melting from the love (/we are incredibly jealous).
The pair only just revealed that they were planning on moving in with each other despite only meeting last month, so we're planting our flag in the 'this is the best whirlwind romance of 2016′ camp.
Jeremy McConnell even said in an interview with OK! magazine that he 'can see myself marrying her.'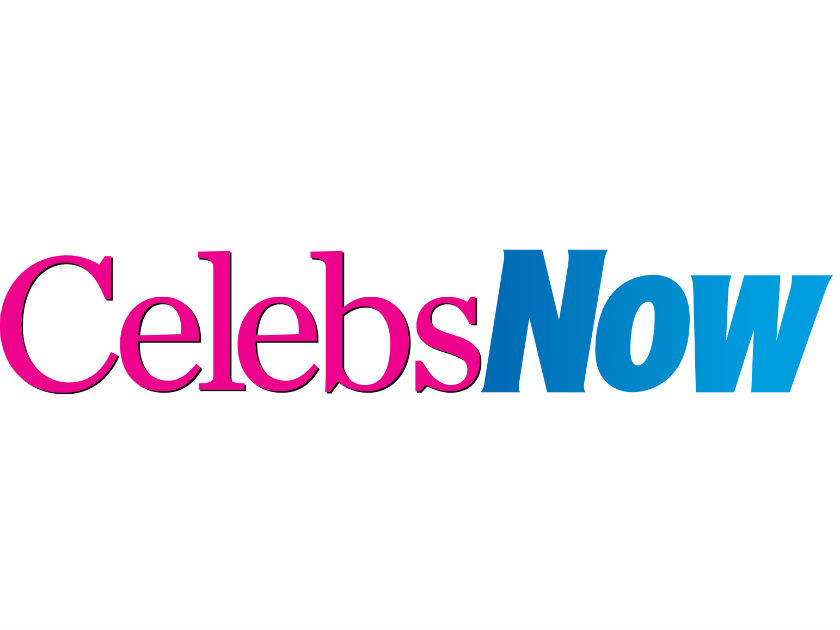 Omg.
So here's six reasons why they should TOTALLY get married.
READ THE LATEST CELEBRITY NEWS
1) The chemistry is REAL guys
We all watched it happen on Celebrity Big Brother. There was drama, controversy and a LOT of tears, but the undeniable fact is the chemical reaction between the love birds on screen was so strong that we wouldn't be surprised if there was a Stephanie and Jeremy baby boom.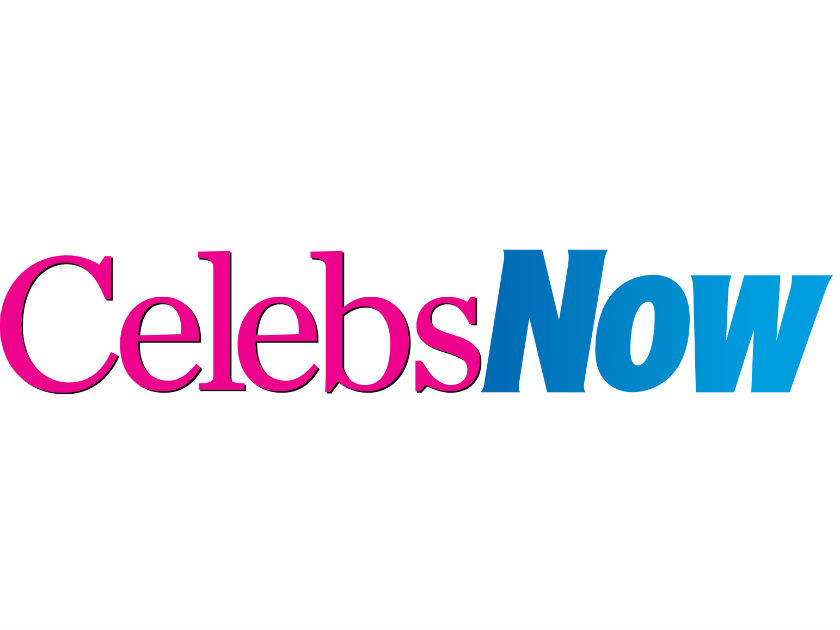 2) They love each other so much
They barely keep their hands off each other to the point where we're going 'awwww/ewwww/we're so jealous'.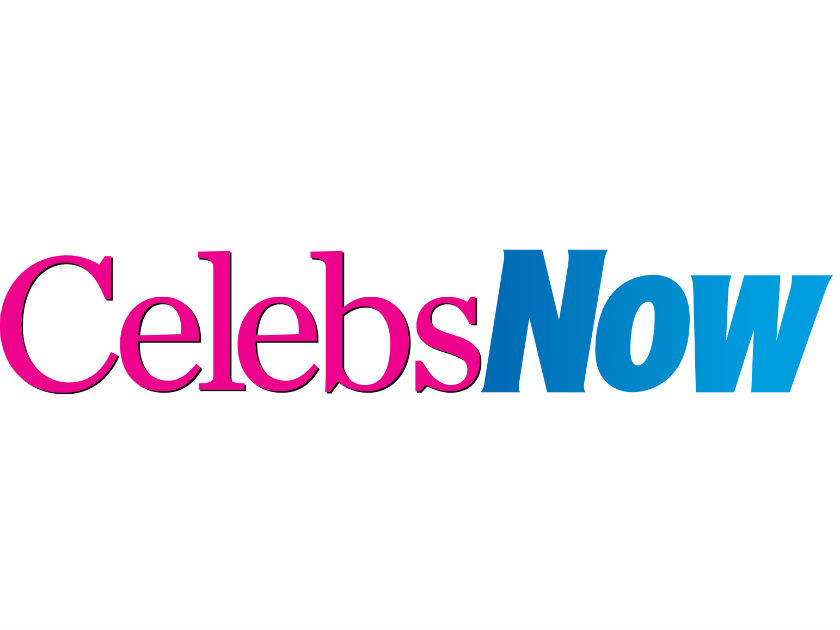 3) Jeremy McConnell can get another tattoo
If there's one thing we know about old Jezza (and there's so much we know about Jeremy 'well-endowed' McConnell), it's that he loves a tattoo. Many of them have a special meaning to the former Mr Ireland and there's nothing like marrying the love of your life as an excuse for another one.

4) Think of the PARTY
Stephanie Davis loves a good party – as all 22-year-olds do – but there's no bigger party then a wedding day. It would be so good. Please let Tiffany Pollard do a speech.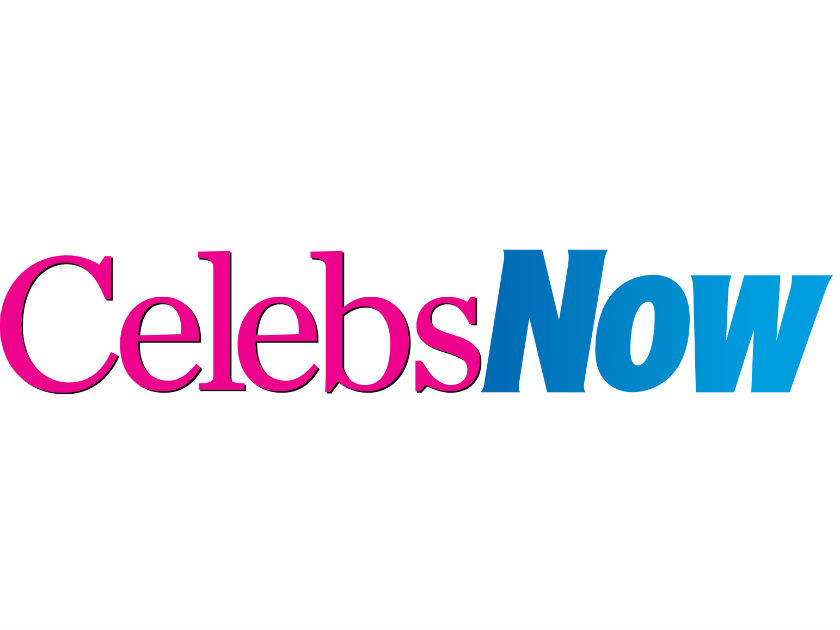 5) They compliment each other
Like all good partnerships, one fits in with the other. Jeremy knows exactly what to do when Stephanie Davis winds herself up, and the ex-Hollyoaks actress gives him the attention and love that he really needs. It's what makes them happy.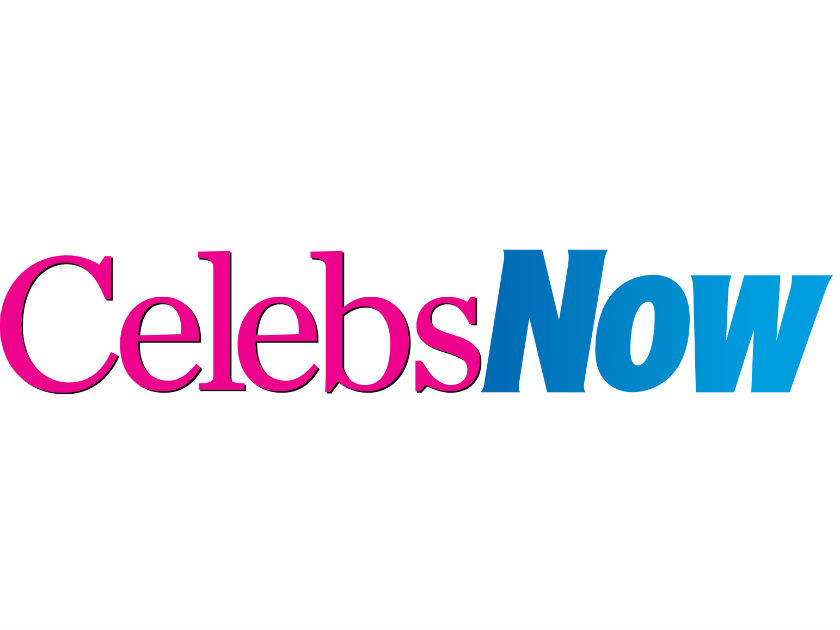 6) They would have the cutest kids
OKAY, being parents might be a step too far right now and we're aware that it's not 1835 and they can have kids outside of marriage BUT with their genes imagine how cute their kids would be. It's a service to the human race.
@TomCapon