It's the first swipe in a few months...
Stephanie Davis just took a big swipe at Jeremy McConnell despite appearing to get back to 'her old self'.
The former Hollyoaks star wrote on Twitter: 'Just watched How To Be Single, cracking film, ladies get onto it.
'The time we have to be single, is time to be good alone…'
And in now-deleted tweet she said: 'I may be on my own yeah but it's better to be alone than chance people who don't care. I'm gonna be a brill momma.'
Despite the sly dig to her ex-Jeremy McConnell, who she claims is the father of her baby even though he denies it, the Celebrity Big Brother star has been rather reflective on Twitter of late – and seems like the online arguing days are long gone.
READ THE LATEST CELEBRITY NEWS
The 23-year-old told Twitter: 'Life's to short,life for the moment,the saying is true,There's ALWAYS sunshine after the rain'.
Then added: 'time for pjs & get cosy in bed with my bump.'
On top of that, a source told the Daily Star Online that she's feeling better than ever.
They said: 'Steph is in such a good place right now, she's feeling amazing and excited about some exciting projects she has coming up.
'It's so nice to see Stephanie back to the bubbly happy girl that we all love and know, we've missed her.'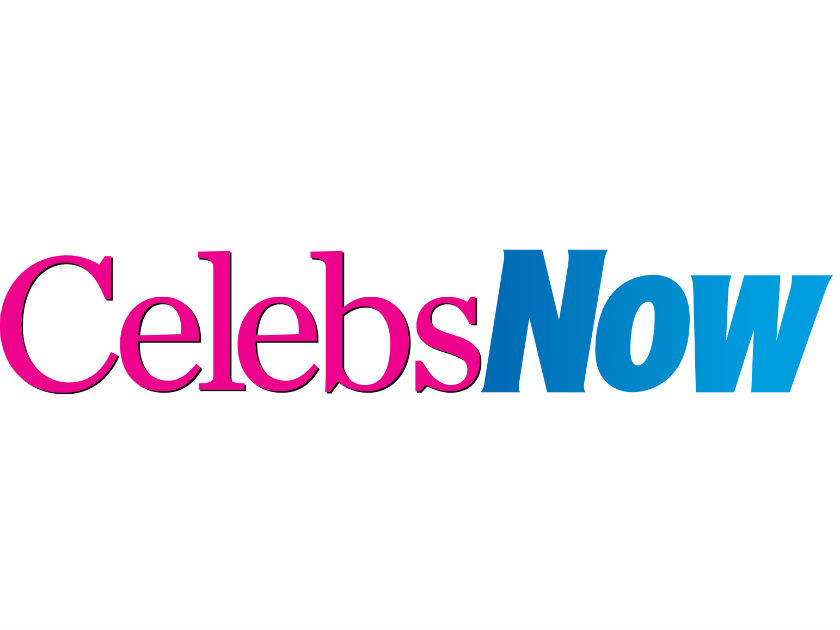 MORE: Stephanie Davis takes her pregnancy to a whole new level – as Jeremy McConnell continues to ignore her!
Stephanie Davis' split from Jeremy McConnell was so messy that it absorbed headlines for months. The have used social media to make various digs at each other, and it's only escalated since Steph announced she was pregnant with the Irish lad's baby.
And while it's settled down again, provocative tweets like that will definitely not help matters…
@TomCapon