We hardly saw this coming...
For what seems like the 50th time this year, Stephanie Davis has confirmed that her romance with Jeremy McConnell has weathered the storm and is back on.
After jetting on holiday together earlier this week, their relationship hit yet another rough patch when Steph took to Twitter and had a drunken rant – possibly implying that Jeremy was also intoxicated, days after leaving rehab.
He responded by blasting her claims and blocking her on Twitter on Thursday, while she declared her remorse and stated that she was giving up drinking alcohol.
However, it now looks as if they've kissed and made up – literally.
More: Stephanie Davis quits alcohol after odd tweet – and Jeremy blasts her for a 'malicious lie' 
Read: All the Latest Celebrity News  
Stephanie, 24, posted a cutesy picture with Jeremy, father to her son Caben-Albi, on Friday afternoon (5th May) – making it clear that despite recent dramas, she was sticking by his side as his 'wifey for lifey'.
'Proud of this one. What a man he's become. Hope I can make you proud the way you have made me', she captions the post, which shows her taking a selfie in a mirror while leaning her head back to kiss Jeremy, who's standing behind.
Some of the gushing hashtags she's included read #growtogether #lovetogether #sticktogether #wifeyforlifey.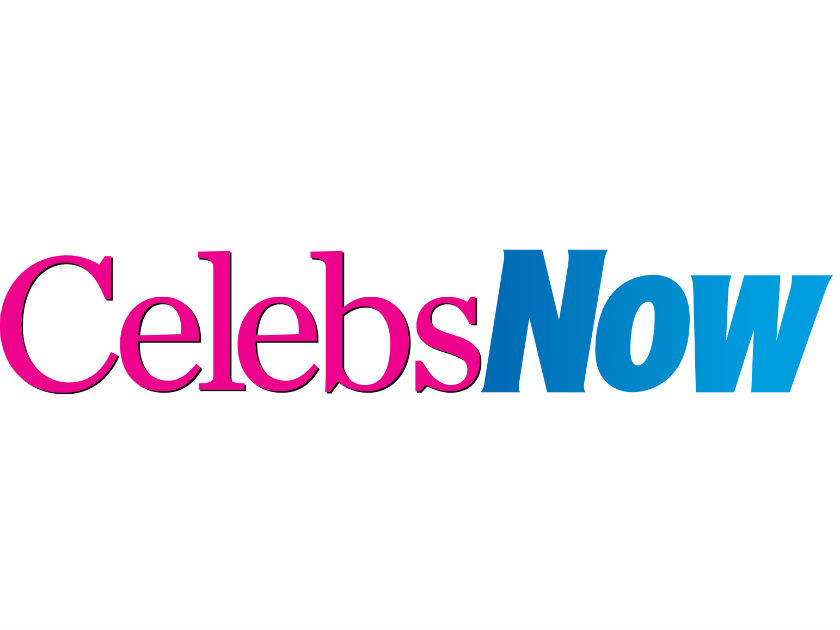 As their relationship is infamously fiery, Steph's admission of everlasting love hasn't convinced all of her followers – and they've responded with their doubts.
'He'll never change!' replies one, while another is a lot harsher with her critique, telling Steph: 'Pathetic. [Unfollowing] sick of hearin about this circus. Poor child.'
There are some who have taken a more romantic view of the situation, and encourage her to take no notice of the naysayers.
'You should be proud. Of him your self and your little family soo happy for you all your the best family of this year'; 'Ignore the haters, just be happy!'
Of course all couples have squabbles – but here's hoping their next one won't play out as dramatically as before!