Steph isn't happy with comments she's received about Jez
Stephanie Davis has furiously lashed out at Jeremy McConnell's skills as a father in a no-holds-barred rant.
The actress angrily branded her ex-boyfriend – with whom she had nine-month-old baby son Caben – a 'deadbeat' dad and accused him of loving 'partying and women' more than his son during a Twitter tirade on Tuesday evening.
WATCH Stephanie Davis performs song – but is it about Jeremy McConnell?
It all kicked off when a fan commented that Caben looks like 27-year-old Jeremy in a photo Steph posted of her son, prompting the TV star to reply: 'His dad may not care about him or even ask about him or pay for him,but yeah,he looks like his daddy.But it's who brings him up,His momma'
She then said: 'I enjoy being mummy AND daddy.. at least he's not being let down over&over from a self inguldent womanisier..My SON comes first'
Steph, 24, continued to hit out after becoming annoyed at comments she's received suggesting that she won't let Caben see his father.
The former Hollyoaks star tweeted that she'd 'never EVER' stop him from having Jez 'in his life', but added of the Irishman: 'he hasn't bothered, too interested in partying and women #deadbeat'
She even said that she'd actually be happy for Caben to have his dad around.
'I want nothing MOREEE than caben having his daddy In his life, but there's a difference when his daddy loves partying& women more,' Steph posted.
The mum-of-one was hit with a comment from another Twitter user reading: 'Stop slating the father down as your son may read all this when older! Just keep ya life private and concentrate on your son.'
To this she replied: 'Think u will find I've done that. But there's a thing called taking the piss. He's a father! It's disgusting!!'
Steph went on: 'I get trolled for *not letting his dad see him* I WOULD IF HIS DADDY eveN ASKED! He doesn't give a crap!! So stop the hate.
'RESPECT to all the single mummy& daddy's out there! We do our best, compared to the deadbeats '
And she later added: 'Just find It annoying like I wouldn't let him see his dad…..he hasn't been arsed to see him …hasn't even TRIED too busy out with mings'
Steph and Jeremy split seemingly for good earlier this year after a tumultuous on-off romance which first started when they met on Celebrity Big Brother in January 2016.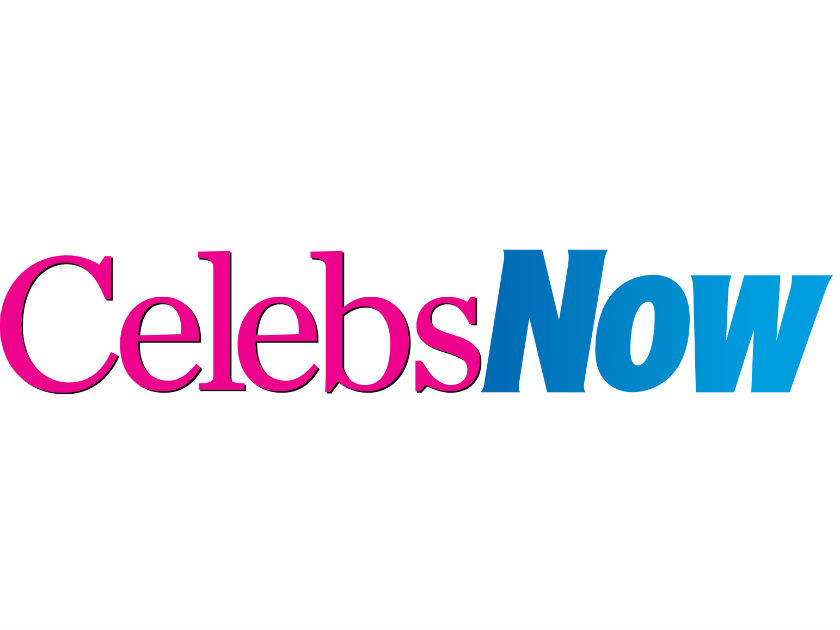 In August Jeremy was found guilty of assaulting Steph in an incident at her home in March where she claimed he 'threw her around like a rag doll' and bit her.
The model was handed 20 weeks in jail suspended for six months and was ordered to carry out a Building Better Relationships course with the Probation Service, as well as 15 days of Rehabilitation Activity Requirements.
Furthermore he was told to complete 200 hours of unpaid work and pay £1,000 to Steph in compensation. £1,000 costs were rewarded to the prosecution too.
The judge also passed a restraining order which will last three years and can only be lifted by order of the court.