Totally confused.com over the status of Stephanie Davis and Jeremy McConnell's relationship? Allow us to explain...
Prepare to make that face that Joey from Friends does when he's trying to divide 232 by 13, because we've got the latest on Stephanie Davis and Jeremy McConnell's VERY confusing relationship.
MORE: 6 reasons why Stephanie Davis and Jeremy McConnell NEED to get married
Right now, the couple are officially over after Steph called out Jez over messages he sent to a girl on Twitter, the latest in a long line of cheating allegations.
But tomorrow? Who knows what their relationship status might be – especially after Steph appeared to announce she's PREGNANT in a now-deleted post and has since been posting all sorts of cryptic/shocking messages on social media.
Making that face yet? Yep, us too. Which is why we've put together this handy guide to the Celebrity Big Brother lovebirds' relationship. Do try to keep up…
January 2016 – The first sparks
The star-crossed lovers meet in the Celebrity Big Brother and are instantly attracted to one another. They grow close during their time in the house, despite Stephanie having a boyfriend in the shape of Sam Reece on the outside – but she soon dumps him to get together with Jez.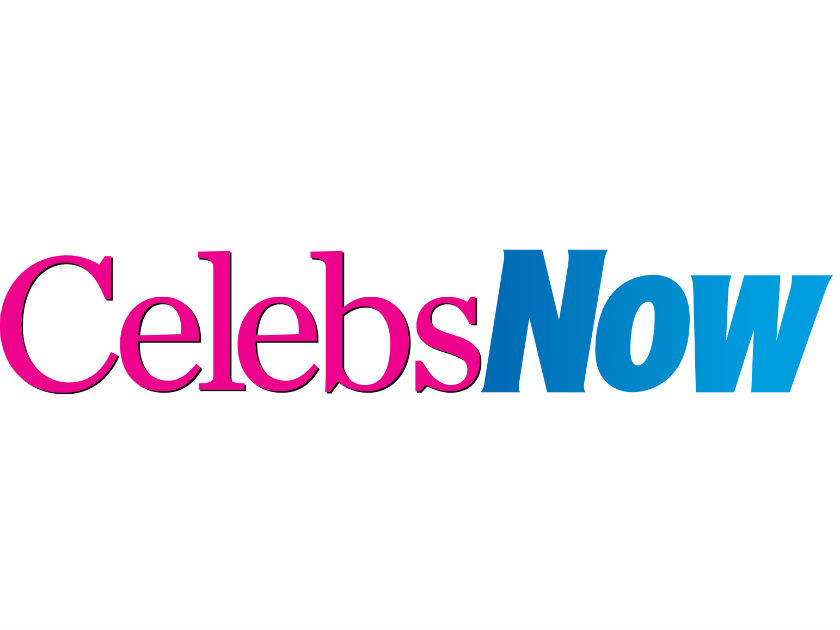 29th January 2016 – Jeremy is evicted
Jeremy's exit from the CBB house leaves Steph in tears. During his exit interview, Jez tells Emma Willis 'I meant everything I said to her', but admits: 'I don't know [what will happen]. We'll see what happens. She needs breathing space, I need my time. If it's meant to be… She still needs time to be single.'
5th February 2016 – Fireworks follow Steph's eviction
Stephanie finishes as runner-up to Scotty T on CBB final night, and is overjoyed to be reunited with her new love Jez. But excitement soon turns to anger as the pair are heard having an explosive row in the corridor of a hotel just hours after the show ends.
A distraught Steph is heard shouting: 'Jez is leaving me, oh my God he's actually leaving us. You're actually leaving us after everything I put on the line for you. How much I love you.'
And when Jeremy tried to calm her down with a hug, she snapped: 'Don't patronize me, don't hug me.' Before screaming: 'I love you to bits. I wanted to make love tonight.'
8th February 2016 – Jez hits back
Responding to rumours that they've split following their fight, Jeremy posts this tweet insisting all is well…
9th February 2016 – Jeremy uses the G word
Sharing an Instagram snap of him and Steph kissing, Jeremy writes: 'Drinking Guinness with my girlfriend.'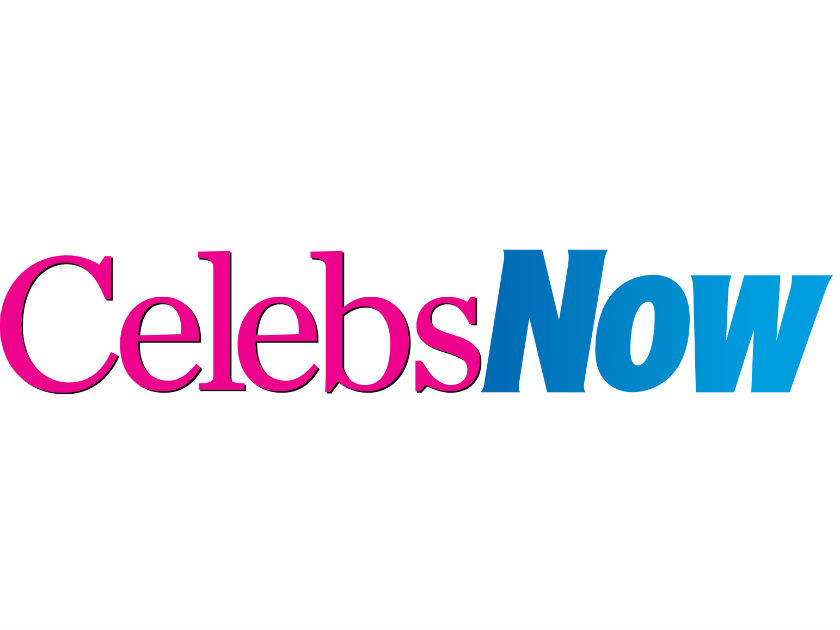 15th February 2016 – They talk marriage and moving in
Things appear to be getting serious in a joint interview with OK! magazine, with Jeremy even suggesting they could get MARRIED.
''All my friends are going to take the p*** out of me but I can see myself marrying her. It's crazy that we've fallen for each other so quickly but it feels right,' he told the mag.
Meanwhile, Steph revealed that they were planning on moving in together, saying: 'We didn't see the point in waiting around so we're moving in together. We've just spent a month living together so we know we'll get on brilliantly.'
19th February – Ring-a-ding
Jeremy and Stephanie are spotted shopping for RINGS, with Jez treating his lady love to a diamond sparkler. Stephanie later shares a snap of the ring on Twitter.
https://twitter.com/Stephdavis77/status/700423399412203521
20th February 2016 – All over?
Jeremy shares a cryptic tweet which leads to rumours that it's all over between him and his former Hollyoaks star girlfriend.
The now-deleted tweet reads: 'I have been the biggest mug . I'm sorry for the people who tried to warn me. But you live and learn . Onwards and upwards.'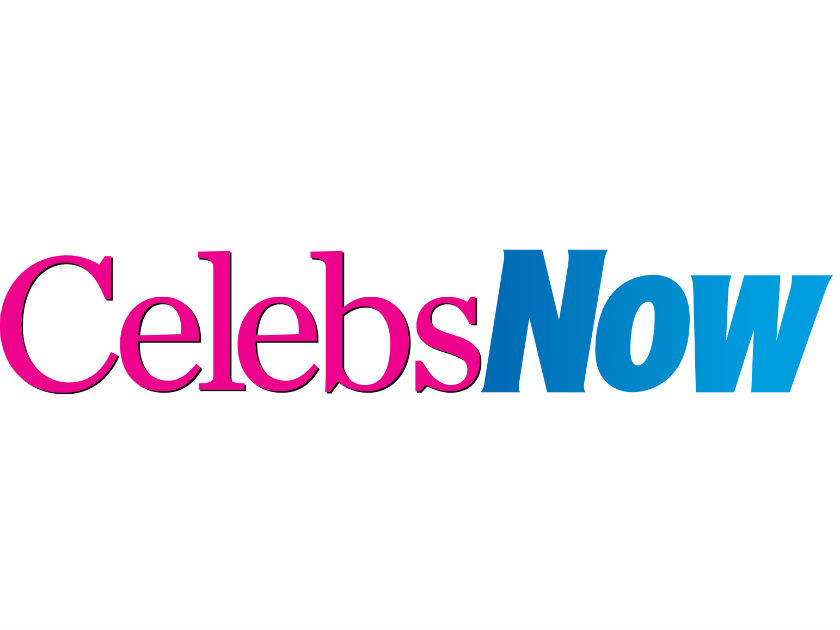 21st February 2016 – Unfollow and Insta-delete
The pair unfollow each other on Twitter, with Jeremy also deleting all but one picture of Steph from his Instagram account. And we all know that, in this day and age, unfollowing one another means that you're REALLY serious about splitting up.
22nd February – Split confirmed
Jeremy's spokesperson confirms the split, telling Metro: 'He cares really deeply for Steph however the pressure of the relationship was just too much. He really wishes it could have worked out and he wishes Steph the very best for the future.'
22nd February – TV interview cancelled
With the couple pulling out of their first joint TV interview on Loose Women, Stephanie releases a statement.
It reads: 'I am really sad to not be able to come onto the show today and see all of you Loose Women.
'Everything has changed for me over the weekend, I am very upset and I feel taking a few days to get my head together is the best thing for me to do right now.
'Thank you for all the continued support as always. Love you all lots and I will see you soon. Stephanie x'
22nd February – Steph is defiant
Despite confirmation of the split from Jeremy's agent, Steph tweets: 'Me and jez are still very much together. We're working around schedules to be with eachoteher. I'm madly in love with him. Thanks for all of the support though. Means a lot.'
Jeremy then retweets the post.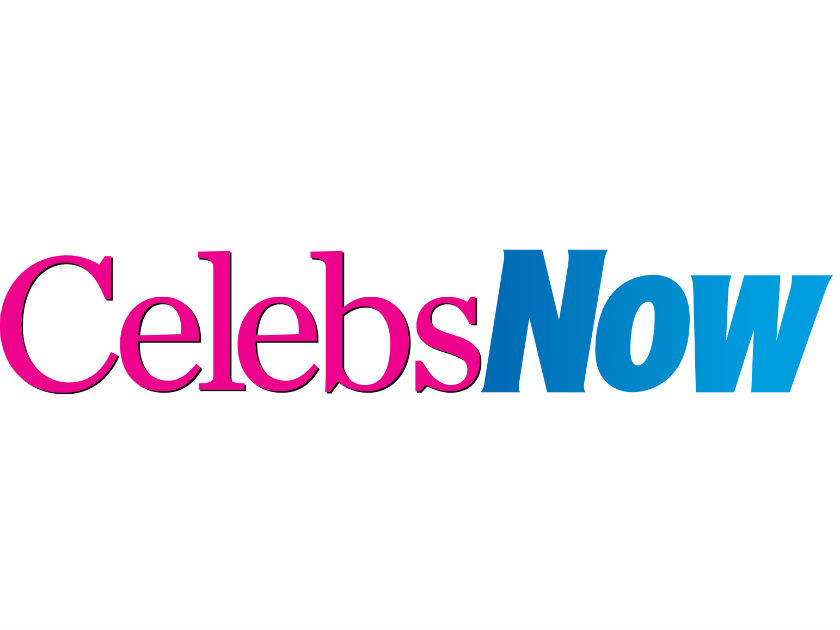 23rd February – Phillip Schofield weighs in
This Morning host Phil exclaims: 'I'm sick to death of these two!' The world nods in agreement.
26th February – Better late than never
The couple FINALLY make it to the Loose Women set where they explain the previous week's no-show – and say it was all just one big misunderstanding!
Steph explained: 'I said I can't do this anymore – meaning us being apart.'
She added: 'He took it as I'd ended it with him. I was having a Bridget Jones moment.'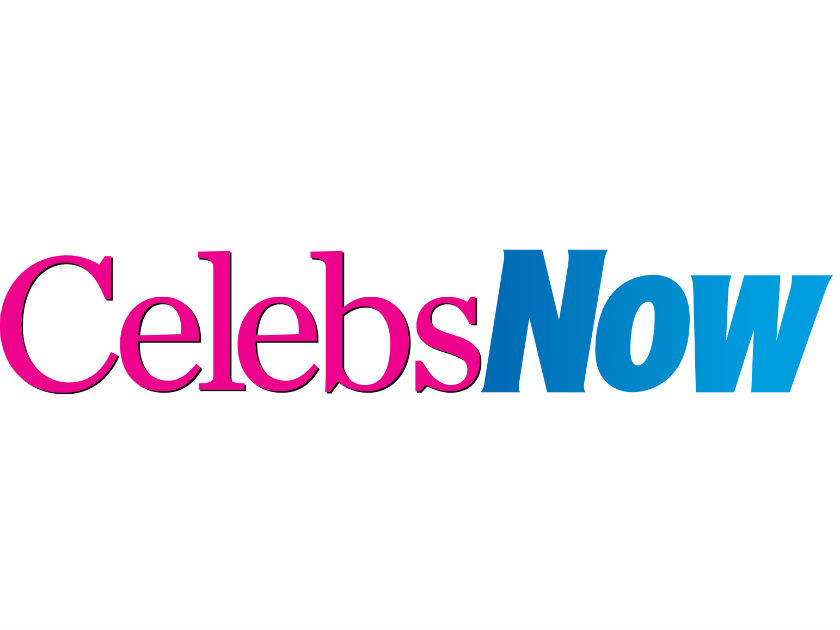 MEGALOLS!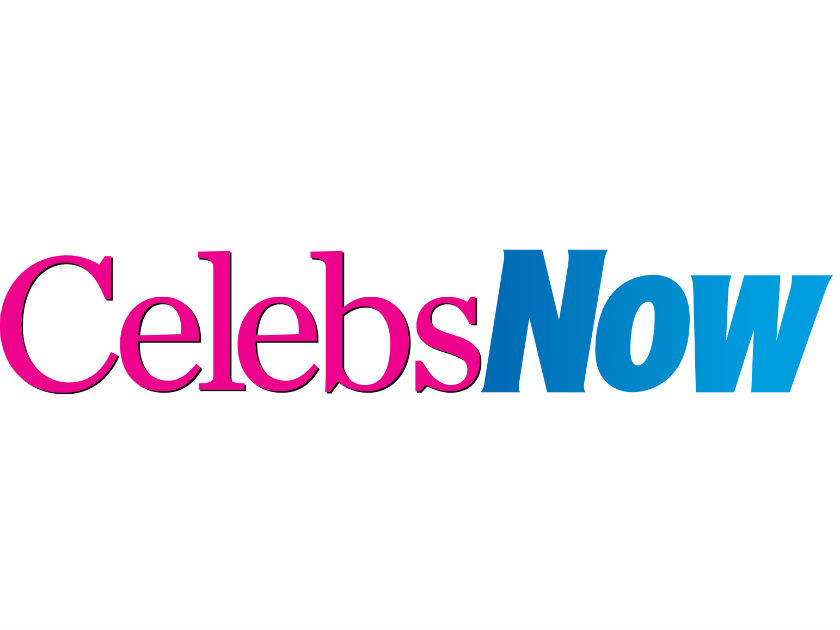 3rd March – Jez makes a confession
Speaking about the night he was evicted from CBB on Irish TV, Jeremy confesses, 'I ended up with a girl that night' – leaving Steph 'broken'. The couple split.
7th March – Reunited
The couple officially get back together one week later, after eagle-eyed social media users spot that Steph and Jez appear to be on holiday together. The world lets out a collective sigh.
27th March – Scuppered by screenshots
After posting screenshots of messages she Jeremy allegedly exchanged with a girl that appear to show him begging her to keep quiet, Steph tweets: 'I believed him … And they were all true! Absolute joke! Liar.' The couple split.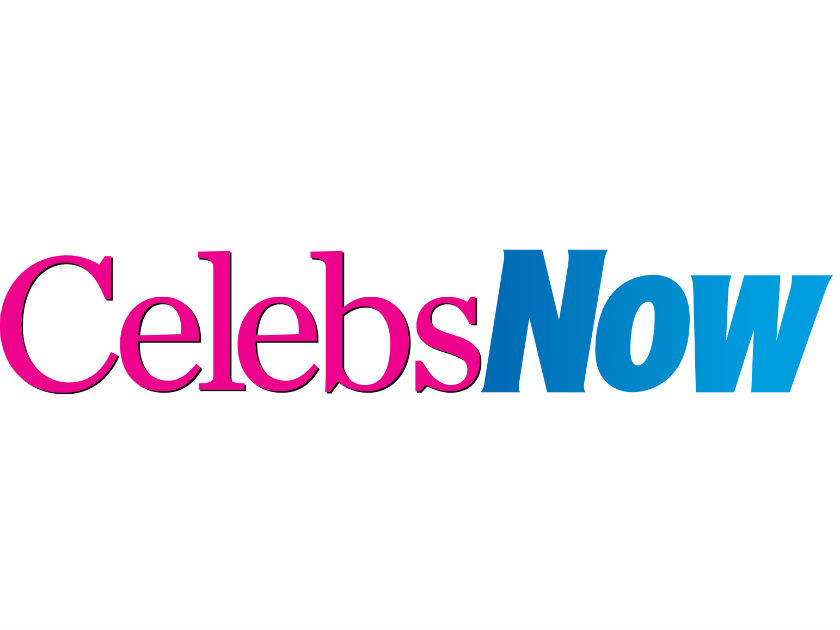 30th March – Reunited (again)
Three days later, Steph and Jez get back together. Again. The world lets out a collective sigh. Again.
20th April – Proud parents
Steph and Jez welcome their first 'baby' – an ADORABLE bundle of fluff called Simba. Could the puppy be the band-aid to keep their relationship from falling apart?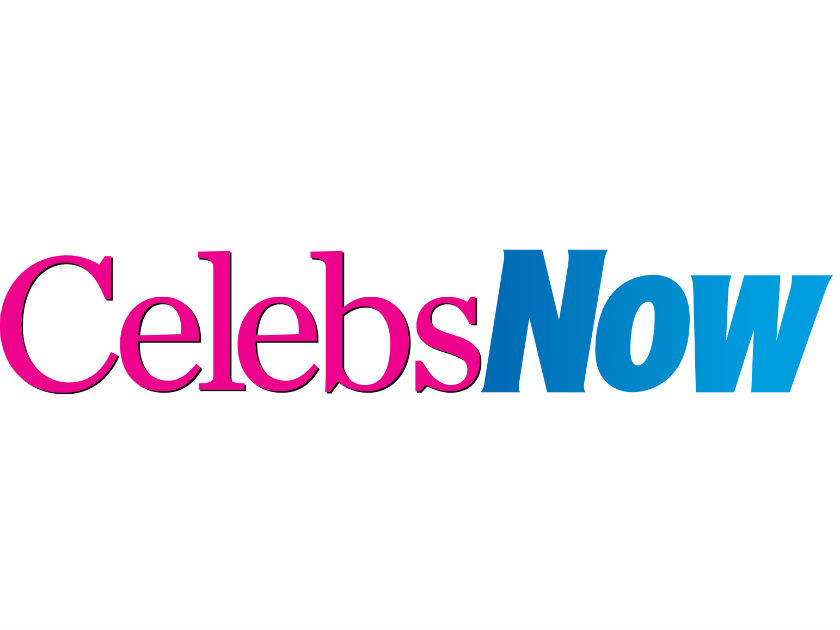 27th April – Trouble in paradise?
Jeremy is reportedly left needing medical treatment after a 'boozy row' with Stephanie on holiday
4th May – Scuppered by screenshots Pt 2
Jez's roving eye is once again called out by Steph after she discovers private Twitter messages to a girl – and shares screenshots of them with the world.
In the messages, Jeremy told the unidentified Irish girl 'you have an amazing bod babe' and said: 'Shame you have a bf like I'd of taken you out treated you like a princess you are [sic].'
In his attempts to woo the woman, he also confessed: 'I might have slept with a few people while seein Steph but I wouldn't do it in a committed relationship.'
The couple split.
13th May – Moving on
Could it really be over for good this time?
Post-split, Steph was spotted smooching Megan McKenna's ex Jordan Davies on a night out in Manchester, making us think she was well and truly over Jezza – or doing that thing where you try to make your ex jealous by copping off with someone else.
16th May – Baby makes three!?
In a lengthy and now-deleted comment on one of Jez's photos, Steph announces that she's PREGNANT.
She wrote: 'Find out I'm pregnant and he says he doesn't love me anymore and blocked. Heartbroken. Pain I can't understand or deal with… Is what [I'm going] through now. Utter heart break.'
18th May – Jeremy speaks out
After so much commotion surrounding Steph's supposed pregnancy – and rumours that he won't see her – Jez posts a message on Twitter insisting that he'll be 'responsible' if it turns out to be true…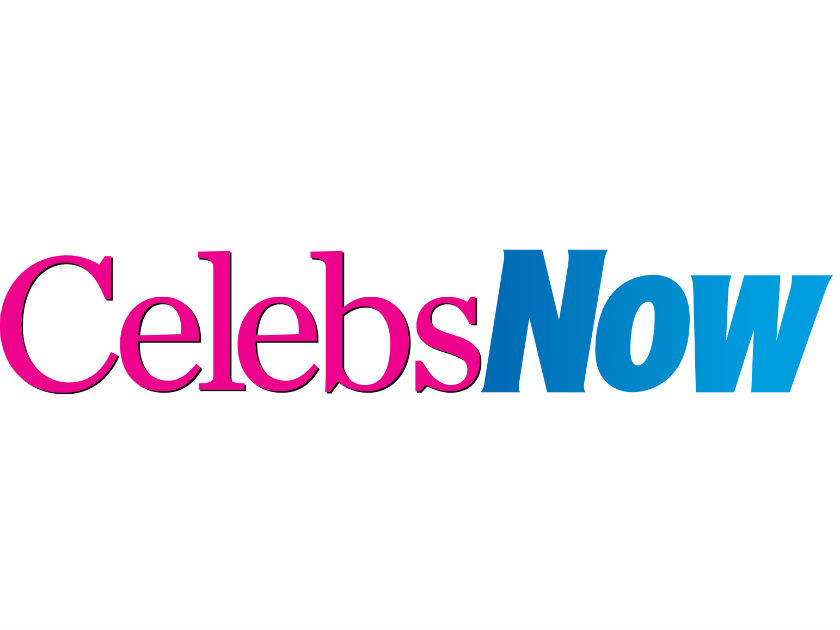 19th May – Hospital drama
Steph sparks concerns when she posts a worrying Tweet about being in hospital days after claiming to be pregnant.
'#praying #stress #hospital #heartlesslyevil,' she writes.
22nd May – Even MORE drama
Pictures emerge on Twitter appearing to show Steph lying on the ground after apparently being attacked in a car park during an outing in Liverpool. It comes at a bad time as the actress suggests all the drama with Jez – who she claims didn't attend her first scan – has left her 'suicidal'.
26th May – It's getting nasty
Jeremy decides to break his silence again with another lengthy message on Twitter following further allegations from Steph, where he even alleges that she was hooking up with her ex Sam Reece behind his back!
Meanwhile Steph accuses him of 'denying' his child and suggests he called her an 'escort' before launching into a long post about how she pities him. Blimey.
https://twitter.com/Stephdavis77/status/735752684699979776
3rd June – Who's the daddy?
Despite previously vowing not to make any further comments on her, Jez once again casts doubt on Steph's pregnancy in a magazine interview and says he ISN'T the dad if she is expecting.
'You'll see in the future that it's not my kid, and she'll look like a mug,' the Irish model says.
6th June – Meet bump
Steph updates her followers on the latest by revealing that she's spending quality time with her 'bump' – and indulging in all sorts of cravings including marmite and pickles. Um, nice.
9th June – She's back, he's not
After a long absence from Instagram (well, two weeks is a while by the standards of these two), Steph returns to Instagram and posts a cryptic message about someone 'toxic' – any idea who she could be referring to?!
Meanwhile Jeremy took a breather from social media, having told his Twitter fans: 'week away tomorrow, talk soon people'
October 2016 – Cruel dig

Jeremy took a seeming dig at ex Steph by taking the mick out of her after she revealed she was suffering from hair loss.
He shared an image on Twitter of Britney during her infamous 2007 meltdown, captioning it: 'Great having a laugh with the ex last ni[ght].'
Way harsh, Jez.
MORE: Rollercoaster reality romances: from Stephanie Davis and Jeremy McConnell to Chantelle and Preston
November 2016 – A change of heart for Jez?

13th January 2017 – It's a boy!

Mumma Stephanie welcomed baby boy Caben-Albi into the world on Friday 13th January, with the star's manager Adam Muddle telling OK! Online: 'We are delighted to confirm that our client Stephanie Davis gave birth to a baby boy today (Friday). Mother and baby are doing fine.'
February 2017 – Who's the daddy – part 73
One month after little Caben's arrival, Jeremy decided to tackle the paternity issue once and got all – by doing a DNA test live on ITVs This Morning! 
He then BEGGED his ex to do the same so they can finally get clarification on who is the father of her new son.
By then Jez had said he believed he was the dad of Stephanie's son, but the 26-year-old wanted to eliminate any doubt in his mind with a paternity test. 'I do believe I am the father. I want the baby to be mine, I can see a resemblance,' he said
'I never said the baby wasn't mine, all I said was that there was a doubt because she was with other men in the first two weeks of April.'
13th February 2017 – I'm the daddy!

The star posted a photo of Caben on his page and wrote: 'I'll love this monkey with every bit of me'
He also seemed to confirm the news on Instagram by sharing the same picture alongside the caption: 'Happiest man alive , my new focus'
Following his change of heart, it was reported that Stephanie had reached out to her former love.
20th February 2017 – Happy families?
23rd February 2017 – A tell-tale sign
Eagle-eyed fans spotted that Jeremy had liked one of Steph's latest sexy pre-pregnancy Instagram posts – adding further fuel to the 'back together' fire.
The news of their rumoured reunion divided Steph's fans, with some celebrating her happiness – and others issuing a stark warning that Jeremy was bad news.
Right now – Who knows?

Confused? Yeah, us too. More on this ongoing love saga as we have it, folks!