Looks like Steremy have already come to blows again
Stephanie Davis and Jeremy McConnell looked to have finally settled their differences when they reunited for the sake of baby Caben last month.
But it looks like the formerly warring couple have ALREADY hit a bump in the road as they've mysteriously unfollowed each other on social media.
Stephanie Davis reveals emotional moment Jeremy McConnell first met baby
To make it all the more curious, it comes just hours after Steph, 24, emotionally opened up about her mended relationship with Jez, 27, in a new interview. Awks.
Steph has suddenly stopped following Jeremy on Instagram and Twitter, whist Jez is no longer a follower of Steph's on Insta.
It's been reported that the ex-lovebirds might have come to blows over Jeremy signing up to do Ex On The Beach – which Steph's other famous ex, Sam Reece, is also rumoured to be in talks about doing.
A source tells The Sun Online: 'Steph has not been happy for some time about Jeremy going in to Ex On The Beach.'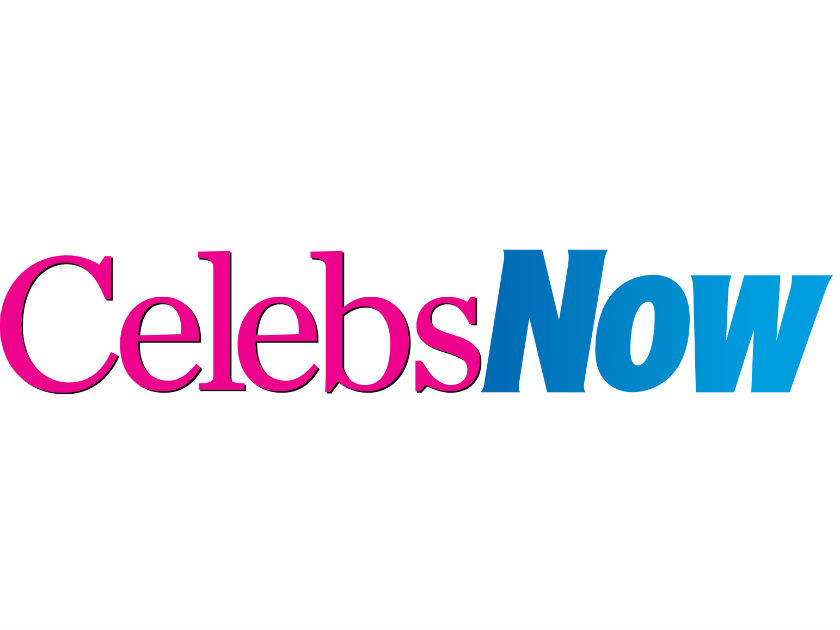 However, Steph had claimed earlier this week that she was open-minded about the idea of Jez going on the programme.
'If he was to go on a show like that it would be a good test for him to further prove to me that he is a changed man,' the actress told OK! magazine. 'I'd love for him to have the chance to show people the real him.'
In the same interview Steph had gushed about how things had changed in her relationship with Jeremy – though denied that there's any romance there – and admitted she had seen a different side to him since they started co-parenting son Caben together.
'The things we used to argue about don't matter any more because we have Caben to concentrate on,' she explained.
'I can see a big difference in Jeremy since he found out he was Caben's dad.
'He used to be all talk and no action, but now if he says he's going to do something he does it.'
Steph also revealed that she was the one to break the news to Jez that his dad had died after his sister was unable to ring him due to his phone being broken, so she contacted Steph instead.
So what exactly has gone off for the pair to seemingly fall out again after becoming so close? Another chapter of Steremy begins…