Amid all the love drama, could Stephanie have lost a good friend?
Before Stephanie Davis was one half of the nation's most tumultuous twosome, we knew her best as a former actress on Hollyoaks.
Though she was axed from the show in 2015, she made a point to stay close friends with her castmates – particularly her BFF, Kieron Richardson. But sadly, it seems as if the rollercoaster that is her relationship with Jeremy McConnell has caused this friendship to suffer massively.
More: Stephanie Davis '100 percent pregnant' after taking THREE positive tests

Read: All the Latest Celebrity News
According to Kieron, who plays Ste McQueen in the Channel 4 soap, her intense love affair has meant that he and Steph haven't had the chance to connect recently.
'I've not seen Steph in quite a while now, she's been madly in love – well, she was madly in love,' he told the Daily Star on Wednesday.
'The only contact I've had with her is via the phone.'
Stephanie and Kieron struck up a close bond during her five years playing Sinead O'Connor – Steph was even one of 12 bridesmaids at his 2015 wedding to Carl Hyland.
We reckon a good friend is exactly what Stephanie needs right now, as her relationship with the Irish model has taken a dramatically sour turn in the past few days.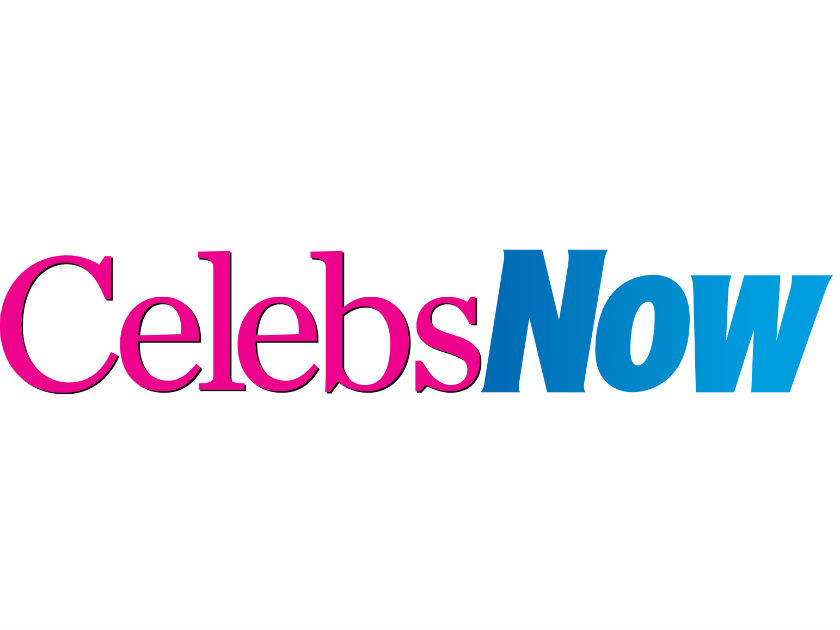 After breaking up – again – weeks ago, Steph announced that she was pregnant underneath a photo on Jeremy's Instagram page on Sunday night.
Yet the happy news was tinged with disappointment, as she then claimed that Jeremy wants no part of the baby's life. On Wednesday, she tweeted about being 'on my own':
However, Jeremy's since come forward to acknowledge Steph's claims, saying that he'll 'always be responsible for [his] actions.
Here's hoping Kieron and Steph get back to being as thick as thieves soon – or else that's a missed godfather opportunity!