Things could be about to change for the former Hollyoaks star
Stephanie Davis has had plenty of drama in her private life recently but now it looks like she's going to return to acting it out on screen instead.
The former Hollyoaks star – who hasn't acted since she was fired from the soap in 2015 – is reportedly having promising talks with a Hollywood agent for a future movie career.
Fans spot something embarrassing in Stephanie Davis and Jeremy McConnell photo
In fact she could even up sticks and MOVE to the States with Jeremy McConnell and baby Caben if all goes well.
'Steph is in final talks with huge Hollywood acting agent. With some offers of some huge roles already on the table,' a source close to Steremy says.
Now that Steph, 24, and Jeremy, 27, appear to have settled down a little following their recent ups and downs, they're both said to be keen to focus on their job prospects going forward.
'Family life is great,' the source tells OK! Online. 'They are both smitten and are now cracking on with their careers and a move to Hollywood in 2018 could be on the cards.'
Blimey, that would certainly be a big change!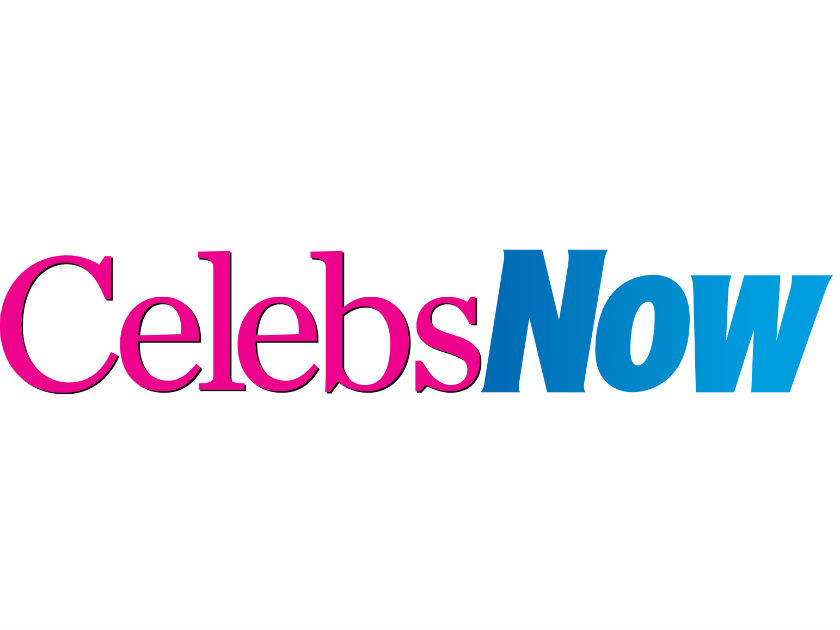 Steph previously spoke of her plans to return to acting earlier this year and admitted that people had forgotten about her profession after she became known for her tumultuous love life.
'I was known for my acting first and I think that got lost in everything,' she told Simon Gross on The Showbiz Show in March. 'I do want to get back to that.
'I've been so determined and I feel like people may have lost that a little bit.'
The Liverpudlian star first found fame on 2010 show Over The Rainbow, which saw her compete for the part of Dorothy in Andrew Lloyd Webber's production of The Wizard Of Oz.
She didn't win but soon bagged the role of Sinead O'Connor in Hollyoaks, a part she played for five years before her controversial exit.
Then in early 2016 she appeared on Celebrity Big Brother and began her on-off romance with Jez, something that she has been known for ever since.
But is now the time for Steph to make the switch from former Hollyoaks star to Hollywood starlet? Ya never know…