Pauline Davis has taken to the internet to appear to slam her daughter's beau
Whenever there's a period of calm between Stephanie Davis and Jeremy McConnell, it's easy to assume that they've finally settled down and have hung up their crowns as showbiz's most tumultuous couple.
However, this can also be a sign that things are about to blow up once again – and according toTwitter account, it appears that they've hit another snag in their relationship fabric, as Jeremy's claimed that Steph's now 'dead to him', as her mother hits out against a 'scumbag' who's finally shown his 'true colours'… eek.
More: Stephanie Davis hits back at shock claims that Jeremy McConnell went 'MISSING' 
Read: All the Latest Celebrity News 
Irish model Jeremy took to social media late on Saturday evening  (10th June) to confirm that after days of rumours, he and Stephanie had split once again – and according to him, it follows Steph attacking his wardrobe and making remarks about his deceased relatives. In a swiftly-deleted Tweet, he wrote:
'Cuts up my whole wardrobe slags my parents that girl is dead to me manipulative f***. #over'
Yikes. Stephanie is yet to come forward with her version of events, but it looks as if mum Pauline Davis is not hesitating to stand up on her behalf.
Pauline has often shown criticism towards her daughter's drama-filled romance with fellow Celebrity Big Brother star Jeremy – and on Sunday morning (11th June), she appeared to hit out at him once again with an angry Tweet: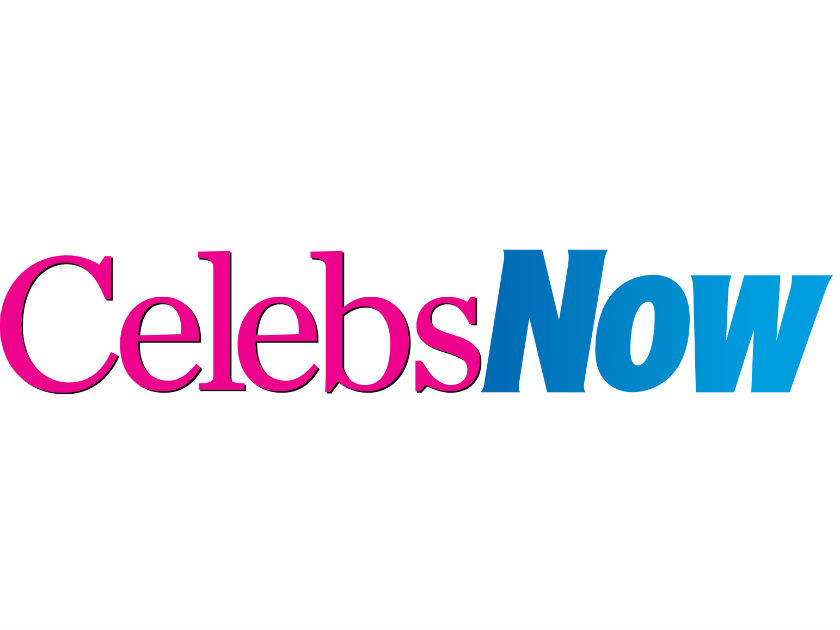 'Finally after 16 months of hell the scumbag has shown his true colours! #beyondevil #malicious #noexcuses', reads the passionate message she wrote to her followers.
Though she refrained from naming anyone in particular, this would not be the first time she's used an online platform to voice her less-than-positive opinion on Jeremy – who officially began his relationship with Steph in February 2016, 16 months ago.
We hope you're prepared for Round 145(?) of the Steremy battle – who will back down first? We'll have to wait and see…