Could the CBB star have found another love?
After a tough few months, Stephanie Davis hasn't seemed happier than in the last few of weeks.
She confirmed to the world that she's having a boy, due in January, and that she's on the verge of moving into a brand new home so that she and baby will have their very own place to themselves.
A recent message, posted online, also shows that she'll soon have a holiday to look forward to as well – and judging by her use of illustrative symbols, there may be a new romance on the cards too!
More: Stephanie Davis has discovered quite an unusual way to bond with her unborn son…
Read: All the Latest Celebrity News
The former Hollyoaks actress wrote a post on Twitter on Monday evening (15th August), informing her thousands of fans of her hectic upcoming week. Though the words themselves aren't particularly telling, the main point of interest came in her use of emojis – one of 2016's primary modes of communication.
And readers, get ready – she uses quite a few…
'Holiday getting booked… Cannot wait for this… Busy week ahead first', Steph, 23, wrote, animated with 33 emojis, ranging from love hearts, aeroplanes, palm trees and watermelon slices – the standard holiday pack.
However, something that piqued the interest of some fans was her use of the universal sign of 'boyfriend and girlfriend' – the boy and girl holding hands emoji: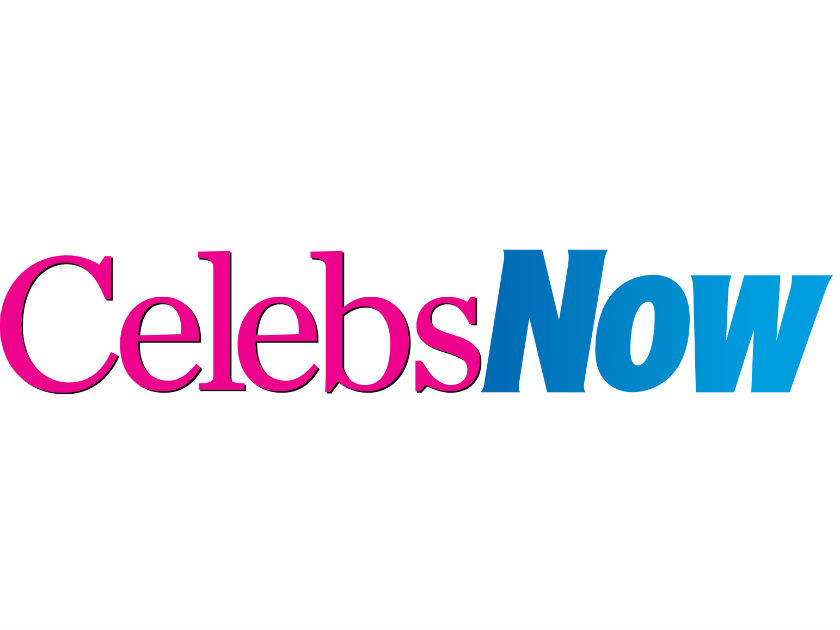 Ooh! Interesting…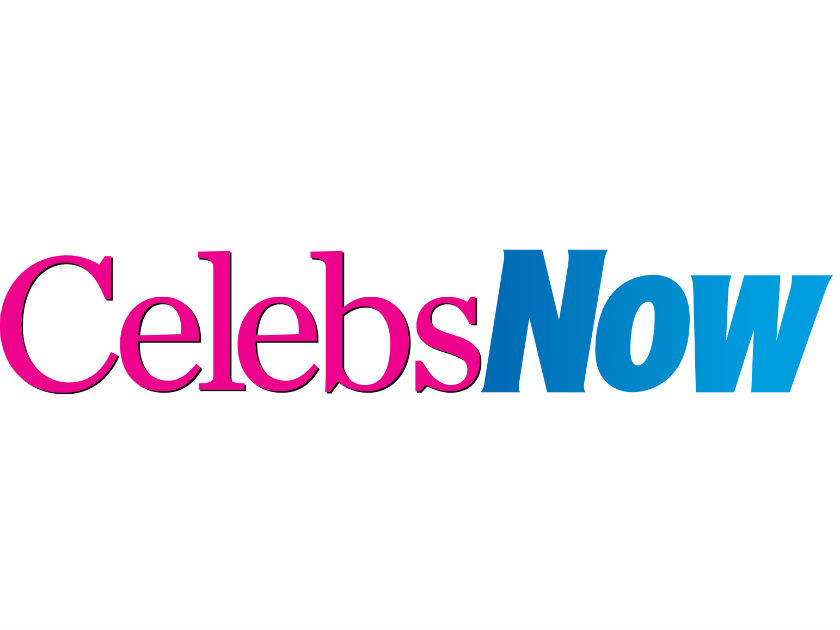 After her very public split from ex-boyfriend and father of her child Jeremy McConnell, Steph has not confirmed any new romances. The closest hint to any new men on her radar was a leaked X-rated video made with Love Island contestant Joshua Ritchie in May – yet she's since and has professed her intentions of staying single, telling OK! Magazine in July: 'It will take me a long time to move on.'
Therefore, her possible hint that she's going on holiday with a significant other is quite surprising indeed!
More: Stephanie Davis reveals the emotional reason why she's changed her baby's name…
Of course, the use of that emoji could always just mean her unborn son – or, a force of habit, or even a simple typo. But knowing Stephanie Davis, if there is a new fella in her life, the world will be introduced to him via social media pretty soon – and with plenty of lovey-dovey emojis to prove it.