Has the actress found love again after Jeremy McConnell?
Stephanie Davis has hinted that she might be dating again as her pregnancy hits the 20-week mark.
The actress – who appeared as a guest panellist on Loose Women last week – admits she's in a great place right now amid speculation she could have a new man in her life but is keeping schtum about whether this is the case.
Pregnant Stephanie Davis breaks down on live TV
'Some of you have been asking and I won't confirm or deny anything,' says Steph, 23. 'But I think the Loose Women hit the nail on the head when they said I've got this calmness about me, and I have, I think I'm so settled and so well rested.
'I've got my great family behind me and I'm just at a really good point in life, I just feel the best I've ever felt. So I'm just really happy and I'm just going to let things go the way they are.'
'I do 100 per cent think differently about the dating scene now though, becoming a mum is a complete game changer, the love of my life is my little boy and it would have to be someone really special.'
Steph has suggested that there COULD be a special someone around though, but with any relationship would want to take things slowly as her unborn child is her priority.
'I wouldn't put the relationship anywhere, or in anyone's face until we'd been going out for a long time and I was 100 per cent ready to introduce him into my son's life,' the former Hollyoaks star writes in her OK! column.
'Right now I'm just enjoying myself though and I'm happy and that's the main thing, but time will tell and we'll see but right now I'm really really happy and things couldn't be going better.'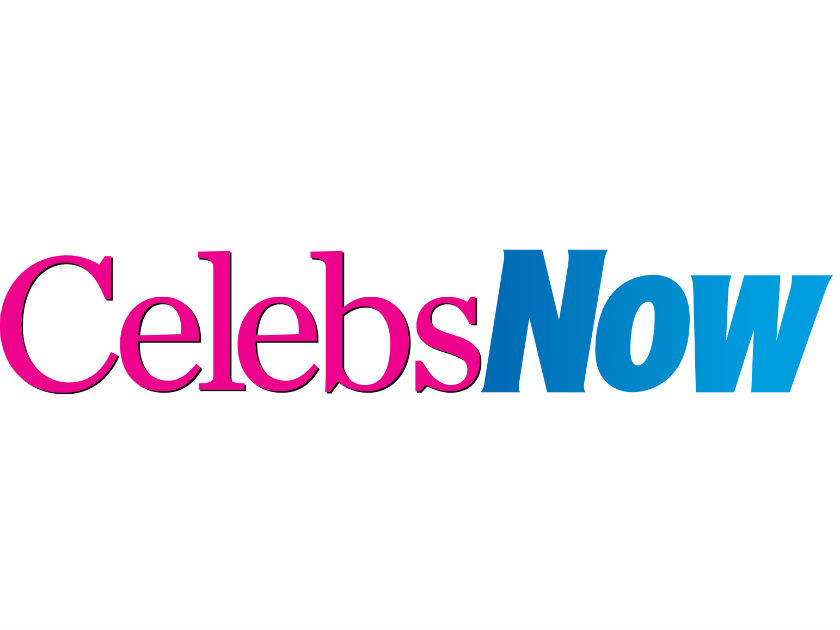 It comes after Steph sparked speculation that she might be seeing someone when she posted a photo featuring a mystery man last week.
'Ahhhhh…he waited for me all day while I got my hair done… ☺😊☺️,' Steph captioned an Instagram shot where the unidentified fella can be seen sitting next to her.
She also hinted at a possible romance with her use of the boy and girl holding hands emoji in a Tweet earlier this month.
Ooh, very intriguing! Man or no man, Steph is focusing on her pregnancy and will undergo her final scan next week before her son's arrival.
The star's last relationship was famously with Celebrity Big Brother co-star Jeremy McConnell, the man she says is the father of her baby despite his denials.