The CBB star has opened up about her turbulent relationship with Jez
After months of accusations and social media shade, it looks like there's been another twist in the Stephanie Davis and Jeremy McConnell love story as Steph has now shared her support for her former CBB boyfriend in a VERY big way.
The new parents may have been on and off more times than we can remember, but it looks like the Hollyoaks actress is putting all that behind her as she declared her undying love for the father of her three-month-old baby, Caben-Albi.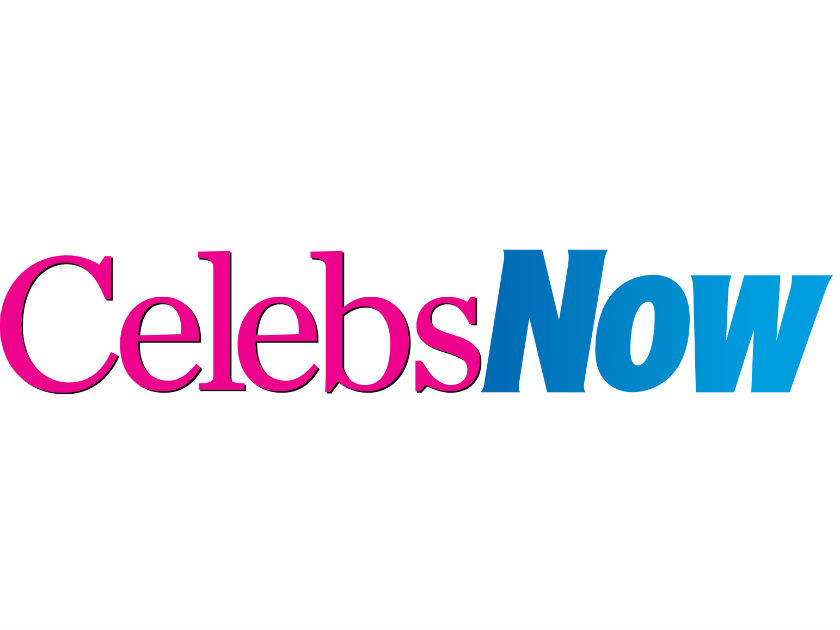 Posting a sweet collage of snaps showing herself and Jez looking loved up on Celebrity Big Brother last January, Steph, 24, told her 771k Instagram followers: 'No matter what people say, no matter what people feel.. we have been though the most major ups and downs. He's been wrong, I've been wrong.. but I LOVE him. I met him un expectedly on cbb, but what you seen was TRUE LOVE!!
'When you go though that, with money and media, anyone in the industry would understand… ours was just played out in front of the nation. He is my soul mate and I love him, you never give up on the one you love do you…. Jezz got a little lost, but who hasn't f***** up in life?? I know I have….Just so happens ours is played through the media. '
Read: All the Latest Celebrity News 
And the lengthy message didn't end there, as the star went on to describe the Irish model as 'her nightmare' and 'best friend' as she continued: 'No we haven't been adults about it alot, and it's been wild, but when your so in love with someone, passion gets the best of you! He's my rock my soul mate and I love him with ALL my heart!! Do you think we would put eachother through this for fun??????No… its because we match. And u seen us fall in love. And forever I will always love him. I'm proud his him! It this change to get better, no matter what anyone says.
'I will stand by him always and love him unconditionally, he may seem a nightmare but her my nightmare. My best friend, my everything. Words couldn't describe the love I have for him! I love u baby and so proud of you. U will make Caben proud and can't wait for us to be a family again. I LOVE you!!!! Your baby, stephanie.'
Before ending the post: '@jeremymcconnellcooke when you love someone.. you never give up. X'
The message comes after Steph posted a series of similar Tweets earlier in the evening claiming that she'll 'always love' her baby daddy 'no matter where life takes us.'
More: LISTEN! Stephanie Davis drops her debut single 'Missin' – but is it about Jeremy McConnell?!
CBB star, Jeremy is currently in rehab and recently thanked his fans for their support with a lengthy social media message before signing off the Internet to 'sort his life out'.
The reality star was arrested after allegedly assaulting Steph last month – something which he denies – and just weeks after being released by police, Stephanie claimed that her ex was planning to seek treatment to 'battle his demons'.
Will this finally be the end to their chaotic relationship? Let's hope so…