Stephanie Davis' parents have finally spoken about her time in the house
Everyone and their grandma has an opinion on Stephanie Davis – 'cheat', 'leave her alone she's only young', 'done nothing wrong'. But there's two people who's opinion probably matters the most, and they're proud of her.
Steph's parents Pauline and Roy Davis have said that Stephanie deserves to win Celebrity Big Brother and even gave Jeremy McConnell their seal of approval.
Speaking to the Liverpool ECHO, they said: 'Stephanie's mind has been in turmoil about the decisions she's had to make about Jeremy and her relationship while she's been in the house.
'And I think now that Jeremy isn't there she's not been distracted. People are starting to see the real Stephanie because she's not worrying about the relationship.'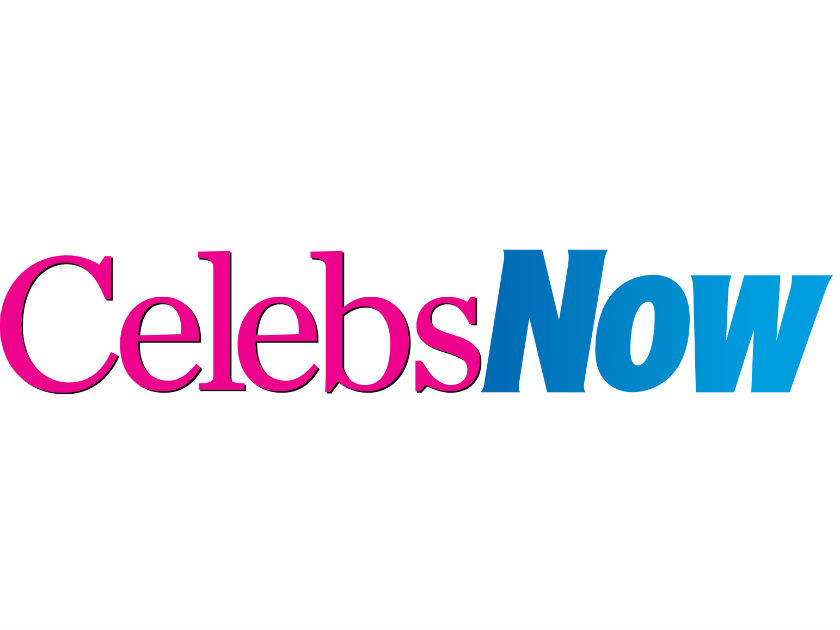 READ THE LATEST CELEBRITY NEWS
The love triangle between the ex-Hollyoaks actress, former Mr Ireland Jeremy, and model ex/boyfriend Sam Reece has been a major source of drama in this year's CBB. Not only have arguments between Stephanie Davis, Danniella Westbrook and Gemma Collins started because of it, but housemates are now 'sick' of hearing that she loves Jezza.
But her family is sticking with her, as Pauline explains: 'Stephanie's been very brave. This type of thing goes on every day and I think she's been very brave to acknowledge her feelings.
'She's been very true to herself and wears her heart on her sleeve. Steph's been strong standing up for herself and she hasn't been backstabbing anyone.'
Ahem, on that note, last night saw Big Brother air footage of Danniella's explosive rant about Stephanie Davis in the diary room for the whole house to hear. Despite the pair becoming friends after a rocky experience in the house, the footage labeled her a 'f**king s**g.' Yikes.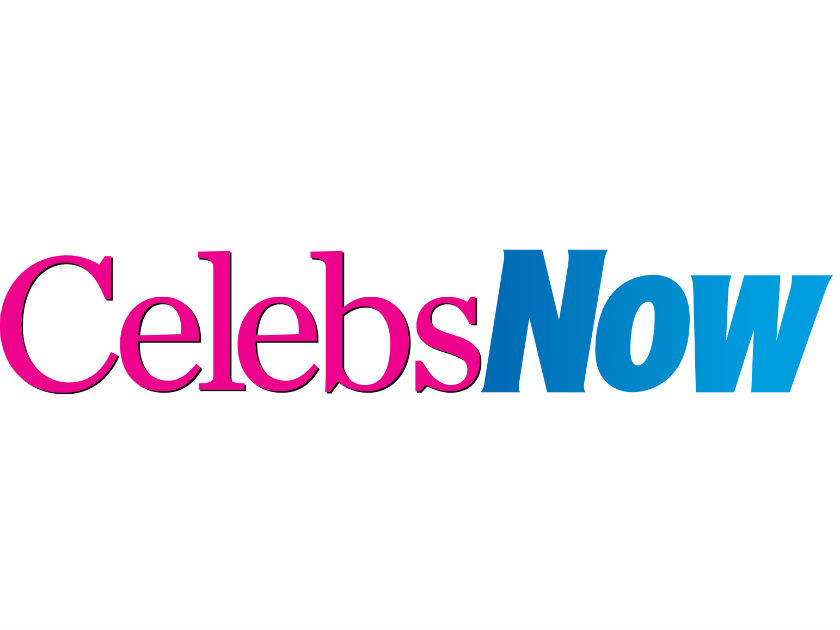 MORE: Jeremy McConnell is out with Megan McKenna DAYS after leaving Stephanie Davis in the CBB house
But Stephanie has made it clear in the past that her parents' opinion is all that matters, and Pauline adds:
'She's young and naïve but I think she's been on the biggest journey so she deserves to win. And she's won lots of the tasks and been funny and entertaining and honest.'
Though we are hoping they didn't see the episode where Jeremy and Stephanie 'have sex'. It was awkward enough watching it with parents at home…
WATCH: People being friends? Here's why Jonathan Cheban and Kim Kardashian are bezzies
@TomCapon