These now-deleted posts have sparked concern
Stephanie Davis posted a concerning message seemingly referring to her health on Twitter last night.
The former Hollyoaks star, who claimed earlier this week that she's pregnant by former on-off boyfriend Jeremy McConnell, suggested that she was in hospital in the now-deleted post.
Stephanie Davis' Hollyoaks star BFF admits losing touch with her
'#praying #stress #hospital #heartlesslyevil,' Steph, 23, wrote in the dramatic Tweet.
Her close friend Jsky also hinted at some tough times when he shared a post featuring nothing but a sad face on his own Twitter.
https://twitter.com/jskychat/status/733400203877703681
This sparked concern amongst Steph's fans and many were quick to send messages of support.
'if she is worried about the baby in any way PLEASE tell me I will help any way I can,' one Twitter user wrote.
Another added: 'hope u're ok, hope @Stephdavis77 is ok too'
Meanwhile Steph's ex Jeremy, 26, maintained his silence over the whole situation on social media.
The Irish model posted a photo of himself with a swish new car on Instagram last night and many followers wondered if he'd been in touch with Steph.
Thankfully, she was back home safe and sound within 24 hours…
All had seemed well for the actress earlier in the day yesterday as she shared jokes with friends on Twitter.
Things have certainly been a bit up and down since she claimed to be expecting a child in a comment on Jeremy's Instagram page at the start of this week though.
On Monday night she posted a Tweet reading: 'Stress I've been under don't know how I'm standing. #alwaystheselfishpeopleonlyseewhattheycause'
She later removed the message and seemed in good spirits when she went on a night out with musician Jsky on Wednesday.
Then Jeremy – who Steph met and fell for on Celebrity Big Brother – broke his silence and vowed to 'be responsible' if Steph is pregnant in a lengthy Twitter post (which again has now been deleted – c'mon you two, leave your messages up for at least a couple of days!).
We await further news on this latest Steremy drama…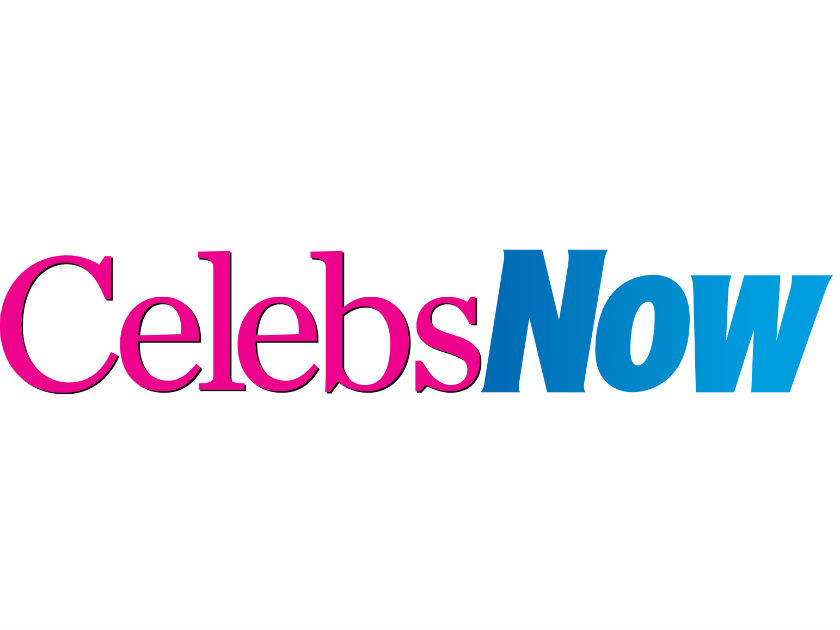 Anna Francis