Steph has opened up about her experiences in a radio talk show
Stephanie Davis has been praised for giving a very honest interview about her experiences of going to rehab for her alcohol addiction.
The actress – who revealed in February that she'd sought treatment late last year – took part in a discussion on BBC Radio 5 on Tuesday night following the news that Ant McPartlin is returning to rehab after his arrest on suspicion of drink-driving, and she gave an emotional insight into her time in the facility.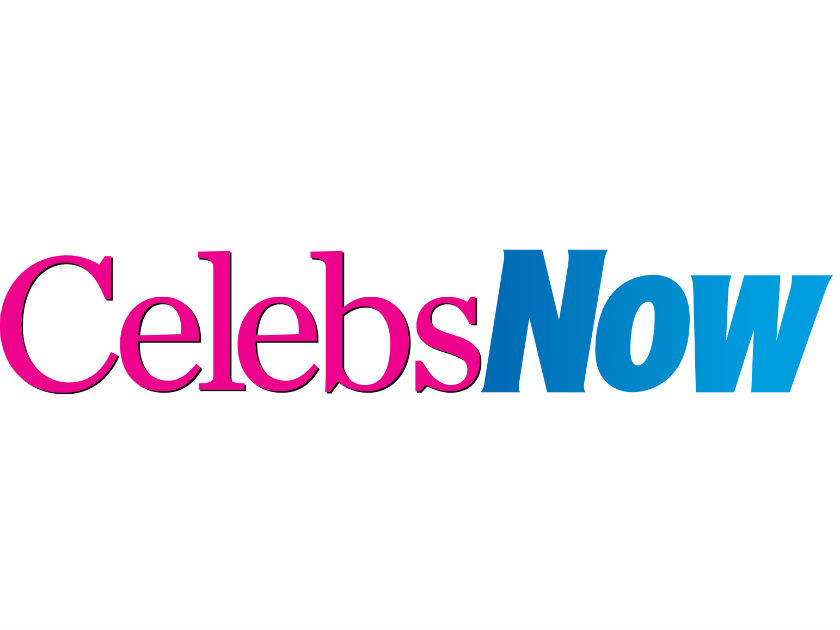 MORE: Stephanie Davis wows fans with emotional performance – just hours before Jeremy McConnell breaks down on TV
'Rehab saved my life,' Steph, 25, explained during the discussion.
The mum-of-one admitted that she found the experience so helpful that she decided to extend her stay following her issues with booze.
'I ended up doing over eight weeks,' she revealed.'I stayed over Christmas. I needed it, it saved my life. It was the best thing I ever did.'
Steph spoke of how she fears she 'would have died' had she not gotten help, but confessed that she 'hated' therapy at first yet grew to love it.
'It's scary [to talk to others], and I'm quite a talkative person,' the former Hollyoaks star said. 'You're full of fear and shame. You feel like "they're gonna judge me".
'But that ended up being the safest environment.'
Following her rehab the actress – who is a mum to one-year-old Caben from her tumultous relationship with Jeremy McConnell – revealed that she continued to attend Alcoholics Anonymous meetings, sometimes as often as several times a day if she was struggling.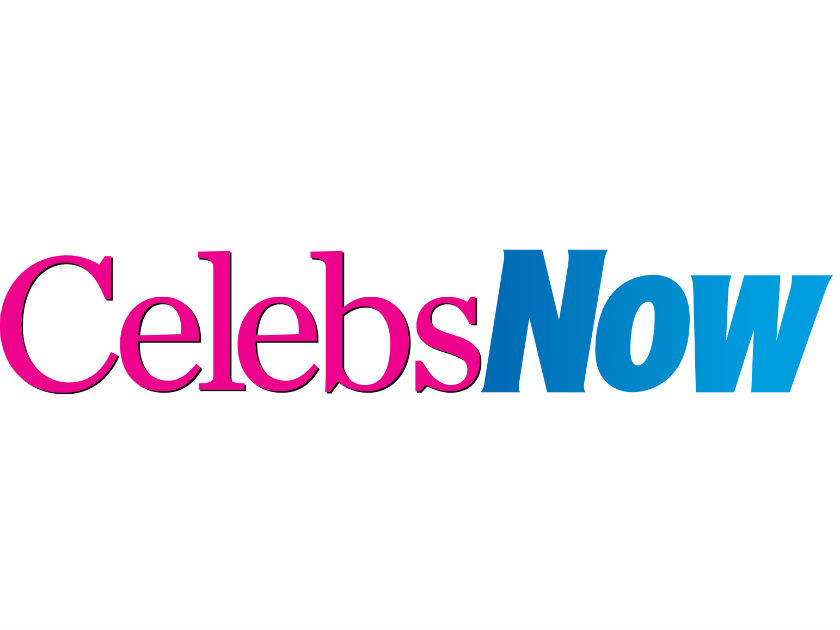 Now Steph says that her 'sobriety comes first' and she hopes that by speaking out she can encourage others to get the support they need.
'I want to help as many people as possible, especially my age, and say it's okay not to be okay,' she explained.
Steph's honest account of her experiences earned a great deal of praise from listeners who took to social media afterwards.
'Excellent interview and very honest. Well done you on carrying on with the aftercare you need to keep on the right track #YouGotThis #proud,' one Twitter user wrote, whilst another said: 'You were terrific on Radio 5 just now, really hope it helps someone listening'
And one added: 'Wow! What an inspiring radio show on rehab, addictions/alcoholism @bbc5live and a little window into what you and others go through. I applaud you for the aftercare you took seriously. up to 3 meetings a day to begin, and then 2 per week now! you are an inspiration.'
Another agreed: 'Well done you, very brave to speak out, an important issue which you covered well'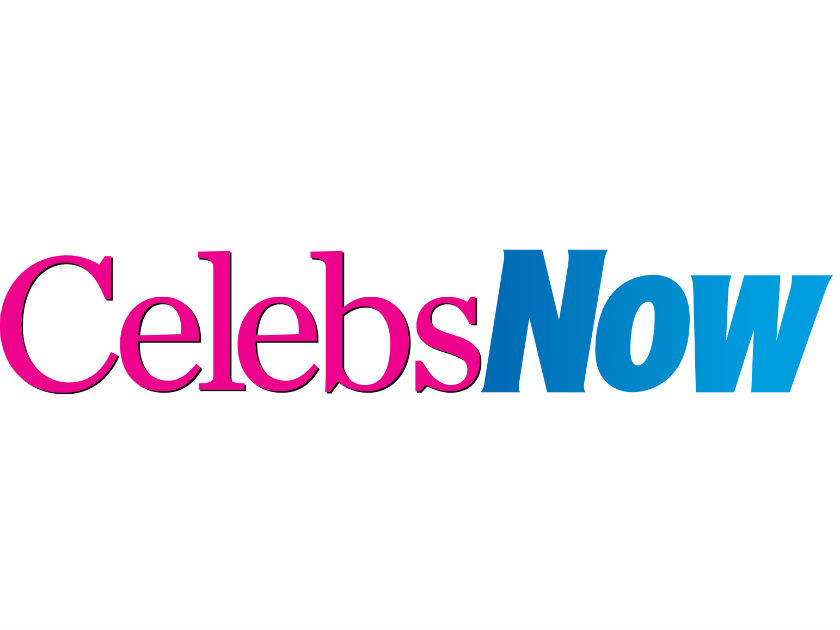 Steph has thanked fans for their support and also hammered home her message by tweeting: 'Addiction, recovery, sobriety'
Keep up the good work, Steph.