It sounds awful!
Stephanie Davis has revealed the grizzly details of being rushed to hospital earlier this week that saw her cancel a Loose Women appearance – and revealed what doctor's think is wrong with her.
While appearing on Thursday's panel of the daytime chat show, the 23-year-old revealed how she feared for her baby when she lost so much blood that the doctor's said she might need to have a blood transfusion.
The former Hollyoaks actress said: 'I was having a nice girly night with my mum and then went to bed. And then at about four o'clock in the morning I had the worst pains ever.
'The pain just started getting really, really bad to the point where I was like, "Mum, you've got to knock me out, I can't take this."'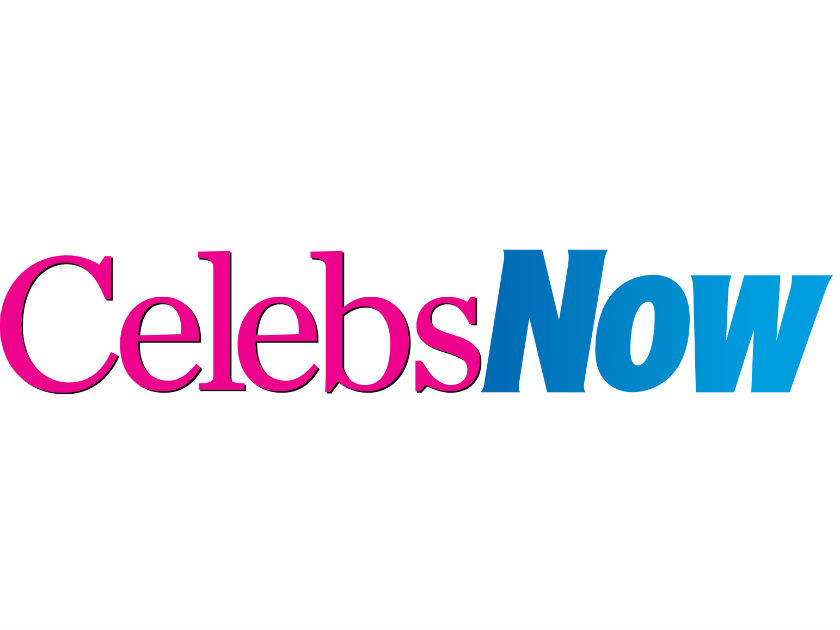 READ THE LATEST CELEBRITY NEWS
When CBB star was asked by Nadia Swahala if she was going into labour, she continued:
'I don't know what was happening. The pain was that bad though I was vomiting.'
However, the worry for her unborn baby – who's father is allegedly ex-boyfriend Jeremy McConnell – really set in when her mum discovered she was bleeding from her nether-regions.
'I was seeing black dots while I was on the toilet and when it got to the top of the pain, I felt a release.
'[Her mum] was looking just to make sure everything was okay and she just saw loads of blood come out. So she started panicking – is this from the front or the back?'
MORE: Will Katie Price EVER return to Loose Women? Star breaks her silence…
Stephanie Davis later revealed that the doctors believed she was suffering from Colitis, which is an inflammation of the inner lining of the colon. Things got so bad for the star, the doctors thought she needed a blood transfusion.
During it all, Steph claims Jeremy McConnell didn't say 'a word' to her. Boo!
But in good news: Steph has been announced as a permanent panellist on Loose Women. Yay!
Well we hope mum and baby are okay. Not long now!