It looks like this rollercoaster relationship is about to take a whole new turn...
Stephanie Davis is no stranger to shocking the public via social media, but she may have finally peaked as she has announced that she is pregnant – on Jeremy McConnell's Instagram page!
After a messy split at the start of May, the Celebrity Big Brother finalist revealed that the drama between herself and her Irish ex was only just beginning, as she is now expecting his baby.
More: Stephanie Davis takes a break from social media with heartbreaking messages about Jeremy McConnell
Read: All the Latest Celebrity News
The Sun reported late on Sunday night that Stephanie had left an extensive comment underneath one of Jeremy's pictures in which she revealed her shock pregnancy – but sadly, his response left her 'heartbroken', as he claimed to no longer being in love with her and that he wouldn't be there for their child.
'Yeah loved him unconditionally, after a week of hell and late night phone calls and pain he's caused I still kept my phone so I could help him,' she began her emotional burst.
'Find out I'm pregnant and he says he doesn't love me anymore and blocked. Heartbroken. Pain I can't understand or deal with… Is what [I'm going] through now. Utter heart break.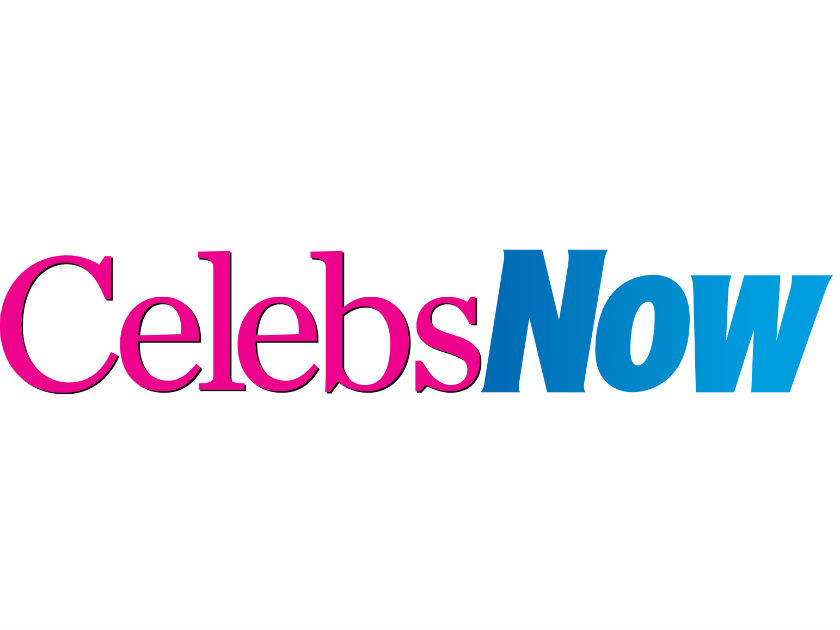 'He never wanted a smaller in a broken home … He won't be there only for the baby … Not me. I'm@ledt with motoring/empty despair and truly empty.'
'Pain I could never describe.'
However, Steph's message was swiftly deleted, but not before eagle-eyed fans took some essential screengrabs.
Meanwhile, Jeremy was reporting on communication issues of his own. He tweeted: 'When you ask someone are they asleep and they say yeah #sound'
His followers were quick to speculate about who he could be referring to – trying to get back in touch with Stephanie perhaps?
As of yet, neither Stephanie nor Jeremy has come forward to say any more about their upcoming bundle of joy – but since they recently welcomed their Pomeranian puppy Simba to the world, at least they can fit in some good practice before the real thing!