Steremy are sticking together as Steph returns to TV
Stephanie Davis and Jeremy McConnell have faced many ups and downs but they're remaining defiant in the face of their latest drama…
The couple posed for a cute family photo with baby son Caben posted online on Tuesday and Jez made it clear that they're very settled and content.
Stephanie Davis makes shock return to Big Brother as Jeremy McConnell says he's 'proud'
'Goodnight and god bless ❤️ 🔐📙,' the Irish model, 27, captioned the shot.
In the picture Steph, 24, beams as she sits on her boyfriend's knee and cradles a similarly smiley Caben.
The happy photo comes after Steph hit out at Jeremy's former flame Savannah Kemplay in an angry Twitter rant which she mysteriously deleted shortly afterwards.
Savannah – who is set to appear on the new series of Ex On The Beach – had criticised Steph in an interview released earlier this week and Ms Davis didn't take kindly to it.
'Hi chick, @MissKemplay can I ask who u are? I got told u were fame hungry and would take any show as it comes, but seriously commenting on my life…,' the former Hollyoaks star reportedly Tweeted.
'Darling, u wanna give that big head a wobble. Please stop using my name for fame. Pity u honey. Love Steph x.'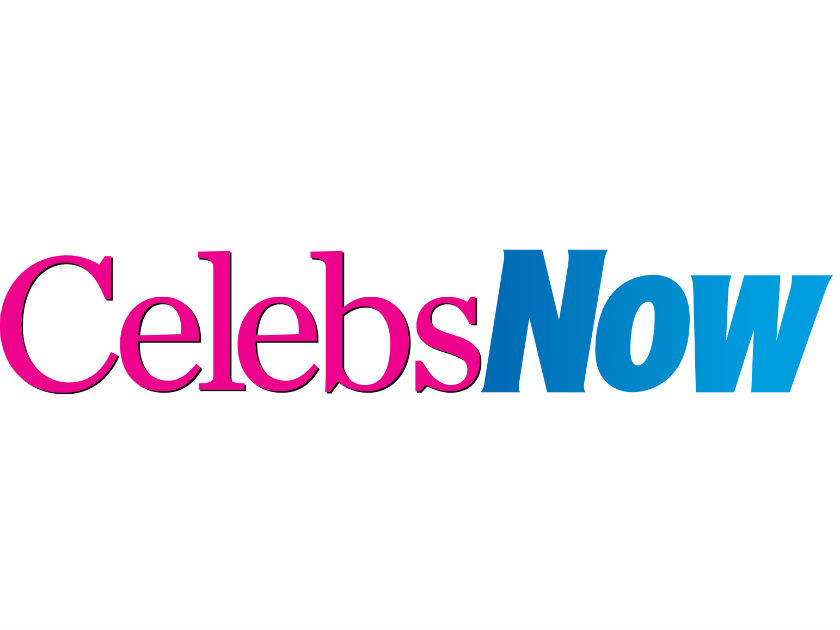 Savannah has since posted in response: 'Ehh confused so has Stephanie Davies just tweeted me a loud of s*** then deleted before I could read it or respond ???'
It comes after Savannah – who appeared in 2013 reality show Beauty School Cop Outs with Jez and went on to date him on and off – told Closer magazine: 'Jeremy's trapped in a toxic relationship because of a child. I don't know if his feelings for Steph are genuine – or whether he's keeping her sweet so he can be in Caben's life.
'Steph got pregnant after knowing a guy for three months. She makes everyone feel sorry for her, but it's Jeremy I feel sorry for.'
Steremy have certainly had a tumultuous romance to say the least since getting together on Celebrity Big Brother in January 2016 and now Steph is making a return to the show to use her experience in a new role as a relationship expert.
Well she's got plenty of wisdom on that topic to help out the housemates!