Is this a new start for Steremy?
Stephanie Davis and Jeremy McConnell were at loggerheads throughout Steph's pregnancy but it looks like things have dramatically changed.
The pair appear to be making amends as Steph has started following her ex on Twitter, days after Jez, 26, confirmed that he IS the father of her baby son Caben.
Jeremy McConnell removes Facebook posts after HUGE backlash
Steph, 23, made the shock move on Sunday and also removed a statement criticising Jeremy from her feed.
The actress had previously slated the Irish model less than a week ago when he took a DNA test live on This Morning and spoke of how he hoped he was Caben's father.
She has said at the time that she felt 'humiliated' by his TV appearance and accused Jeremy of putting her through 'stress, pressure and upset' during her pregnancy.
It looks like she's had a change of heart now though…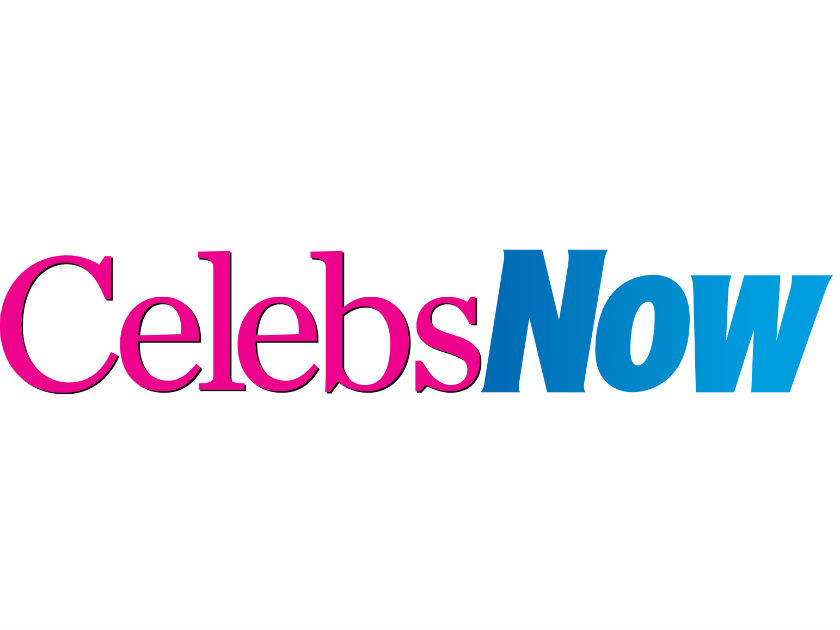 Meanwhile Jeremy – who publicly expressed doubts about the tot's paternity when Steph was expecting – has vowed to be a good father now that he's learned he's the daddy.
The Celebrity Big Brother star posted a photo of Caben on his Twitter page and wrote: 'I'll love this monkey with every bit of me'
He also seemed to confirm the news on Instagram by sharing the same picture alongside the caption: 'Happiest man alive , my new focus'
Jeremy and Steph have both started following each other again on Insta too. Who'd have thought it?
Steph hasn't publicly commented on any of the developments and instead posted a photo of her and Caben cuddling up with a book over the weekend.
'Ending the day with hugs from this little one. The best feeling in the world,' the former Hollyoaks star told her followers.
But her fans have mixed feelings about her appearing to bury the hatchet with Jez.
Some are being very supportive, with one commenting: 'I have just seen Jeremy's post of your little one . I am so pleased that he is taking a more mature approach to it all now and I really do hope that he steps up and becomes the daddy your beautiful son deserves'
Others aren't happy that Jeremy is back in Steph's life though after all the ups and downs they went through.
'@JezzaMcConnell think you should do some serious apologising to your baby moma,' one Twitter user told Jez, whilst another said: 'seriously??? U didn't want to know and treated that we mans mother like dirt now u wanna be doting dad #wiseup'
Let's hope things stay civil between Steremy from now on…