The actress is preparing for her first holiday with baby Caben
Stephanie Davis has hit back at a Twitter user who suggested that being a young mum means she won't be having much fun when she takes baby Caben on his first holiday soon.
The actress is preparing to jet off with her eight-month-old son in the near future and has been excitedly speaking of her preparations and nerves about it on social media.
MORE: Stephanie Davis speaks out amid reports she'd gone 'missing'
'Trying to pack to go away with your baby is not even funny…. It's like we're moving for a ….YEAR!…we might do lol!' Steph, 24, Tweeted on Wednesday.
'One full big suitcase for Caben, 1big suitcase for me….a Pram, Caben & a hand bag.. Lord help me, don't know how I'm going to do it'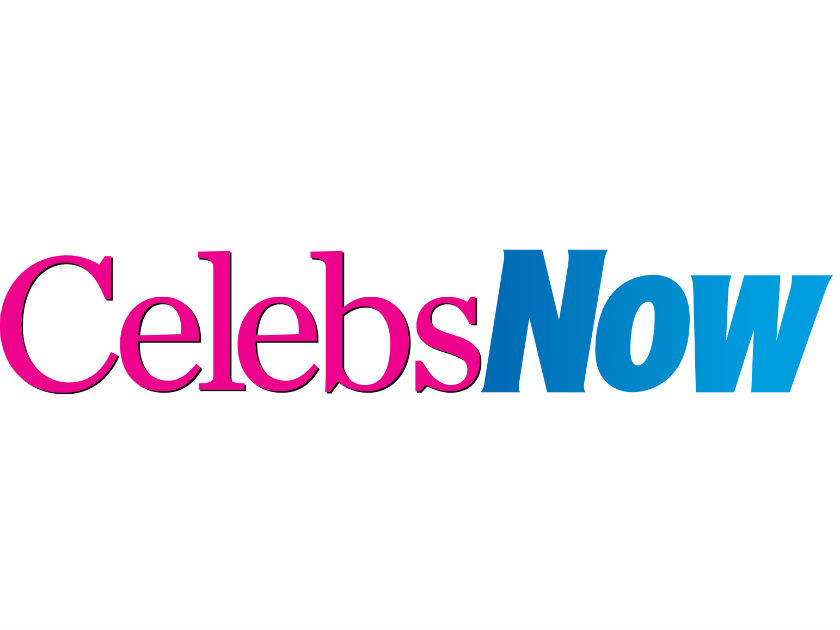 Whilst many of her Twitter followers offered supportive comments and advice, one wrote: 'going on holiday with ur kids must suck at ur age lol. no all night partying !'
Steph was quick to hit back at this with the perfect response though, summing up why she doesn't regret swapping partying for motherhood.
'My life is 1000 times better going away with my son over partying in so many ways thank you,' the former Hollyoaks star posted.
'Waking up with a hangover, or waking up Next to my beautiful son who makes my whole world light up… I'm very lucky, nights out are the same over&over and boring.
'I'm a lovely age to be a mum &my son gives a whole new meaning to life. I'm so lucky One day you will see.Wouldn't have it any other way.'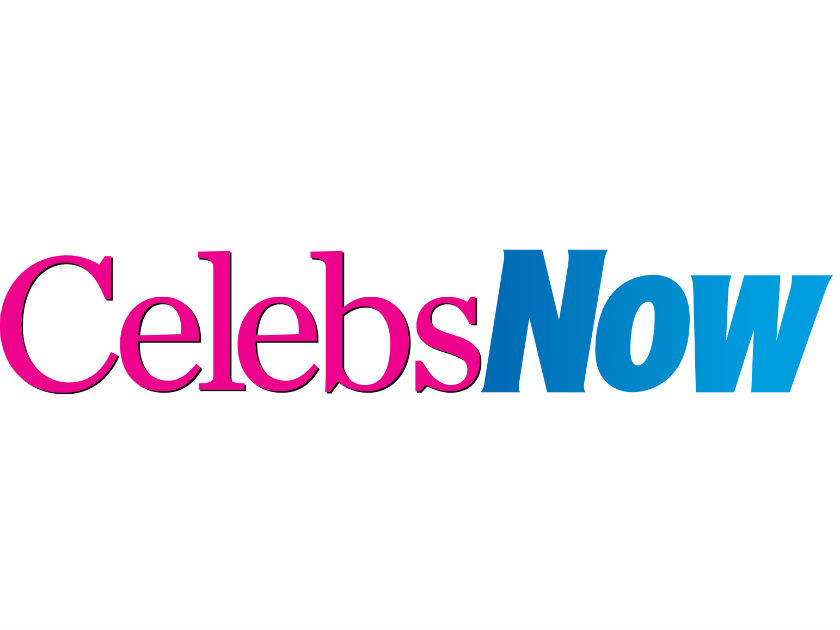 Steph's fans backed her comments, with one Tweeting: 'Well said Steph'
Another wrote: 'Our kids are more important then going out clubbing and getting pissed every weekend ….just saying'
It comes after Steph – who welcomed Caben with ex-boyfriend Jeremy McConnell in January – posted a photo of her son on Instagram taken when he was just one day old and called him her 'best friend'.
'I just Can't believe how big he's gone now!! He's a delight and everything I dreamed of and more,' she captioned the picture.
'He's so cheeky it's unreal hehe and my best friend, he gives me that look and we just know, it's unreal. I thank the lord every day for me being pregnant and having him.'
Awww. Here's hoping Steph and Caben have a successful holiday!