The actress will soon be back on screens as Sinead O'Connor
Stephanie Davis was thrilled when she announced her return to Hollyoaks back in May – but now she's spoken of her concerns about it in a candid video.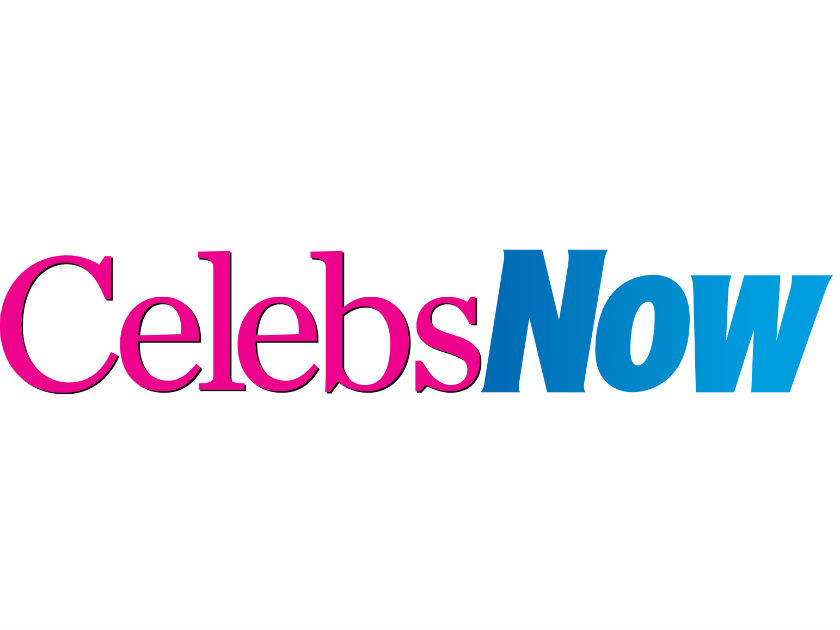 The actress is due to resume her role as Sinead O'Connor very soon yet is worried about how she's going to balance learning her lines with being a single mum to 18-month-old son Caben.
MORE: Stephanie Davis sends out cutting message after Jeremy McConnell thanks fans for Father's Day messages
Steph, 25, emotionally told her Instagram fans in a Stories clip on Tuesday night: 'So I look really bad right now. Caben has just gone to sleep because he is teething.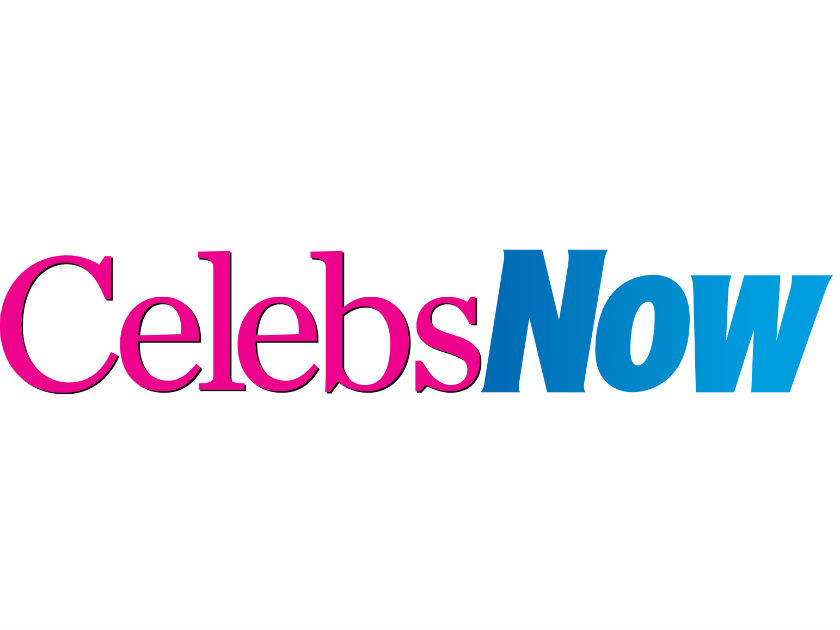 'At the start of next week, say he is going to bed at this time (11pm), I've got to learn God knows how many lines afterwards, and try and get some sleep.
'Then get up, get me dressed, get him dressed, and then get all the way to work and be in make-up for half seven.
'That's going to be a challenge.'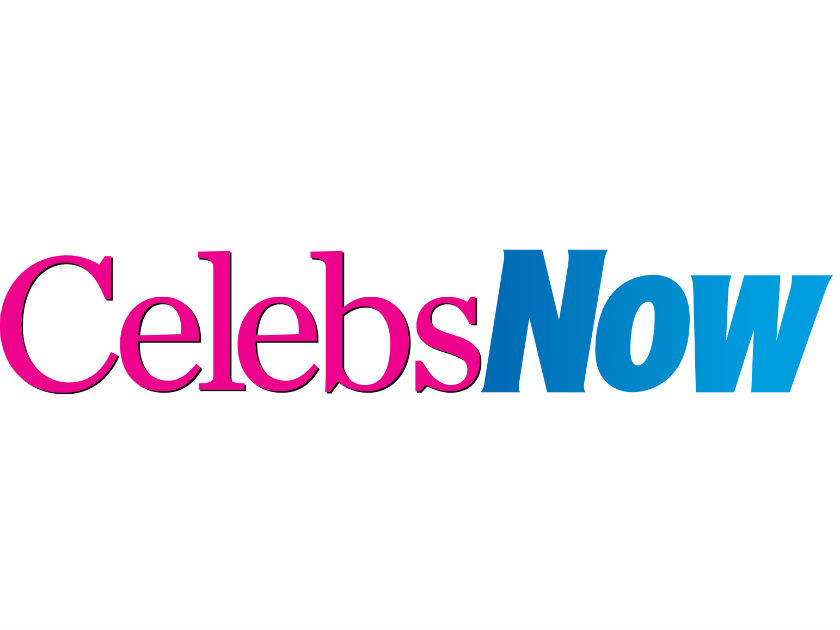 Steph went on to ask her working mum fans for any advice about how to manage the situation but couldn't hide her worry.
'I really don't know how I'm going to do it,' the TV star confessed. 'Uh, this is hard. It's being a mum, eh!'
Soon Steph received lots of supportive messages and tips from her followers and gave one helpful idea a mention.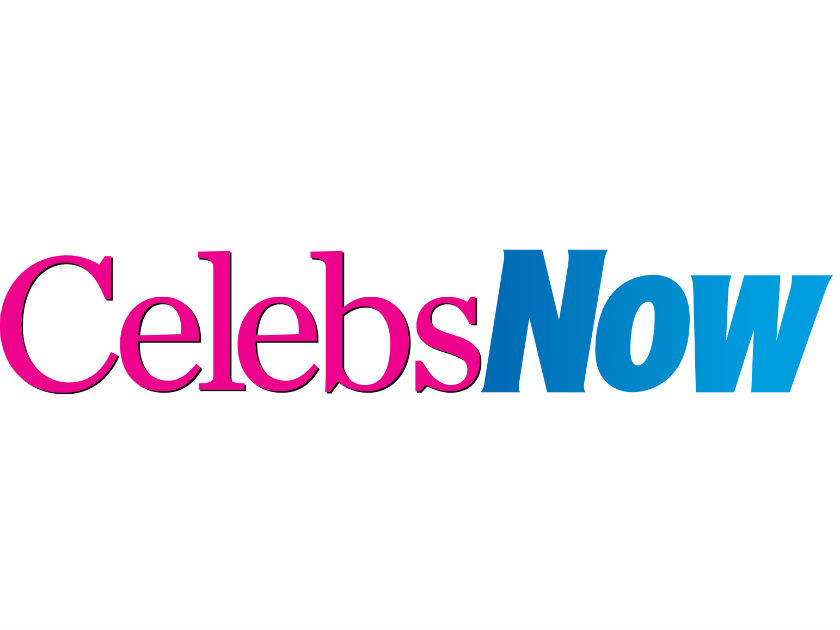 'Someone just said the best thing, his bed time story to now be my hollyoaks scripts while I learn my lines haha brilliant,' the soap star posted.
She went on to admit that there'll be 'a lot of preparation' involved in balancing work with motherhood but she's hopeful that she can do it.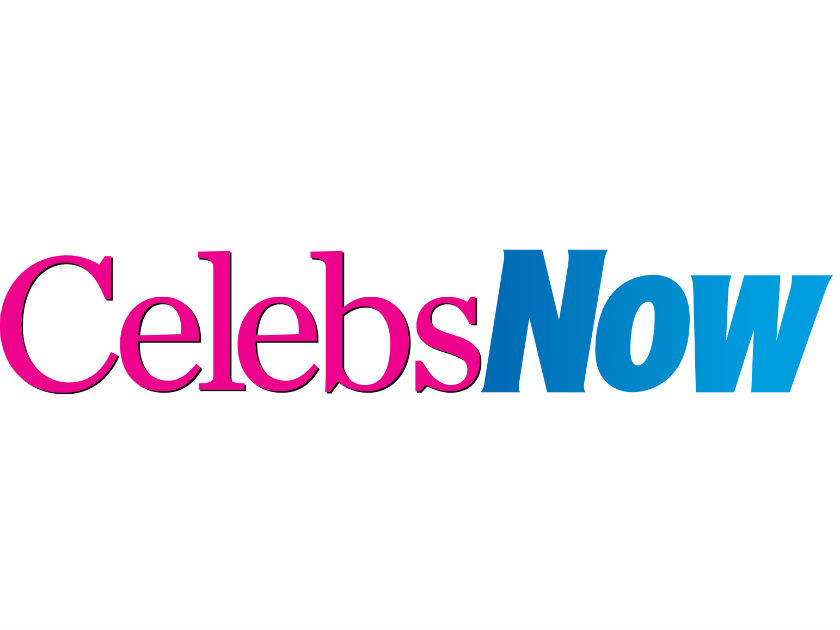 It comes as Steph – who had Caben with ex-boyfriend Jeremy McConnell – prepares to return to the soap three years after she was sacked for being 'unfit for work because of alcohol consumption'.
Since then the mum-of-one has turned her life around by going to rehab for alcoholism as well as continuing to follow a programme of recovery.