Stephanie spoke of darker times in a very honest interview.
Stephanie Davis certainly isn't someone to shy away from the up-and-downs of her life, always remaining refreshingly candid.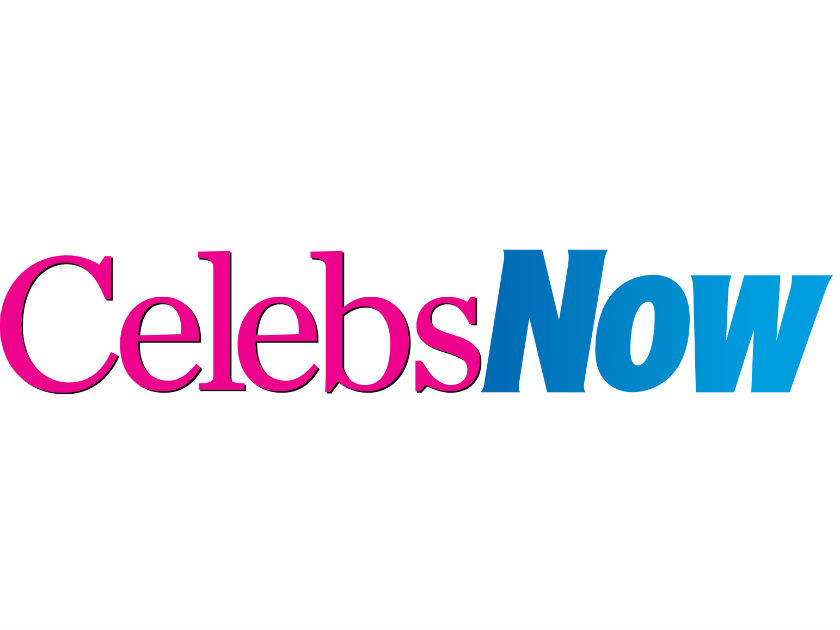 In her latest admission, the 25-year-old mother-of-one has opened up about her mental health struggles, addictions and suicidal thoughts – which left her 'an empty, lost soul'.
More: Stephanie Davis sparks pregnancy speculation with strange social media post
Speaking on today's edition of Good Morning Britain, the Hollyoaks actress bared all as she spoke about battling her demons.
'I was so lonely and suicidal', she told the GMB panel.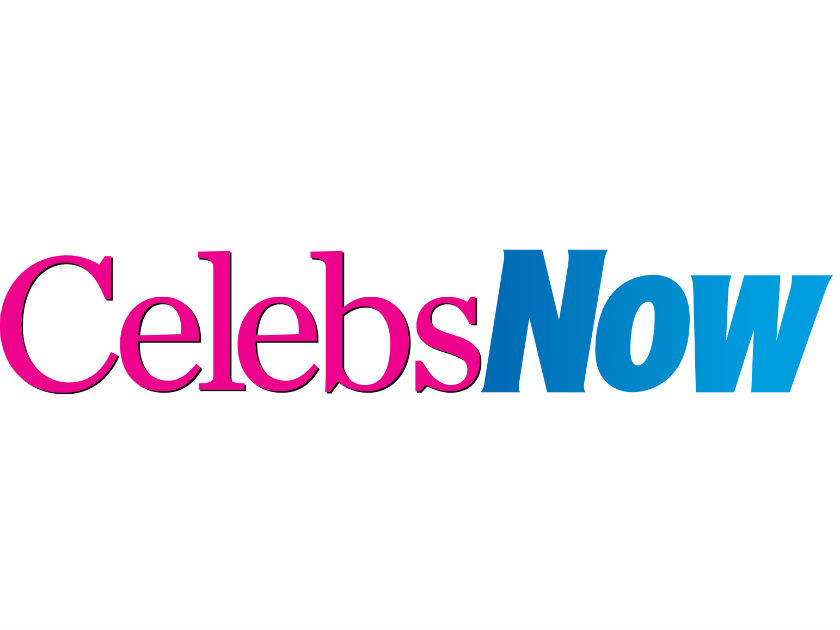 'My mum wanted to shake me as she couldn't understand why. I was so lonely and suicidal. I was depressed.'
Shockingly, she even admitted that she'd tried to kill herself at her darkest hour before seeking the help she desperately needed.
'In the end, I was going to die, it was really sad,' she brashly added. 'I did try to kill myself and the amount I was drinking, I was either going to hit my head or my body couldn't take anymore.'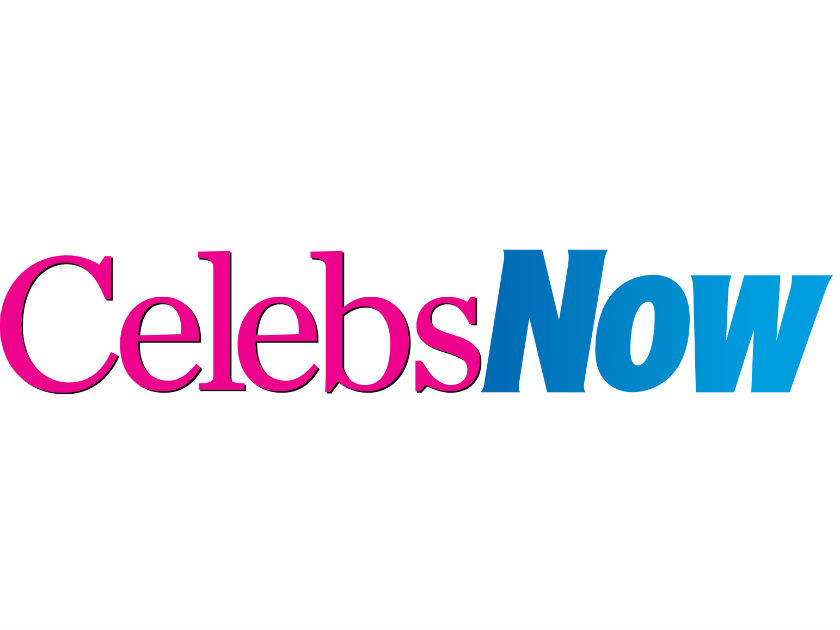 Steph, who was sacked from her role as Sinead O'Connor three years ago due to turning up to set drunk, revealed the moment she realised help was needed.
'I was sat on my stairs with my mum and my aunty one day and I just gave up, something switched in my head and I was like, "I need to go to rehab, I need help".
'I went on my journey and it was really hard. I've had to do a lot of work on myself but it's been worth it.'
Ahead of her return to Hollyoaks tonight, GMB viewers took to Twitter to praise the actress.
One user shared: 'What a great interview in @GMB this morning @Stephdavis77 honest and humble about your experience and helping others. Well done you #gmb #stephaniedavis'
'Massive respect for @Stephdavis77 on #GMB today. She talked about her addiction and was brutally honest about suicide', added another.
Stephanie's return to Hollyoaks will air at 6.30pm on Channel 4.
For more information on the available support for mental health and substance issues, head over *here* to the NHS website.