These two broke up in front of the nation in January
The whirlwind romance of Stephanie Davis and Jeremy McConnell seems to have finally come to a standstill, as earlier this week (Wednesday 4th May), she declared herself a single woman once and for all.
In the spirit of moving on, Steph's been making a real effort ever since to fill the feeds of her social media with pics and videos of her having a whale of a time – exhibit A:
https://twitter.com/Stephdavis77/status/728347168927551489
And it looks as if she's taking another step towards positivity, as she prepares to reunite with her ex, Sam Reece!
Read: All the Latest Celebrity News
Stephanie and model Sam dated for nearly a year, until Stephanie entered the Celebrity Big Brother house back in January, met Jeremy, and…well, this happened: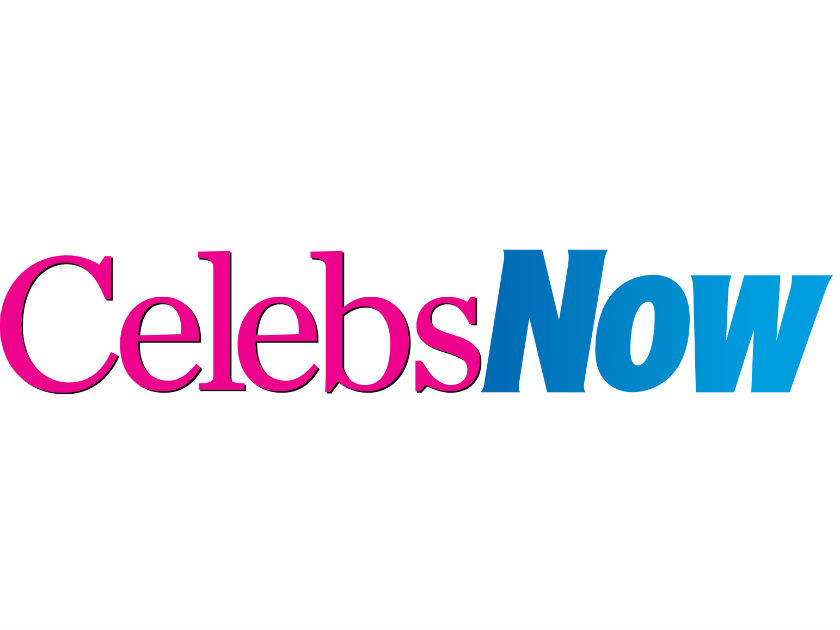 And now, she's about to be in the same room as him for probably the first time since their official breakup, as they'll both be attending Mr Manchester event, this Friday night!
In a tweet, Stephanie revealed that she was looking forward to kicking her weekend off at the hunky event (while making further reference to Jeremy's infidelity):
And just over three hours later, former beau Sam confirmed that he'd not only be at the event, but he'd be JUDGING too!
Will this be the site of a major bust-up? A passionate reunion? Most probably, they'll avoid each other completely and awkwardly look away whenever the others in eyeshot…oh, to be a fly on the wall at that party!
In any case, Steph seems very secure in her decision to keep away from Jez for the time being – as she's also opened up about their custody battle over their baby, Simba.
Their baby dog, of course.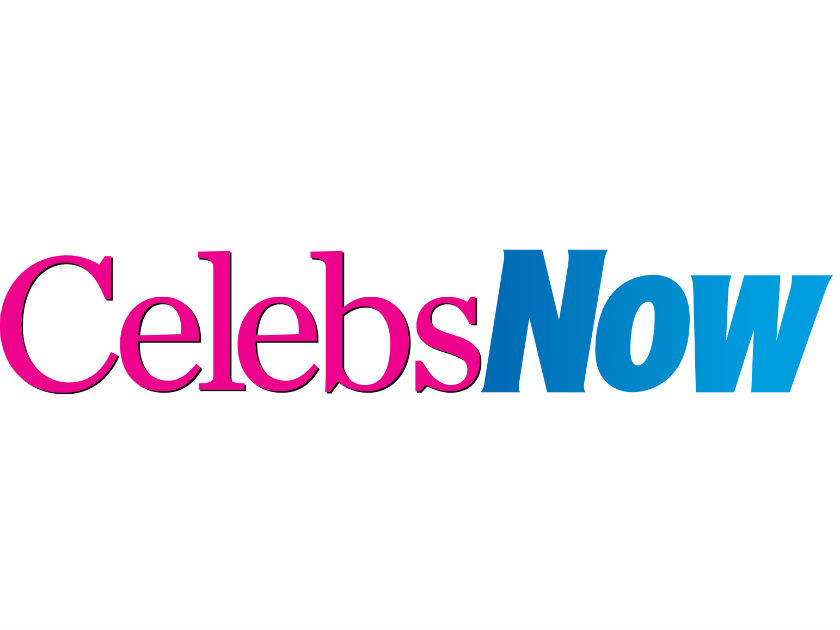 'Ps. I'm taking Simba. He's my dog and I can look after him. End of this talk now moving forward and onwards x' the 23-year-old former Hollyoaks actress tweeted – before deleting it.