Steph turned to a psychic to discover the sex of her unborn baby - with her dead granddad revealing all...
After a difficult few weeks following all the drama involving her ex Jeremy McConnell, pregnant Stephanie Davis has finally had some happy news – after she discovered the sex of her unborn baby.
And, this being Steph, she found out via somewhat untraditional means – a self-styled 'celebrity psychic'. Because who needs ultrasounds when you've got a clairvoyant on hand?
Stephanie Davis and Jeremy McConnell latest: A timeline of their turbulent relationship…
And if you thought this story couldn't get any more bizarre, think again.
Speaking to The Sun Online, Staffordshire-based psychic to the stars Sandrea Mosses revealed that the baby's sex had been revealed by Steph's dead granddad.
Revealing details of her visit to the former CBB star's Liverpool home, the medium confessed to not knowing who Steph was before their spiritual meeting.
She added that she didn't even know she was pregnant, revealing that Steph is not yet showing by saying: 'I couldn't see a baby bump.'
Asked how she came to discover that the former Hollyoaks star was expecting, the psychic revealed: 'Her granddad told me. There was such happiness from her grandad, her mum and from Steph.
'I don't really want to say about the sex, because I don't want to break her confidence, but yes [the granddad] did give a clear indication and yes, I am sure.'
It's thought that the granddad in question is her late grandfather Albert Mulvaney, who died in October.
Sandrea added: 'Steph just laughed when I told her – I think her grandad brought a lot of comfort through for her.
'He talked about lots of different things. he talked about her future and how bright things seemed for her.
'The baby being fine was the main focus. It's absolutely happy and healthy.
'She's looking forward to having the baby without a doubt. She's looking forward to being a mother – she will be a very good mum and have a lot of support from her own family.
'It's going to all come together.'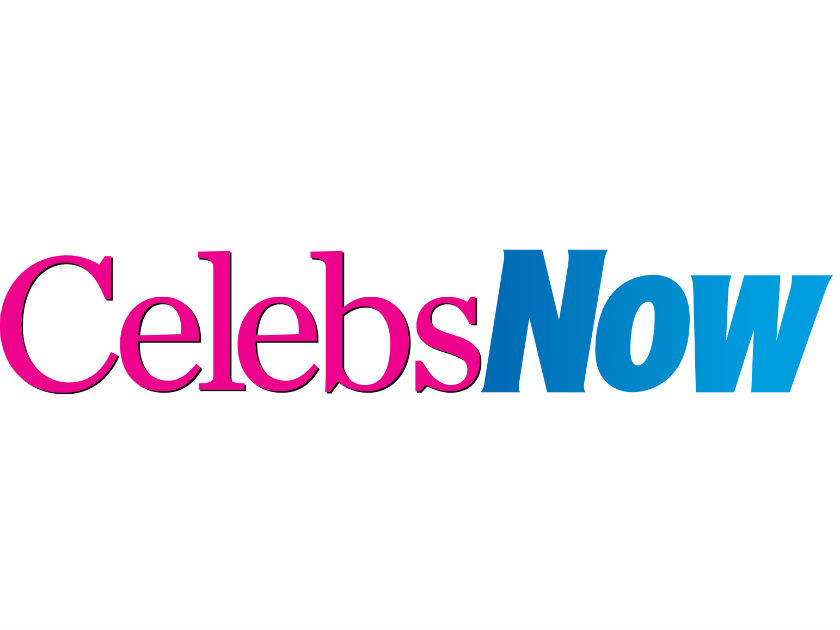 Sandrea also gave an insight into how Steph – who split from Jez last month, and whom she claims is the baby's father – is doing.
"She looked radiant,' she said.
Revealing that Steph's mum was at her side, she added: 'There was obviously a lot of support and a lot of love between her and her mum, lots of eye contact between her and her mum, lots of touching and chatting away.
'She looked in a really good space. She looked happy and contented.'
Following the session, Stephanie took to Twitter to thank Sandrea for contacting her granddad, writing: 'Thankyou so so sooo much @sandrea27 for the reading you are amazing #Mygrandad #justwhatineeded ❤️ big love x'
Come on Steph, don't keep us in suspense – boy or girl!?