Aww this is adorable!

Stephanie Davis has had anything but a quiet year after being wrapped up in a heap of controversy with ex Jeremy McConnell.
The pair have had their fair share of ups and downs since the start of their relationship back in 2016, after they starred in Celebrity Big Brother together.
READ: 'I am destroyed': Stephanie Davis breaks silence following 'year of hell' with ex Jeremy McConnell
The couple welcomed their son Caben Albi into the world six-months ago and Steph has taken to Instagram to gush over her adorable son.
Steph shared the sweet pic with her 800,000 followers of her son with the caption: 'MY BOY IS SAT UP ALL BY HIMSELF SOOO emotional, proud momma right now #6months #hisfavouritebear he's very pleased with himself' Aww!
And fans of the former Hollyoaks star were quick to praise the 'brilliant mum' with one writing: 'R bless you just keep being a proud mummy keep your chin-up and your head higher.'
A second user said: 'Adorable little boy. You should be so proud and a strong mummy. Us single mams do a good job.'
Whilst a third added: 'Awww fantastic, your a brilliant mum, proud mummy moment.'
A source close to Steph previously revealed in an interview with The Mail Online that Jeremy hasn't been in touch for 'two weeks', saying: 'Jeremy seems to be carrying on like he has no cares in the world.'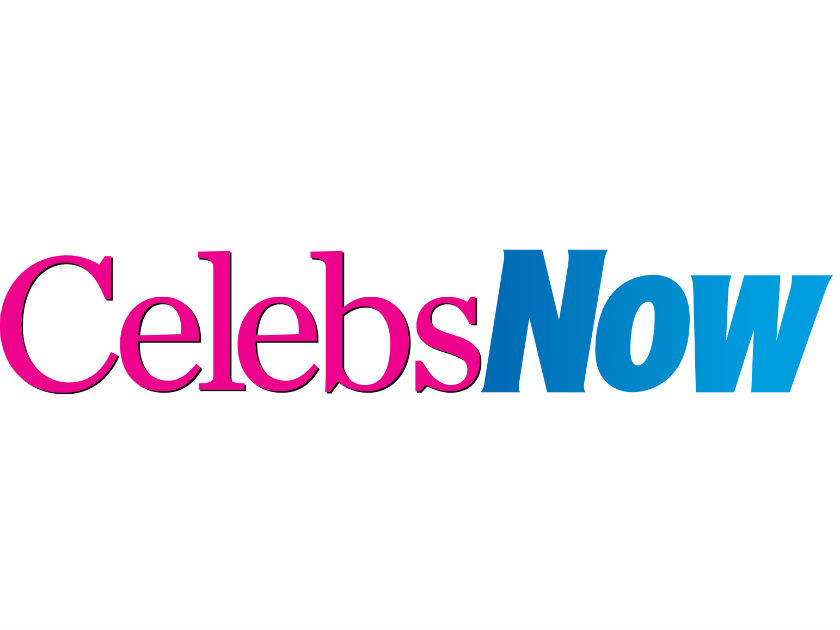 'He has a son who is six-months-old who he hasn't been in touch with for two weeks now – not even a call to anyone to find out how he is or to check if he is well.'
The insider adds: 'It seems like he was keen to play happy families when it suited him, but now he is single he has forgotten about his son which is a disgrace.'
Jeremy is yet to comment on the claims.
But it looks like little baby Caben Albi is growing just fine and we're sure Steph will have many more 'proud mummy' moments!