Is it all happy families again for Steph and Jeremy?
Stephanie Davis has shared an adorable new photo with her Instagram fans after being spotted back with Jeremy McConnell for the first time in months.
The proud mum posted a cute shot of baby son Caben on Monday night which shows him laid against a big cuddly toy with his name on it – awww.
Jeremy McConnell shares 'amazing' few days with Stephanie Davis and baby Caben
'Caben-Albi,' Steph, 23, simply captioned the snap along with a blue heart and an elephant emoji.
The picture had Steph's fans gushing over how sweet one-month-old Caben is, with one commenting: 'He is a propper little cutie'
It comes just hours after Steph and Caben were spotted out with Jez, 26, as they went on a family walk in Liverpool.
The pictures showed the formerly warring exs looking very at ease with each other whilst admiring their little boy in his pram.
At one point during the trip Steph was even seen touching Jeremy's arm as they appeared to have a lively discussion.
Many of Steph's followers were touched to see the former Hollyoaks star's photo of Caben after the reunion and have sent their best wishes to the trio.
'Your little boy is gorgeous so happy you have sorted it all out with Jeremy wish you all the best!' one fan posted, whilst another said: 'Congratulations @stephaniedavis88 – so glad you and Jeremy can put the past behind you and focus on the happiness of your little boy! Ps. He's so gorgeous'
It's unclear whether Steremy – who were at loggerheads throughout Steph's pregnancy, with Jez openly sceptical about whether the baby was his – will reignite the romantic side of their relationship.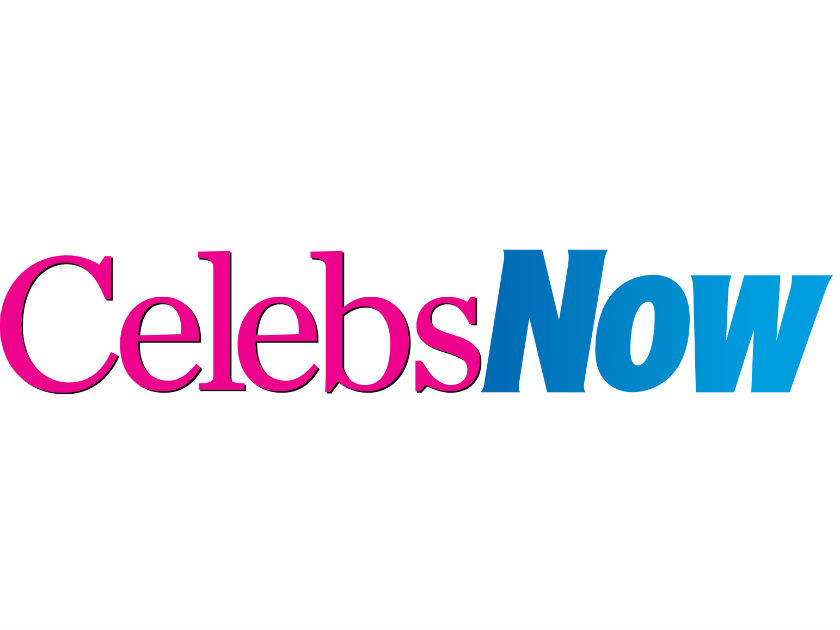 But it sounds like the former Celebrity Big Brother lovebirds are certainly on much better terms and have enjoyed spending time with Caben in recent days.
'They're using this time to get to know each other again away from the cameras and things are going well,' a source tells The Sun. 'It's been an emotional couple of days for them both but they're beginning to see light at the end of the tunnel.
'Jeremy was keen not to miss out on any more time with Caben and Stephanie agrees it's important for him to be there.'
The drama of Steremy continues…