The new mum reflects on an emotional private moment
Stephanie Davis has shared a very intimate photo taken just after she'd given birth to baby son Caben and it's SO emotional.
The photo shows the 24-year-old star cradling her newborn tot in what looks to be her hospital bed and crying with happiness as she clutches him to her chest.
Stephanie Davis reaches out to Jeremy McConnell after assault allegations
Little Caben is wrapped up in a white blanket whilst Steph wears a blood pressure gauge on her arm. Meanwhile in the corner a loved one is seen taking a snap of the touching moment on their mobile phone.
Steph couldn't hide her emotions when writing a caption for the picture, having told her fans: 'The Moment my life changed forever❤
'We did it Little man…and will continue going strong together forever more❤
'From this Moment On🎶'
Awww. The former Hollyoaks star's followers found the very personal shot incredibly moving, with one commenting: 'Wow @stephaniedavis88 what a beautiful moment captured … Something to always treasure'
Meanwhile another added: 'this photo is with out a doubt the best description of that feeling yu get when you have just given birth your face breaks my heart in the best way it is absolutely stunning !'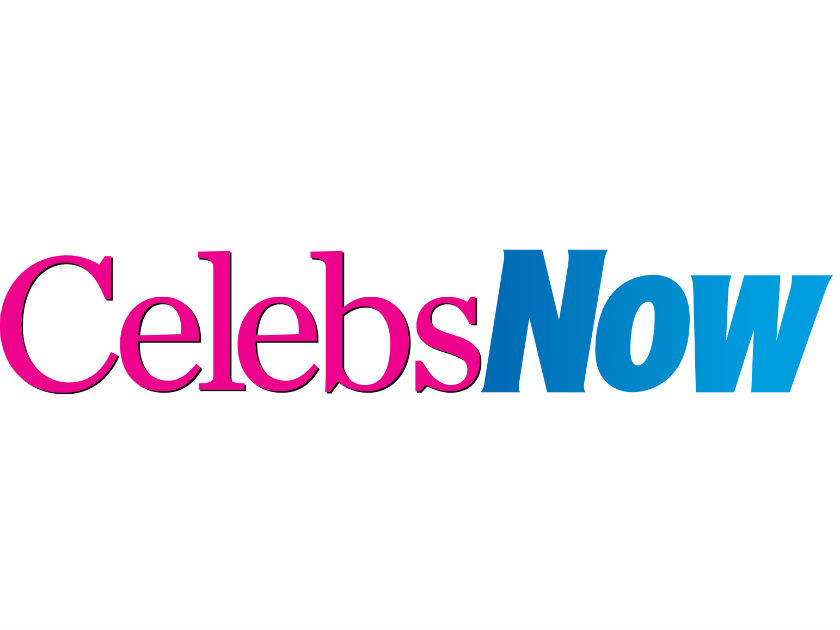 It comes after an emotional time for Steph, what with Caben having had his first injections earlier this week which proved pretty tough for the actress to deal with.
'oh my days that broke my heart,' she posted on Twitter afterwards. 'Never heard him cry like that before. Brave little boy'
Steph has also faced difficulties in her relationship with Caben's dad Jeremy McConnell during the past few weeks.
Despite seemingly managing to bury the hatchet last month for the sake of their son, things took a turn for the worse on 10 March when it was revealed that Jez, 27, had been arrested on allegations of assault.
He was released but is continuing to cooperate with police in their investigations, though has denied any wrongdoing.