Get ready for the cutest thing you'll see all day
Stephanie Davis has given us all a reason to have a good ol' chuckle today with a hilarious new video of her baby son Caben.
The reality star posted a clip of herself tickling the nearly three-month-old tot on Friday, which results in him trying to giggle – and it is SO adorable.
Stephanie Davis pays tribute to baby Caben as Jeremy McConnell enters rehab
Cabin sits on his mum's knee in the footage and gazes up at her whilst she makes funny noises and gives him a tickle.
The little lad tries to chuckle and Steph, 24, is heard saying: 'I made you laugh!'
Steph captioned the post: 'My BEAUTIFUL babba trying to giggle 😂💓 Love him so freaking much I don't know what to do with my self haha😍😩😍👶🏻❤'
Bless! Steph's followers found it all seriously sweet, with one commenting on the vid: 'Aww this is the cutest thing ever his wee giggle far to gorgeous'
'My womb literally skipped a beat. This is the cutest thing ive seen,' one fan added, whilst another wrote: 'Awwwwww!! @stephaniedavis88 what a cutie pie this soo made my day! What a lil corker you have there.'
Yep, Caben's sure turning into quite a cutie!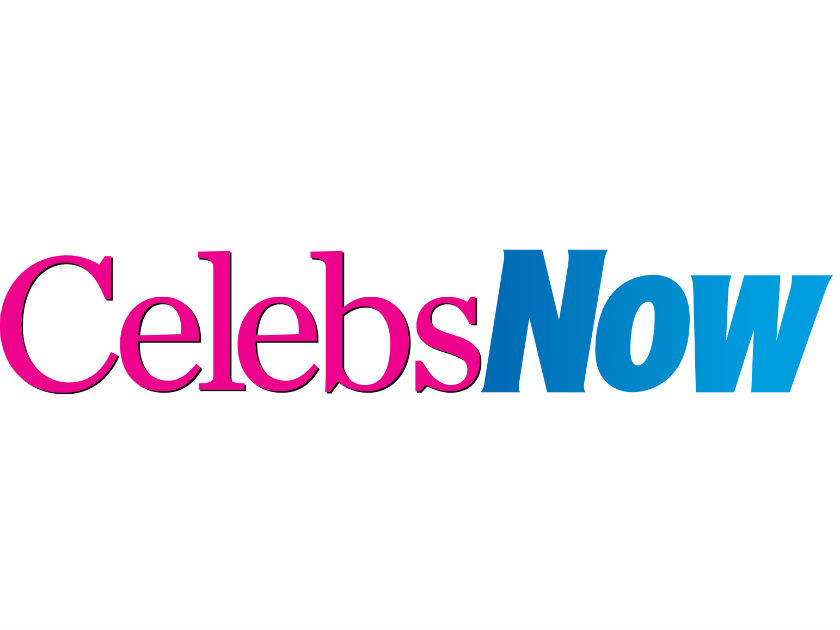 It looks like the little'un is full of energy as well as being giggly, with Steph admitting this week that he's wearing her out with how often he wants to be fed!
'soooo tired! Remember all them mums telling me you don't know what tiredness is till you have your baby…..now I know,' the former Hollyoaks star posted on Twitter.
'2 red bulls and a coffee later, im ready to get through the day! Caben is still going every two hours. He's one hungry baby boy.
'Going to be A big lad! Can just tell!! I need sticks to keep my eyes open through the night feeds and day. Tired momma.'
Awww. Steph is clearly loving life as a mother though, despite the difficulties she's faced in her relationship with Caben's dad Jeremy McConnell.
The Irish model recently headed to rehab to tackle his demons weeks after he was arrested on allegations of assaulting Steph and she's since showed her support for him on social media.
Meanwhile the mum-of-one has also reached out to pregnant Danielle Lloyd after she learned that she's having a baby boy live on Loose Women.
'Congrats Dan!! Lots of love,' Steph Tweeted. 'woo a boy. Made up for you xx'
SO much baby love in the celeb world right now.