Hint: probably way cooler than you
For most of us, teenage photos are gypsy top, combat trouser and Tammy Girl themed nightmares that we'd really like to forget.
If you're Stephanie Davis though, old pics are never going to be average – and this one from her X Factor days certainly lives up to what we'd expect from the glam former Hollyoaks actress.
https://twitter.com/Marilyn1188/status/730351095491534848
The fresh-faced star retweeted a pic of her sandwiched between Louis Walsh and Simon Cowell, taken when she became the youngest ever contestant to reach the boot camp round aged 14 (and her top isn't even that offensive!).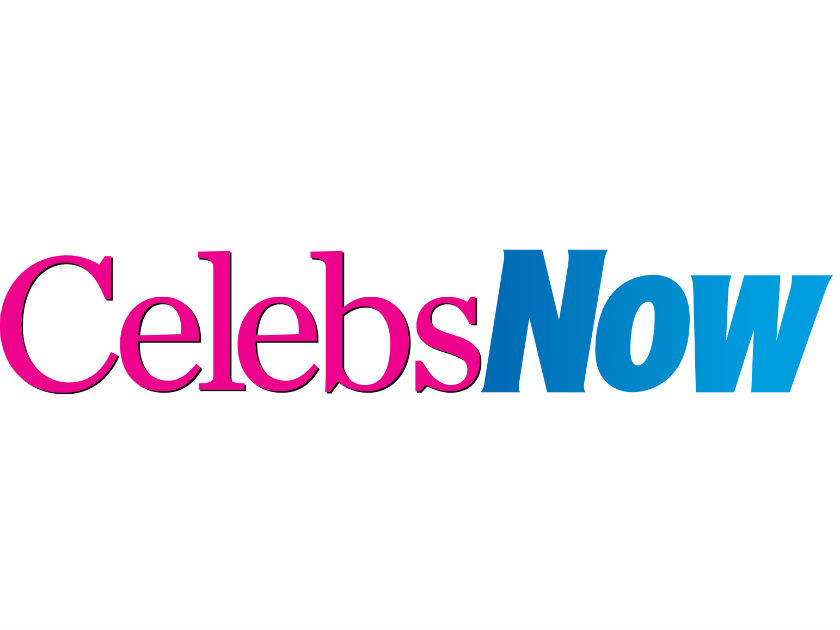 She accompanied her tweet with the words: 'Haha yes youngest ever to get to boot camp was too young and a baby haha' followed by the monkey and laugh cry emojis.
We really wish our early teen years were as exciting as Steph's…
We're pleased to see the CBB star sharing a joke after the tricky week she's had. A few days ago she tweeted a series of tributes to her late grandfather on her Nan's birthday, stating that she was 'heartbroken'.
And her on-off relationship with CBB co-star Jeremy McConnell has been more tumultuous than ever. In an interview with Spin1038, she broke down in tears as she said: 'there's no room for me in his life and that's it,' and claimed that she had 'lost everyone,' after falling out with family and friends over the relationship.
'HE WAS MY BEST FRIEND…' STEPHANIE DAVIS HITS HEARTBREAKING NEW LOW FOLLOWING JEREMY MCCONNELL BREAK UP
To add even more confusion to the matter, Jeremy tweeted a (hastily deleted) 'love you baby' to the star on Monday.
We're glad you're feeling better Steph!
Polly Foreman / @ForemanPolly