Stephanie shares Caben-Albi with Jeremy McConnell
Stephanie Davis may have to contend with her seven-month-old son's first word being daddy.
The former Hollyoaks actress, who is currently off with Caben's father, Jeremy McConnell, shared an adorable video on her Instagram page of the tot trying to speak – and fans are convinced he's saying daddy.
'All he does is try to talk all day every day,' Steph wrote in the caption of her cradling Caben in her arms.
Read More: Stephanie Davis fires back after critics poke fun at her 'no make-up' selfie
Referring to her son as 'My mad little man', the 24-year-old said: 'I'm so blessed to be a mother, it truly is the best thing in the world.'
Fans immediately picked up that they thought they could hear the youngster sounding out the word 'daddy.'
'Wow he said daddy. Talking early very clever,' one amused fan commented on Instagram.
While some of her followers even took it upon themselves to inform Jeremy of his son's progress.
Replying to the model's post that he was looking forward to a club night in Manchester, some fans expressed concern over his absence from Caben's life.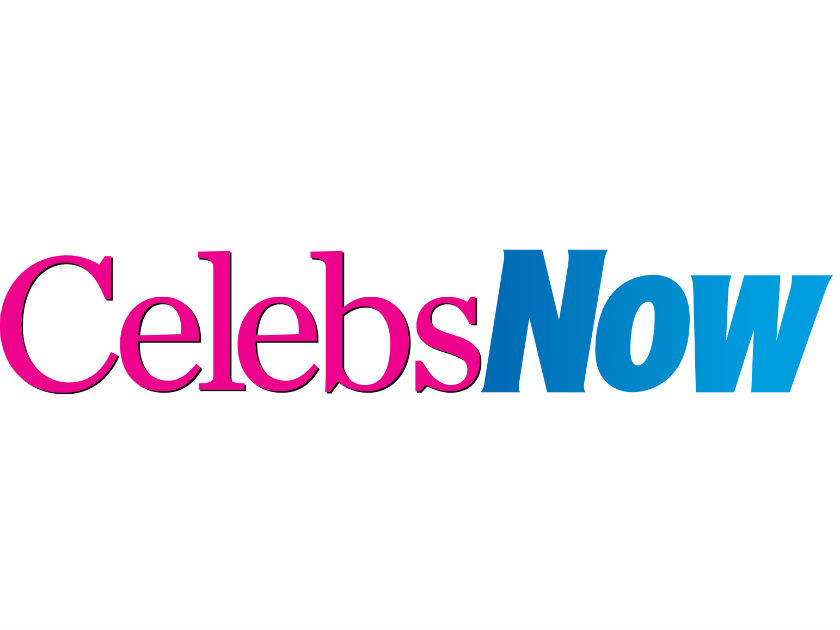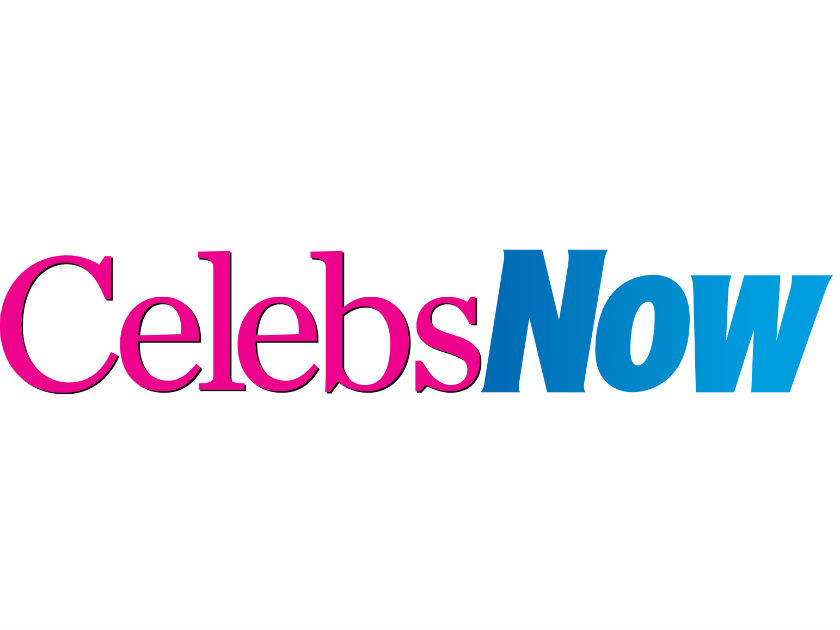 Steph's video comes after a difficult time, with the actress having spoken out over the weekend about her 'year of hell' with ex Jeremy and how they're now definitely over for good.
'I can see why people have lost respect for me because all I've done is take him back and take him back,' the Celebrity Big Brother star – who was arrested two weeks ago for allegedly attacking Jez – told The Mirror. 'But what to do when you love someone?