The mum-of-one debuts a song she wrote in rehab
Stephanie Davis has bared her soul with fans and performed an emotional song she wrote in rehab – and fans are convinced the track is about her turbulent relationship with baby-daddy Jeremy McConnell.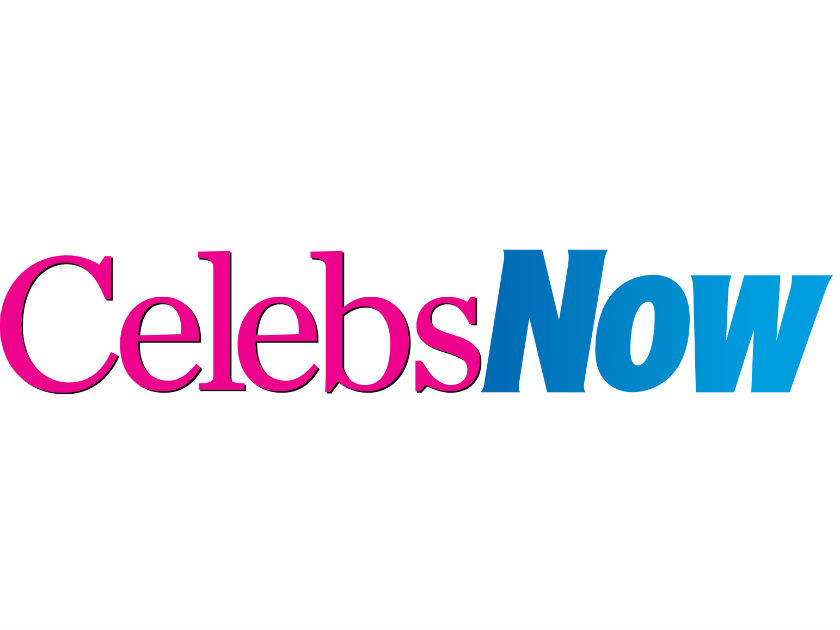 The lyrics appear to allude to their on/off relationship – which began in Celebrity Big Brother in 2016 and resulted in him being convicted of assaulting Steph and spending 34 days in prison after breaching his suspended sentence.
Steph – who started her career on Andrew Lloyd Webber's show Over The Rainbow – sings in a series of Instagram videos: 'Don't know what's going on in your mind, maybe the timing wasn't right. I helped you, how can you say that I left you, I lost myself trying to save you, I held your hand for dear life.
'Do not say that I did not care, losing you was my worst nightmare. But I have to let go because missing you hurts too much. So I say goodbye my old love.'
Alongside the three snippets of the song, Steph wrote: 'A song I wrote in rehab, writing music is very therapeutic to me, I love writing pure and honest from the heart about how I feel. I'm no piano player but you get the jist! so proud to see how far I've come from the empty shell I once was. I love music.'
Fans were quick to praise the mum-of-one's 'amazing' voice, but couldn't help draw comparisons to her relationship with Jez.
'@jeremymcconnellcooke needs to listen to this!!.. leaving go of that? amazing song,' one fan wrote on social media.
READ MORE: SEE HOW MUCH STEPH'S FACE HAS CHANGED
Another said: 'Beautiful… turning your broken heart into a song… brought a tear to my eye…'
A third wrote: 'Amazing @stephaniedavis88 there is something so endearing about you and your music is fantastic, that song resonated with me. I'm sorry you went through a horrendous stage in your life. Be the best Mum you can be and live your best life. Good luck with everything.'
Steph's emotional Instagram post came just hours before Jez broke down in tears on The Jeremy Kyle Show whilst discussing his dark past.
'I know my career is over on TV', the star admitted. 'No one is going to touch me with a 10ft barge pole. My name is tarnished and I accept that.'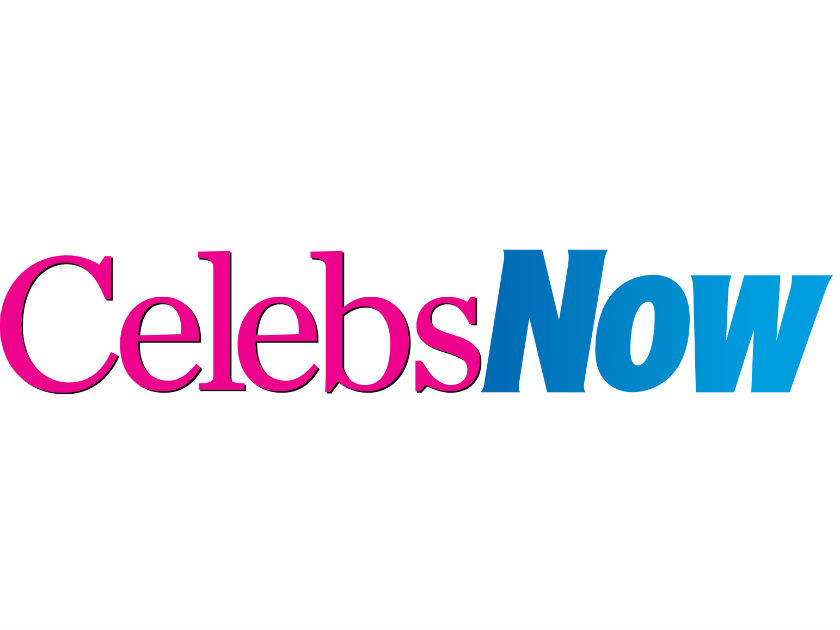 Before adding: 'There was a lot of domestic violence in the relationship with Steph. I take full responsibility. But people know it's not in my nature. I'm not a scumbag.'
Just last month Steph revealed she'd gone to rehab for her alcohol addiction and it 'saved her life'.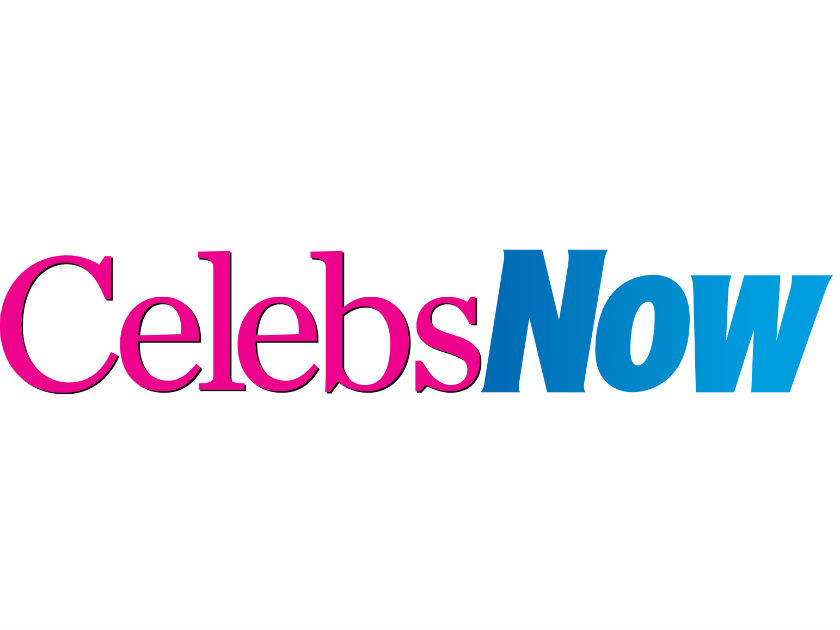 The 24-year-old said: 'I knew that if I didn't take drastic measures to turn my life around, I would end up dead. I was drinking heavily and was diagnosed with post-traumatic stress disorder after I split up with Jeremy, because of everything I had been through while we were together.
'It got to the point where I was drinking most days until I would black out, and I was feeling suicidal. I knew that for Caben's sake, I had to sort myself out before it was too late.'
'I'm an alcoholic. Going to rehab saved my life.'
We want to know when the album is out, Steph!