Could it be?!
Stephanie Davis is currently preparing for her long awaited return back to Hollyoaks – but fans are wondering whether the actress might be preparing for a lil' something else as well…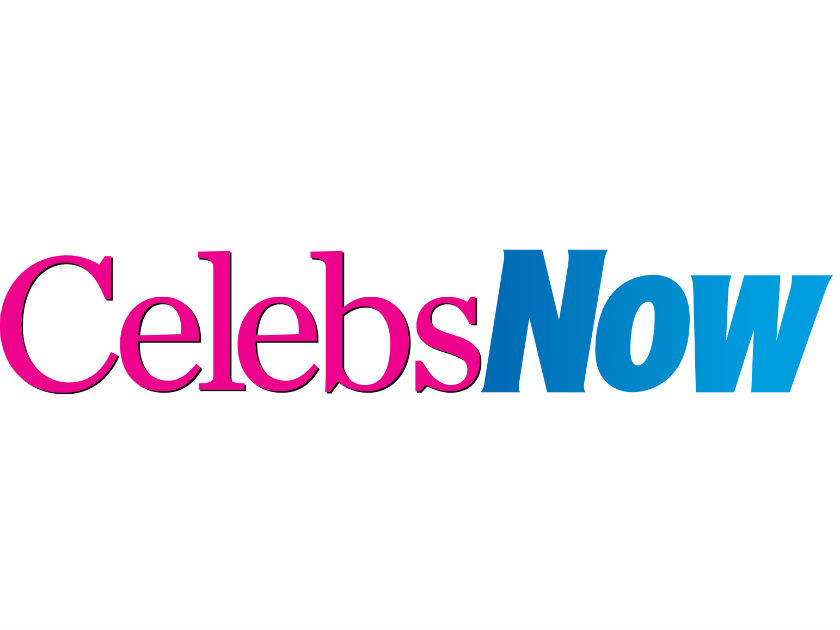 Steph is already a mumma to one-year-old Caben-Albi, who she welcomed back in January of 2017 amidst the dramas of her highly publicised relationship with the father of her son, Jeremy McConnell.
During her pregnancy, Steph often spoke of her strange cravings for pickles – once even filming herself eating pickles straight out the jar.
At the time, the expectant mother shared in her OK! magazine column: 'Pickles and bacon are my biggest pregnancy cravings!'
More: She's back! Stephanie Davis WOWS fans with dramatic transformation ahead of Hollyoaks return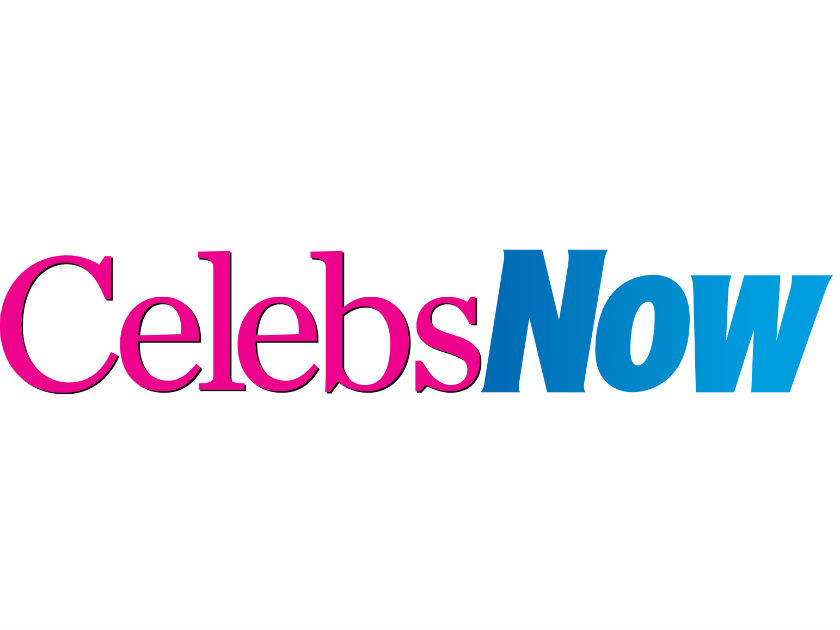 Coincidentally, over the weekend the 25-year-old actress took to social media story to share a video of herself ordering a sandwich jam packed with… yup, you guessed it – gherkins!
In the clip, obtained by The Mirror, Steph is heard asking for more gherkins in her sandwich. Captioning the snap, Stephanie writes: 'Mmmm it's happening… gherkin overload!'
Whilst Steph probably just enjoys a good ol' baguette filled with gherkins, we can't help but hope the actress might be hinting at a little something else…
What do you think?!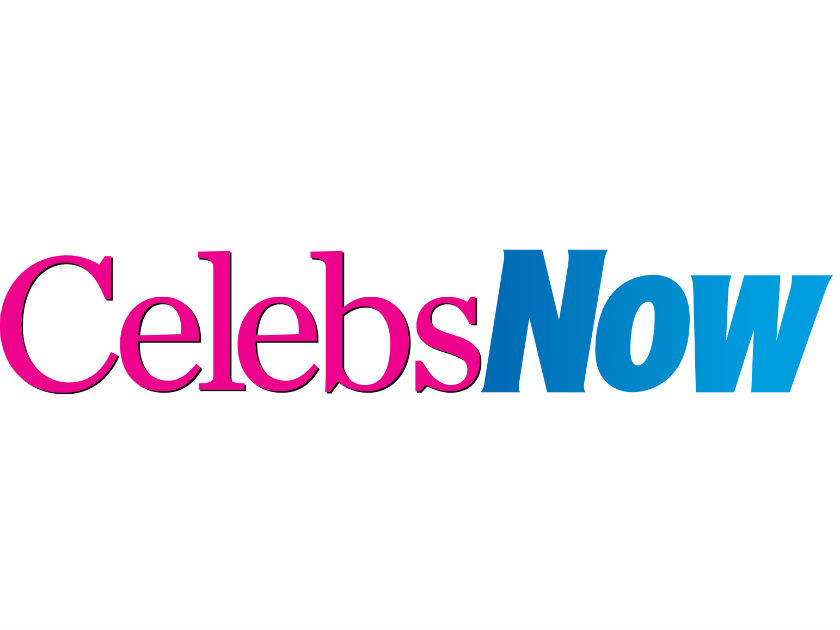 Babies aside, it's fair to say that Steph already has a very busy schedule ahead of her – as she prepares to make her long awaiting return to Hollyoaks.
Following the release of the teaser video for Steph's return to her infamous role as Sinead O'Connor on the hit soap, the lovely lady took to Twitter to thank fans for their support.
Steph writes: 'Thankyou for all the amazing messages, I've read each and everyone with a big smile on my face. It's good to be back'.
Looking forward to having you back on our screens Stephanie, with or without the pickles!