The actress is planning to return to what made her famous
Stephanie Davis might have become known for the drama in her personal life but she's just reminded fans of the talent that made her famous in the first place.
The actress posted a clip of herself performing ballet as a child to Instagram on Thursday and left fans gobsmacked by her impressive abilities.
MORE: Is Stephanie Davis dating TOWIE star Ricky Rayment?
In the clip Steph, 24, is seen dancing at the front of a group on stage and shows off some deft footwork as she takes a turn alongside another young girl.
The production ends in the sound of applause from the audience and Steph clearly has fond memories of it, so much so that she's determined to go back to her performing roots.
'Back to my ballet days, little one on the left in blue at the front that's me💙,' the mum-of-one captioned the footage.
'Can't wait to get back to Dance. @rebeccagiulietta how little are we! Ballerinas 💙 Thankyou @fastiggic for sending me this 💙💃🏼 Getting back to what I do best, dancing , singing and acting! 👏🏽💕'
Steph certainly has the support of her fans with this goal as many were left stunned by her dance skills.
'Oh my goodness! You are amazing! ❤️,' one admirer commented, whilst another added: 'Very very talented girl!! focus and hard work and the sky's the limit ❤️❤️'
Meanwhile one wrote: 'oh wow, you need to get back on the stage, love this'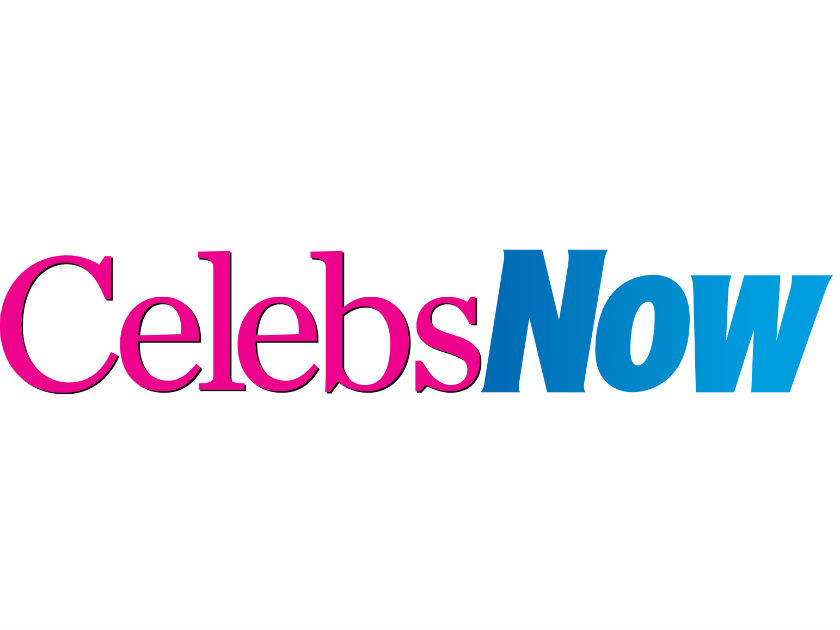 It comes a day after Steph hinted that she's ready to focus on the positives in life following a tough few months.
The former Hollyoaks star posted a photo of herself admiring a lake and wrote: 'Life is a beautiful thing. Let go of the things you can't control. Change the things you can to better yourself.
'Forgive yourself and others, to set yourself free. Live freely and know that your path has already been decided for you.
'Be thankful for the things you have instead of he things you haven't. Look for the positives in every situation.
'Be thankful for your life, do things that Make YOU happy. Make the rest of your life, he best of your life💕 #myhigherpower #freespirit #thankyoulord💕'
Last month Steph faced a dramatic few weeks when ex-boyfriend Jeremy McConnell was convicted of assaulting her in an incident at her home in March.
Around the time of the trial the Celebrity Big Brother star – who has eight-month-old son Caben from the relationship – also revealed that she'd suffered a miscarriage in July.
Before all of the drama surrounding her personal life Steph made a name for herself as a singer and actress, having appeared in BBC talent show Over The Rainbow before going on to star in Hollyoaks as Sinead O'Connor.
It's good to see Steph getting back on track after a dramatic few months.