The actress clarifies what's going on after some upsetting reports
Stephanie Davis has reassured fans that her relationship with Jeremy McConnell is still going strong in an emotional Twitter rant after rumours they were on the rocks.
It all started when Jez, 26, appeared to be away from his on-off girlfriend in the early hours of this morning as he posted a cryptic Tweet suggesting he was struggling to get hold of her.
Jeremy McConnell 'hospitalised' after 'boozy row' with Stephanie Davis
'@Stephdavis77 can't get you on phone . Miss you .can't wait to see ya,' the Celebrity Big Brother star wrote in a Tweet which has since been deleted.
Stories then circulated suggesting that the pair could be having problems in their romance, something 23-year-old Steph took to Twitter to furiously deny this morning.
'the biggest load of Bollox I've ever read!!! U enjoy trying to ruin people's lives?' the former Hollyoaks actress ranted about the speculation. 'I have been and always will be 100% faithful to Jeremy.'
She went on to hit out at the 'lies' about the pair's relationship and revealed just how upsetting she finds it all.
'It's not fair on me and my life. Ruining it just so they can sell a false shitty storie! Well done! U have me in tears!' an emotional Steph wrote.
'I have been with Jeremy every single day! Well done for causing me all this upset. I don't know how me and Jeremy have even LASTED with u press constantly trying to break us up! The sh*t I've had to read! It's heartbreaking!Thanks a lot.
'I fell in love with Jeremy and promised I'd never leave him and I won't!'
Steph ended her rant by saying of the speculation: 'It's made me realise how strong I am though! I don't know how I've done it'
Soon afterwards the TV star deleted many of her messages.
Despite all the drama, Steph seemed as smitten as ever with her man last night.
The blonde star reTweeted two romantic posts from a Steremy fan, with one showing the couple cuddling up in the CBB house.
'Miss these 2 on our screens,' the admirer had written.
In another Tweet shared by Steph an image of her and Jez getting cosy backstage at Loose Women is included alongside the caption: 'Little bit of a throw back to loose women with @JezzaMcConnell @Stephdavis77'
It all comes after the pair went on holiday to Cape Verde together late last month but were reported to have had a huge fallout towards the end of the trip last week.
According to The Sun police were called to a hotel where Steph and Jez were heard rowing and Jez required six stitches in hospital following the row with his other half.
Neither have commented on the claims though and Jeremy happily shared a picture of them holding hands when they arrived home.
Looks like the story of Jephanie is set to continue…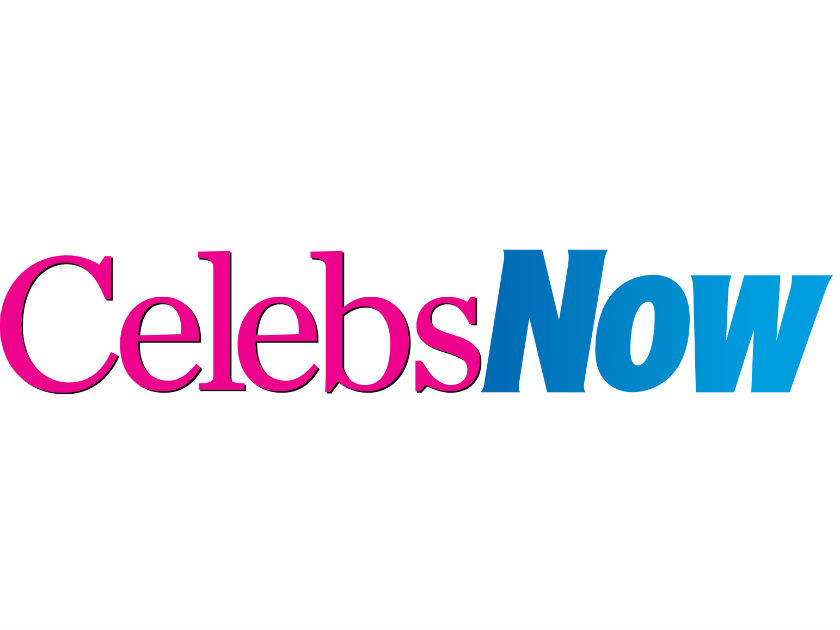 Anna Francis