Mother, son and teddy bear bonding time
Expectant parents can be forgiven for being extremely excited to meet their little one. And ever since her pregnancy was confirmed, Stephanie Davis has been very open with as many people as possible about how much she's looking forward to meeting her son.
It seems that now she's found a pretty unusual way of filling the space before her child arrives – by putting his heartbeat in a teddy bear!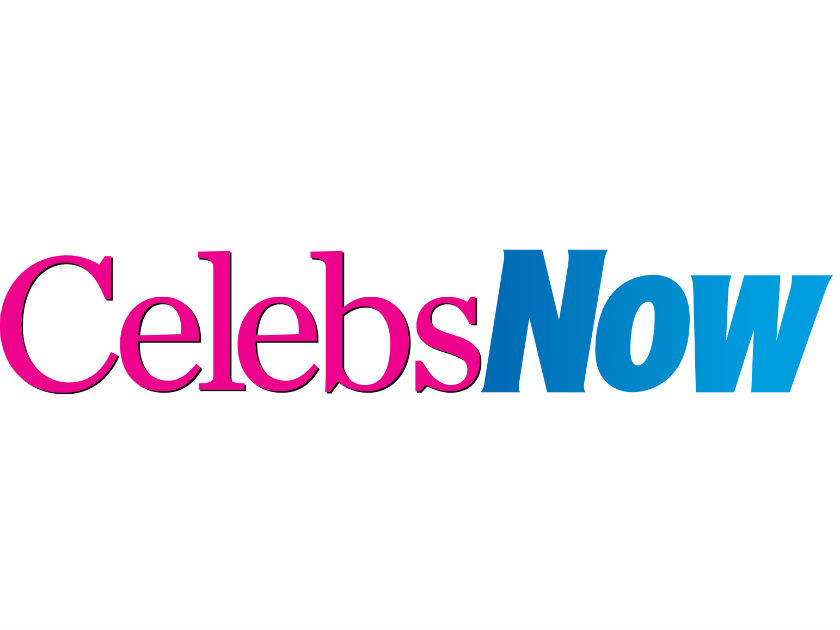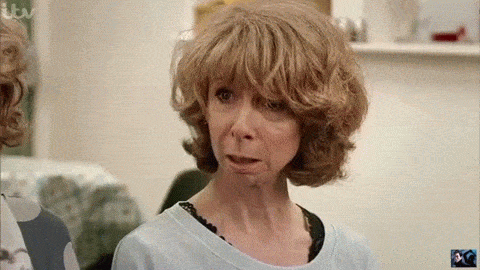 More: Pregnant Stephanie Davis reveals the emotional reason behind why she changed her baby's name
Read: All the Latest Celebrity News
The actress and reality star took to Twitter on Sunday (14th August) for another night of live-tweeting Celebrity Big Brother, the programme that sky-rocketed her to tabloid fame in the early months of this year.
And when she was finished giving her opinions on the episode's events, she told her loyal followers that she and her bump were off to bed – but she'd be joined by a teddy bear, that played an ultrasound recording of her son's heartbeat when its stomach is pressed…
'My prince's heart beat in a teddy bear…Love listening to this before we go to sleep', she wrote, alongside a short video of the stuffed animal in action.
Despite its unusual-ness, it seems to have gone down a treat with plenty of Steph's followers, with people then asking her how she came upon such a gift, and expressing their annoyance at not doing it for their own children.
'What a lovely idea. Congratulations Stephanie. When the little man arrives, Cherish him with all your heart', reads a response from one fan – and judging by her intense excitement, months ahead of his birth, we have no doubt she will!
More: Stephanie Davis reveals similarities between her baby & her ex, Jeremy McConnell
Stephanie, 23, only recently revealed the sex of her baby in an interview, in which she revealed her mixed reaction during the 4D scan.
'I'd like to say they were happy tears, but they were tinged with some sadness because seeing my baby like that really made it hit home that I'm going to be a single mum,' she told OK! Magazine.
However, things are really looking up for her, as later this week she'll be moving into a brand new home, nice and ready for her arrival in a few short months. Go girl!