Steph was recently reported to be in talks for a show about domestic violence
Stephanie Davis has announced that she's making her big return to TV following a tumultuous few months surrounding her bitter split from Jeremy McConnell.
The actress – who welcomed baby son Caben back in January – revealed to Twitter fans on Tuesday that she'll start work on a new project this week and can't wait to get back to it.
MORE: Stephanie Davis shares ADORABLE video of baby Caben trying to say words
'Looking forward to getting back to work,' Steph, 24, told her followers. 'Been a long break. Time to get back to what I'm good at! Filming friday'
Whilst the mum-of-one was keeping schtum about what she's going to be filming, fans were quick to speculate and one even asked if Steph could be returning to Hollyoaks as Sinead O'Connor.
The TV star was axed from the soap in 2015, with a statement from her agent at the time confirming it was due to her turning up to set 'unfit to work because of alcohol consumption'.
Steph has denied that she's going back to the Channel 4 show, having replied to a Twitter user who asked about it: 'Haha no everyone is saying that. Sinead might pop back to say hi one day. But for now… no, I'm doing other things'
So it's unclear what the star is working on but fans have shared their excitement that she's getting back to work.
'Can't wait Steph,hope this is the start of good things to come for you,' one wrote, whilst another tweeted: 'Can't wait to see you back on tv'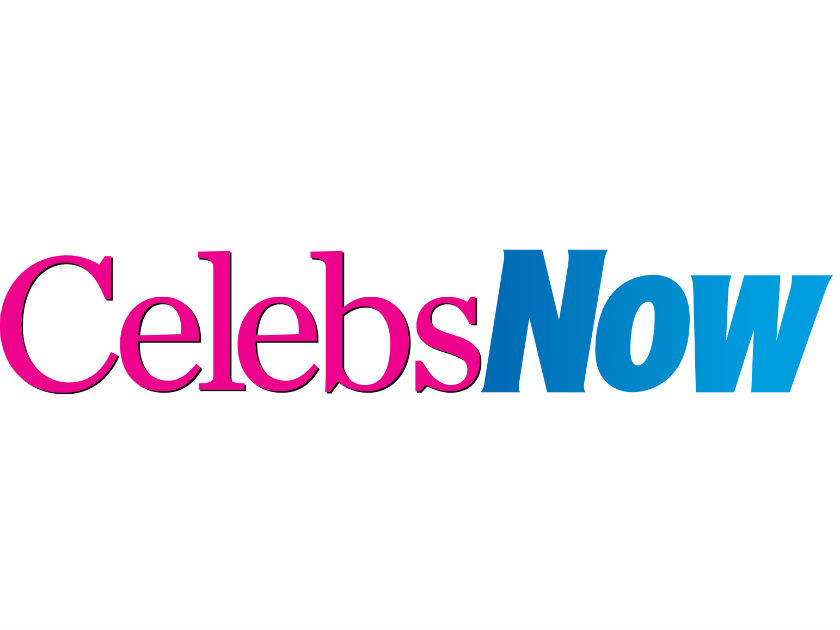 It marks the first time that Steph will be back on TV since her dramatic split from Jeremy, 27, earlier this year.
In August the Irishman was found guilty of assaulting Steph in an incident at her home in March and there were reports afterwards that the actress could return to television to front a programme about domestic violence and abuse.
'Steph wants to use her very public battle with Jeremy for good,' a source told The Sun Online. 'She wants to make a show that helps people who are going through what she had to live through.'
Here's hoping that Steph's screen comeback marks a fresh start after so much drama.