Steph has aired her anger on Twitter once more
Stephanie Davis had people worried about her over the weekend as she went on another Twitter rant aimed at Jeremy McConnell in which she spoke of being 'suicidal'.
Steph – who says she is pregnant with her CBB ex-boyfriend's baby – also took aim at Jez in the string of incoherent and now-deleted tweets, claiming that he had failed to turn up for her first scan.
MORE: Jeremy McConnell vows to 'be responsible' as he speaks out on Stephanie Davis being 'pregnant'
Taking to the social media platform on Saturday night, the former Hollyoaks actress wrote: 'A lot of people think they have been through a lot. Little do they realise they need help and the only people who need their help are the ones who need their mortgage paying not who really care about a human (sic).'
'To the s**gs who from the past, you want me to not be here anymore as your press as well as being pregnant has made me suicidal.'
She continued: 'Yes I am pregnant yes Jeremy didn't turn up to the first scan… Well done for finally ruining my life plus a vile human like Jeremy.
'I'm glad I have my loving family around me and for once not running away to protect his evil ways! I'll no longer stay silent or beat down.'
She then threatened to tell her side of the story in a very public way in the coming days, posting: 'I'll tell ALLL this week on OK and Loose Women like he's threatened me and lied. I've been with other men yet he's slept with 5+ while being with me!! The silence is over and now it can come out. Disgusting vile none human species (sic).'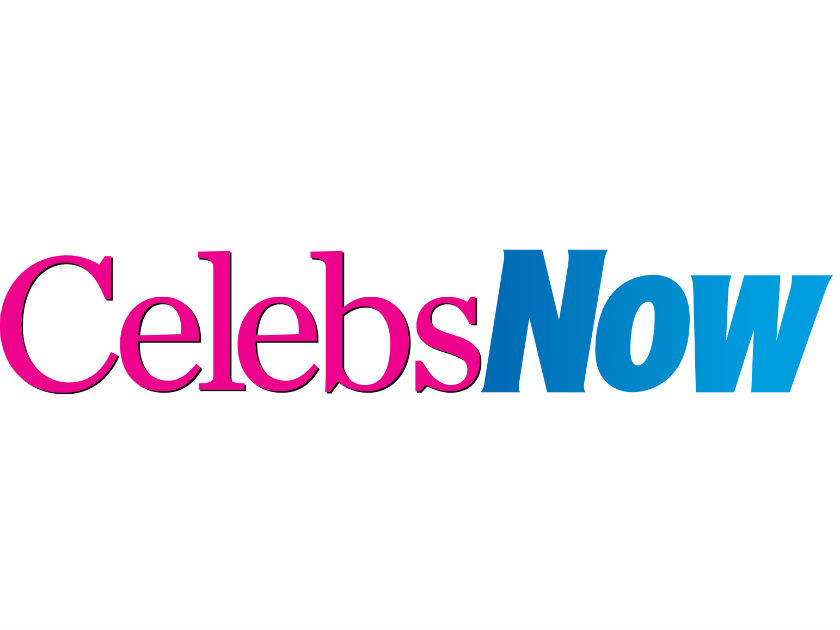 The star went on to share a screengrab of a text message conversation she apparently had with Jeremy that she alleged was 'threatening'.
Steph later deleted the tweets and deactivated her account, but that didn't stop fans voicing their concern for the 23-year-old star.
One posted: 'Really hope Stephanie Davis is ok😕 people who are saying it's entertaining, really?! She's saying she's suicidal? How is that entertaining😠 ?'
Another added: 'Yr vry hurt at mo @stephdavis77 but u wil get thro it.Look aftr yr Mentl Helth its vry fragile-take care of U&bab x'
And beauty blogger Sam Chapman – AKA Pixiwoo – posted: 'This Stephanie Davis story isn't funny at all. It's super scary. I hope she's being watched closely by people that love her.' 
Just hours earlier, Steph seemed to be having a great day as she went back to her roots and ditched her bleached blonde locks for a natural brunette look.
'Banter and laughter today! Hair finallllyyyyyyy getting done buzzin!!!!' she posted on Twitter
She revealed the results of her time in the hairdresser's chair on Instagram, captioning a shot of her fresh new look with the hashtags '#natural #shesback' before going on to share more shots of the 'do.