We didn't see this one coming...
Stephanie Davis has given a very strong hint that she and on-off partner Jeremy McConnell want to enlarge their family and have more children.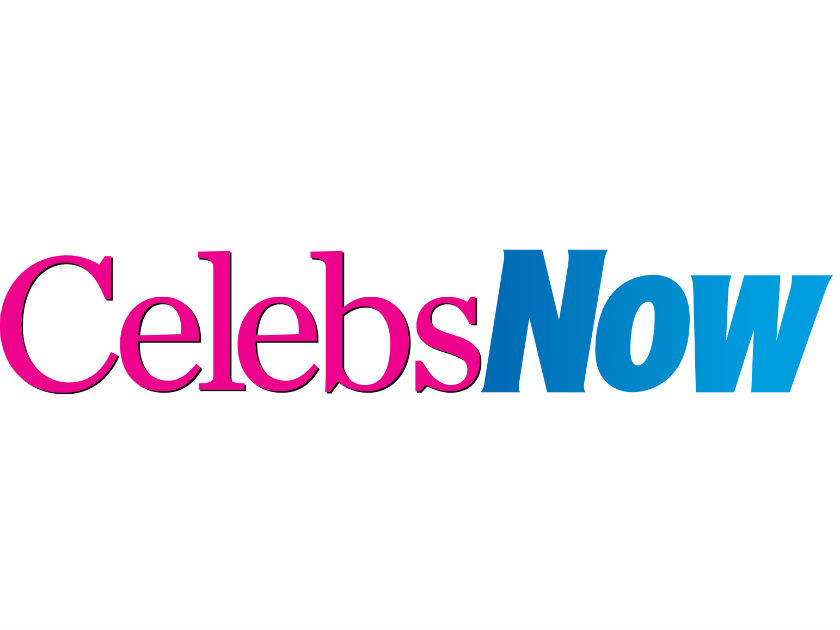 Yep. This is not a drill.
The Celebrity Big Brother contestants have had a, to put it lightly, complicated relationship.
Let's be honest, it's been VERY messy.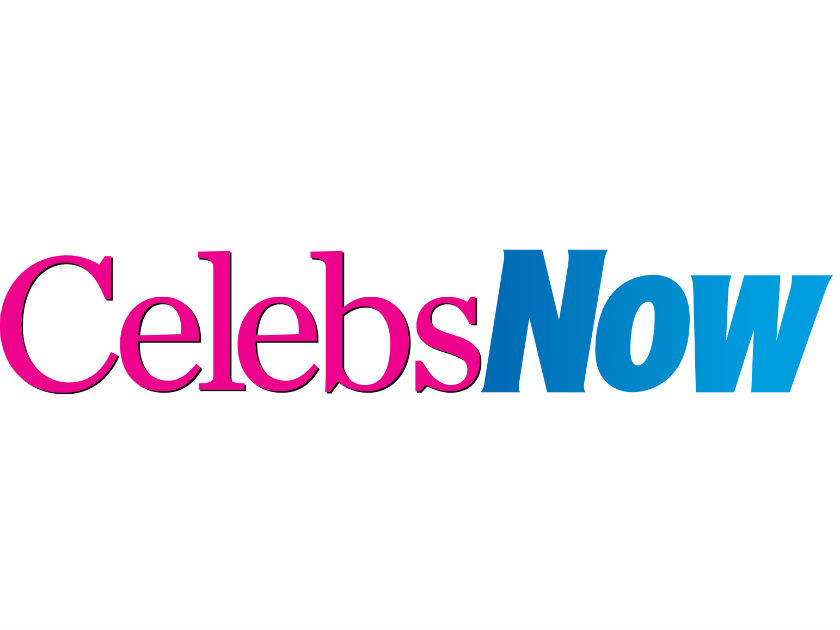 After the pair's romance began in the Big Brother house while Steph actually had a boyfriend on the outside, the couple's journey did not get smoother from there on.
Since then, Stephanie fell pregnant with baby Caben and, after protesting that he wasn't the father (we found out on live TV that he actually was), Jeremy has come together with Steph and little Caben to work it out as a family.
READ: SAM FAIERS DIVIDES FANS WITH THIS SNAP OF BABY PAUL
Fast forward a couple of months, and Jeremy has admitted himself into rehab after confessing that he has struggled with alcohol and drug addiction.
During an interview with Closer, Stephanie admitted: 'I can't tell you the relief I felt when Jez rang me and told me he was going to go to rehab'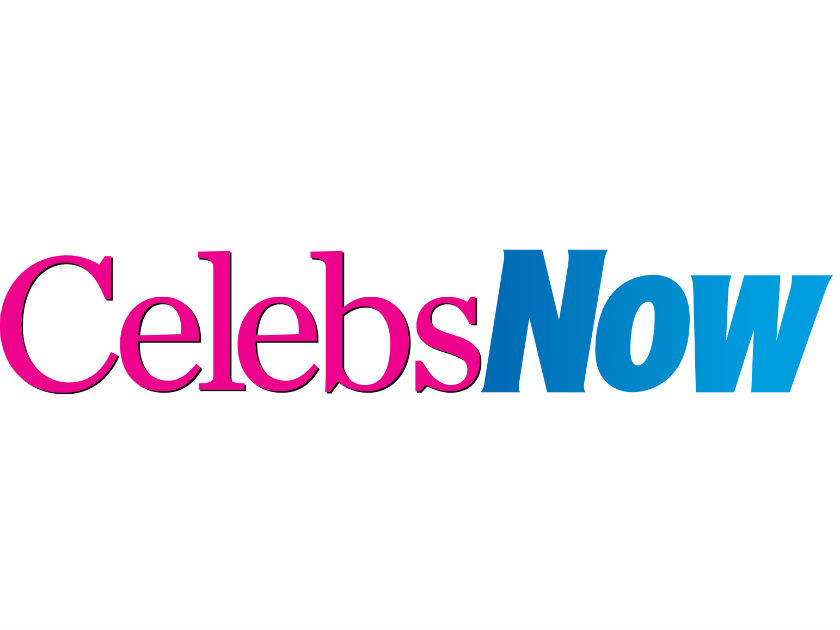 The ex-Hollyoaks actress went on to explain:
'I know a lot has happened and it might seem strange to some people, but me and Jez have always loved each other'
'I finally feel like things are falling into place and we both adore Caben'
MORE: IS ADAM THOMAS LEAVING EMMERDALE FOR THIS NEW OPPORTUNITY? 
In fact, she even discussed the idea of extending their family and having another baby:
'We've both talked about having another baby at some point.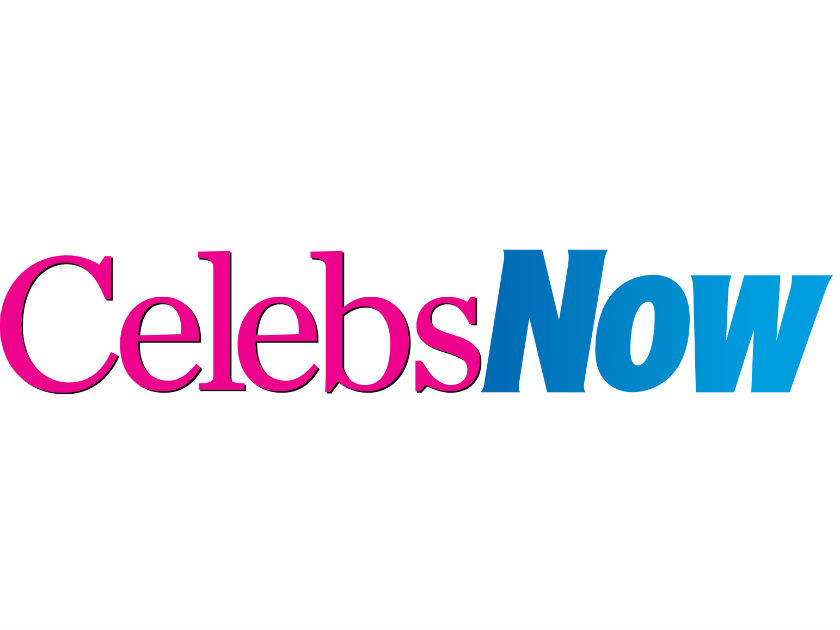 'For Jez, it's about wanting to put right what he did wrong and be there throughout my next pregnancy. And I'm so broody – I'd love to give Caben a little sister one day.'
Stephanie explained that her mum has reservations about the idea:
'It would be special to go through it together the next time around. We want three kids eventually and it would be good to get them all out of the way. But my mum says: 'Please just wait a year, I can't cope with your lives!"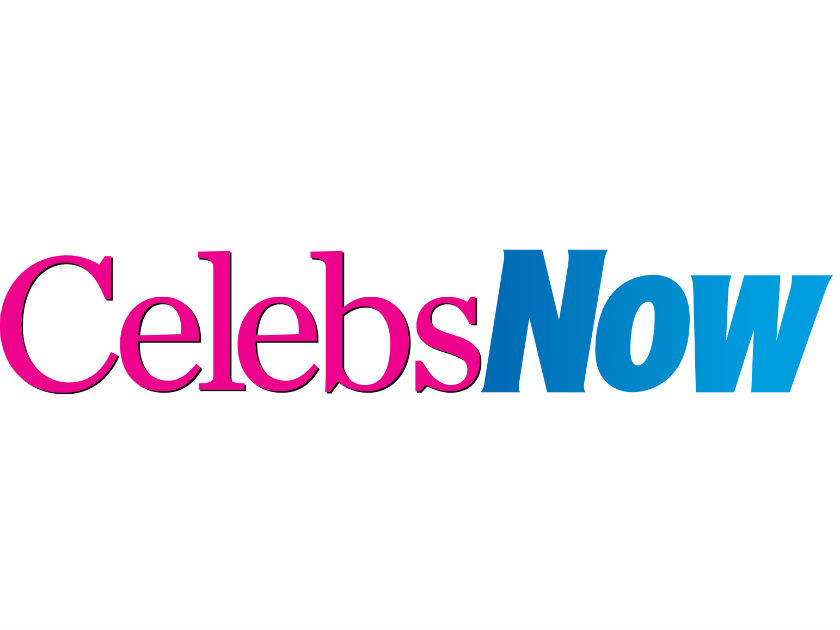 It's not just babies on their minds; Steph and Jez may even be ready to walk down the aisle together…
'I can't wait to marry him one day. I want that moment of getting to the end of the aisle and thinking, 'we did it.' When the time comes I want a traditional wedding. I'll do it properly, in a church with a lovely dress. I love Liverpool Cathedral, that would be amazing.'
Wow, big plans ahead!
We wish the pair the best of luck.
Emily Jefferies