Steph went through some serious drama on CBB and now she's reliving it
Stephanie Davis had one of the most dramatic experiences on Celebrity Big Brother for any contestant, having found herself falling for Jeremy McConnell despite having a boyfriend on the outside.
Now, nearly two years on, the 24-year-old has decided to watch the footage back – and her reaction is pretty hilarious.
MORE: Stephanie Davis shares intimate hospital video from labour in tribute to Caben
Steph revealed to Twitter fans on Wednesday that she was reliving scenes that saw her deemed 'toxic' by lifestyle presenter Gillian McKeith, who paid a visit to the house during the series in early 2016 to encourage housemates to focus on their health more.
And it seems that the actress can't quite believe now what went down back then.
'Watching back cbb, who was I then seriously,' Steph tweeted during her nostalgic viewing. '#noneed #gillianmckeeth'
Fans had a mixed reaction to the news that Steph was looking back at the show, with some suggesting she shouldn't do this given what she's since been through with Jeremy.
The couple had an on-off romance after leaving the house and Steph fell pregnant with their son Caben within months, but the pair split and didn't make up until after the tot's birth.
Earlier this year they gave the relationship another go before breaking up again and Jeremy, 27, was found guilty in August of assaulting Steph in an incident at her home in March.
'Please don't look back Steph, that's where your nightmare began. Your doing fantastic, keep looking forward,' one fan tweeted, whilst another said: 'Don't look back Steph look how far you've come'
Others though have fond memories of seeing the former Hollyoaks star in CBB, with one admirer commenting: 'Steph you was the reason that years cbb was the best ever still giggle thinking of some of your best moments'
And one agreed: 'That was one of the best series'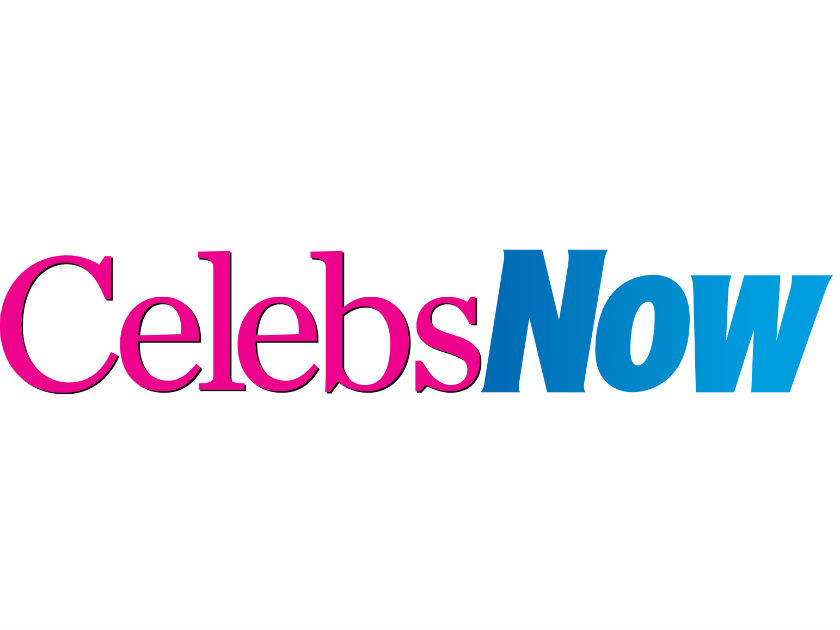 Despite looking back it's clear that Steph is in a happier place now and has been enjoying Halloween with Caben.
The pair dressed up as two cheeky monkeys for the festivities and it was all kinds of cute.
Awww.