Looks like it's true love, you guys!
Somebody get Stephanie Pratt a couch so she can jump on it Tom Cruise style, because she's just got very gushy about new boyfriend Joey Essex.
Steph – who first met Joey when they were meant to be going out with 'regular' people on Celebs Go Dating – beamed as she spoke of her new love whilst filming Celebrity Juice on Thursday night.
MORE: Will Joey Essex and Stephanie Pratt's romance last? Matchmaker Nadia Essex doesn't think so…
And she's already predicting that they will 'be together forever'. Take that, shomance haters!
'It's the most fun ever,' loved-up Stephanie said. 'All we do is laugh, he's so sweet and thoughtful. We had to be in hiding for a long time. We couldn't go public until the show ended.'
The California native added: 'I learn a lot from him. It's amazing. It gets quite international… Don't get me wrong, I love where I live but I've never met anyone like him before.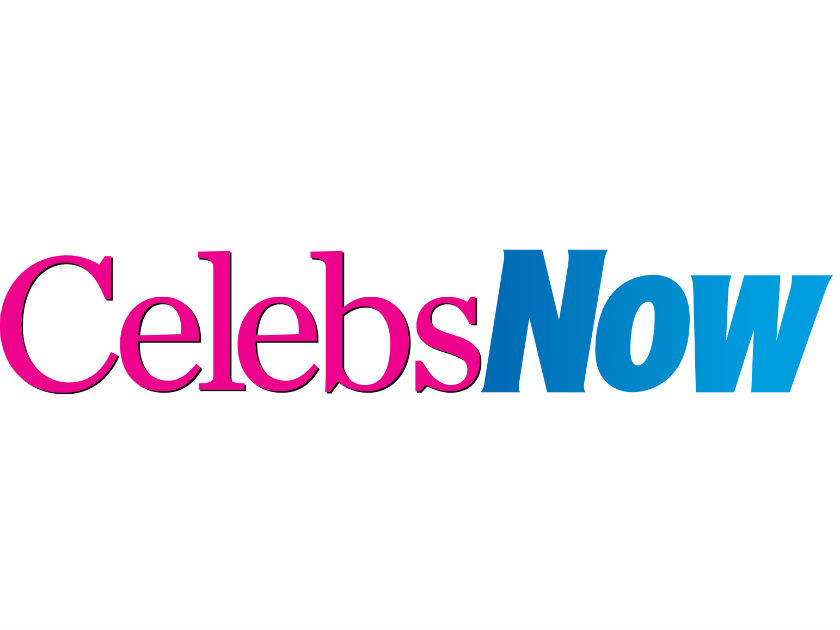 Steph also took a swipe at her MIC ex-boyfriends Spencer Matthews and Josh Shepherd, saying: 'I think it says a lot about the Essex boys compared to the Chelsea boys. Maybe it's just him, I don't know. He's the best.'
Stephanie also spoke about how much of a struggle it was to keep their blossoming relationship under wraps on the set of Celebs Go Dating, and admitted to almost being caught out by the show's omnipresent cameras!
'I'm really oblivious,' she confessed. 'We'd just done a girls scene in the bathroom and there were cameras on the wall and we had some down time so I said [to Joey], "Meet me in the bathroom".'
'So I was in the bathroom waiting, 10 minutes go by and then he doesn't come, thought I was kidding. Anyway thank god he never came because then I looked up and realised there were cameras. Can you imagine?! So we had to sneak around a lot.'
Steph's soppy comments come just days after Joey blasted people accusing them of staging a 'showmance', saying: 'I don't care what anyone says or thinks. I think me and Steph will be the only couple on the show to last.'