Don't hold back, eh, Steph...
WOW. Stephanie Pratt has ZERO time for Louise Thompson right now after these sensational claims that the Made In Chelsea star CHEATED on her boyfriend Alik Alfus.
Originally, Louise claimed it was all The Hills fault for the split, accusing her of sending him texts to stay away from Louise.
The 26-year-old told Closer: 'Alik claimed she sent him around 30 texts, being like: "I just wanted to warn you about Louise." It was very odd.'
But after hearing the news from Look magazine on Twitter, Stephanie Pratt was not happy. At all.
Addressing her 900,000 followers about the claims, she said: 'Uh no she was sh*gging her trainer since March…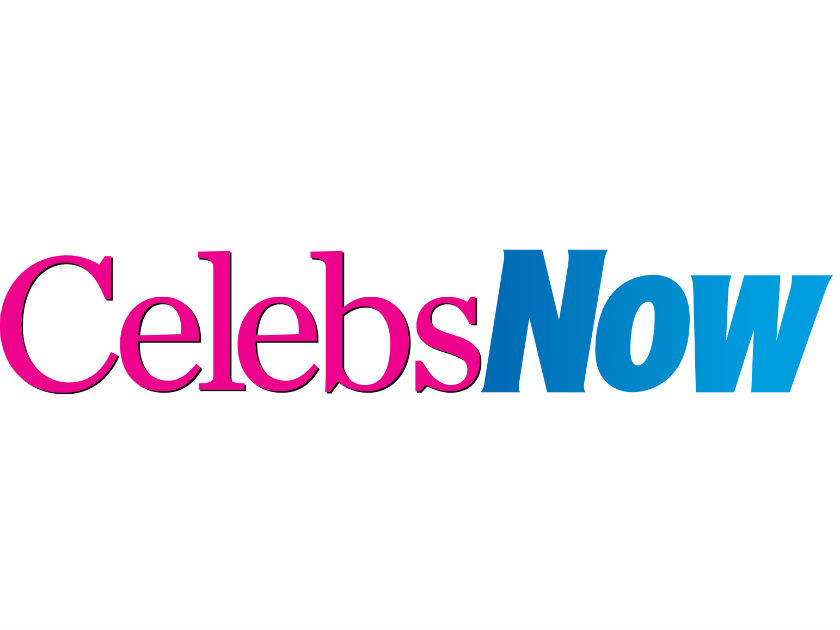 READ THE LATEST CELEBRITY NEWS
'Blame anyone you can but take responsibility, right?… Yawn, snooze its boring now.'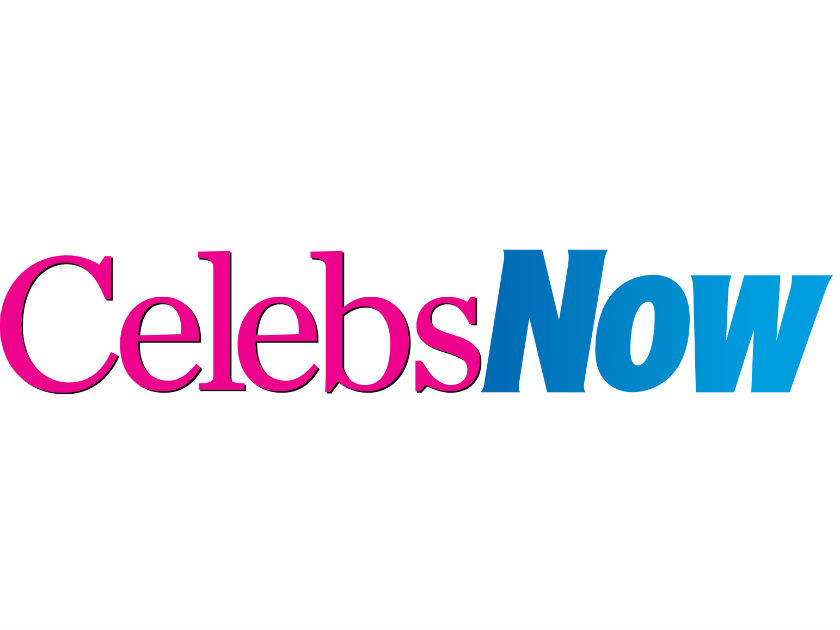 One fan replied to her comments with: 'Obvious from last season she was getting some on the side ! Caught in the cross fire again Steph! Such a shame'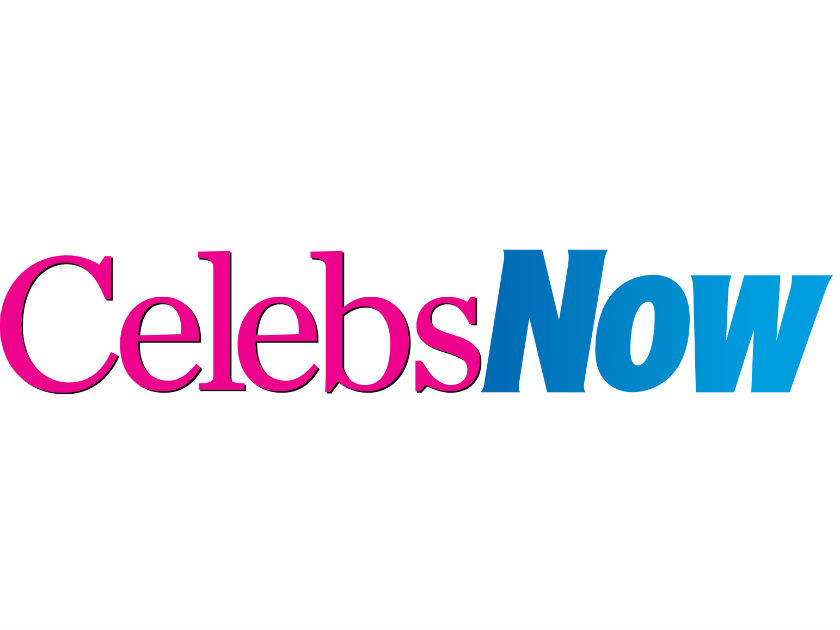 And she replied: 'Don't call someone good looking, Millie moved on too fast from her hubby BUT you can cheat on ur bf … Riiiight'
She's referring to, first, the drama Steph faced after admitting she fancied Alex Myton on the last series of the E4 show and also referencing the fact Louise said she was shocked Millie Mackintosh moved on from Professor Green to ex-boyfriend Hugo Taylor so quickly.
Louise Thompson is currently dating a personal trainer called Ryan William Libbey, but we don't know if it was THAT trainer her show rival was referencing.
Twitter: perpetuating show feuds since 2006.
@TomCapon