This hasn't gone down well - and now Steph's hit back
Stephanie Pratt has seriously angered fans after appearing to make a 'dig' at Love Island star Camilla Thurlow, her new boyfriend Jonny Mitchell's ex.
The reality star is celebrating one month with Jonny on holiday in Bali and marked the occasion by posting a selfie with Jonny along with the caption: '1 month with this #feminist 🥂😂😍 #london #Croatia #bali #hatersgonnahate✌ @jonny_mitchell1991'
However, this left many of her followers fuming as they thought that the reference to Jonny being a 'feminist' was throwing shade at Camilla.
MORE: Stephanie Pratt hits back at critics of Jonny Mitchell romance
Love Island viewers will remember that Jonny, 26, famously rowed with Camilla about the topic during their time in the villa and fans are furious that Steph, 31, could possibly be making a jibe about it.
'Why do you have to dig at @camillathurlow?' one Instagram user wrote. 'I used to like you Steph but that's just cruel. Camilla is x100 the person you are as she doesn't need to make sly digs on social media. What has she personally done to you?'
Another wrote: 'Vile digging at a woman who has strong beliefs and promotes humanitarian work.'
And one fumed: 'Unfollowing. Such a shame, thought you were nicer than this. New low and disappointing.'
Meanwhile some accused her of 'looking for conflict' with the hashtag and another said: 'Not cool to make fun of feminism…'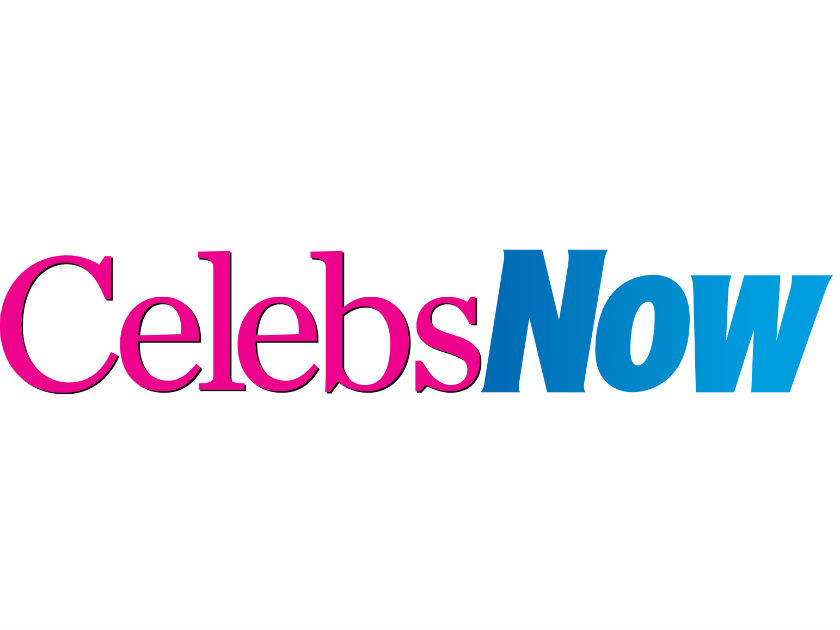 Camilla, 28, was left upset on the reality show back in June when she realised that Jonny – who she was coupled up with at the time – had very different views to her on feminism.
When Cam asked him if he believed in the concept, Jonny replied that he believed in equality but not feminism as he felt that feminism 'believes in almost inequality.'
He also said he'd feel 'emasculated' if he didn't pay on a date with a girl, leaving Camilla shocked and disappointed.
Steph has since hit back at the furore over her feminism remark though and insists she WASN'T trying to shade Camilla.
The Made In Chelsea star commented on a Twitter post about the supposed 'dig': 'OMG I was making fun of Jonny ugh'
Jonny has also defended his new girlfriend in the wake of the criticism she's received since they made their relationship public.
'This girl is one of the kindest, sweetest, most genuine people I've ever met,' he told his Instagram fans on Monday. 'And it sucks that she's having to take s*** off some people because of dating me, down to some disillusioned idiots that think they know me because of watching 10 minutes a day of me on a highly edited TV show for 5 weeks.
'If you're really the kind of person who has to hate on a stranger, then it's your own life you should be worrying about. not mine.'
Blimey, talk about a controversial start to a romance…